As BA (Hons) Graphic Branding and Identity graduate Hannah Mayall joins The Ivors Academy, LCC's Business and Innovation Projects Manager Ben Walter explains the importance of connecting education with industry.
Industries and organisations are rapidly evolving. Within the next 20 years, 90% of all roles will require digital skills. Businesses must become proactive in response to this inevitability, where effective digital skills training is essential to ensure that the workforce is prepared for future technological changes.
Typically, Small and Medium-Sized Enterprises (SMEs) are most susceptible to such pressures and may have overlooked this impending challenge.
What is the Digital Grid Partnership?
London College of Communication (LCC) is well-placed to help London-based SMEs overcome this issue by co-producing and delivering the Digital Grid Partnership: a free programme supported by the European Social Fund which focuses on building digital knowledge and capacity.
SMEs are offered a package of support, which includes a one-day Digital Marketing Strategy workshop that typically costs £600, helping them to develop digital focus within their organisation. Businesses are also provided with a paid placement student, who brings creative skills and knowledge to build capacity and expertise.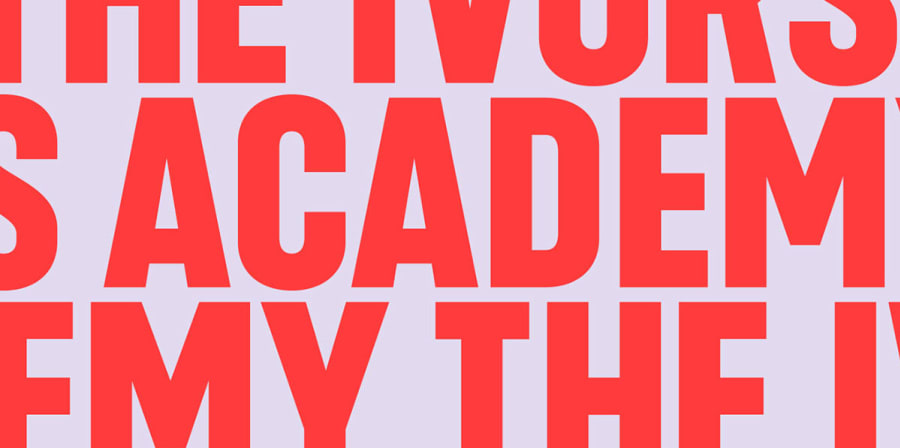 The Ivors Academy
Our first placement is already underway. Hannah Mayall is a recent graduate from London College of Communication, and will be joining the The Ivors Academy to work with them on their graphic design over the next few months.
Based just a short walk away from LCC, The Ivors Academy is the UK's independent professional association for music creators. As a community of diverse, talented songwriters and composers, the organisation supports, celebrates and nurtures the craft of its members through campaigns, events, networks and awards.
Their Director of Membership, Marketing and Communications, Mark Taylor, explained that the Digital Grid Partnership is an effective way to bridge the gap between education and industry.
"This project makes all the difference to not-for-profits like The Academy, and also enables us to provide brilliant, creative people like Hannah with paid opportunities at the start of their careers," he said.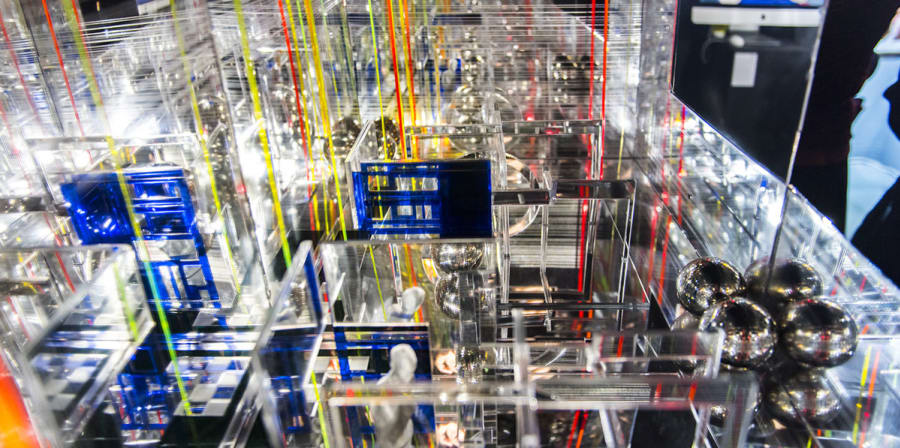 How to get involved
Opportunities provided through the Digital Grid Partnership are currently available to registered SMEs who are based in London and working within the music industry. You must have less than 250 employees and a turnover of below £45 million.
Join our free workshop, Music to My Ears: Digital Marketing for SMEs on Thursday 3 September to develop your understanding of digital marketing and begin to build a digital marketing strategy for your business.
This day-long event will be hosted on Zoom, and will provide an overview of vital tools, practices and industry trends while providing the necessary support for you to host a placement student in the future.
Register for a place through Eventbrite.
Get in touch
If you represent a start-up, SME or micro-enterprise with a turnover of less than £45 million, contact us to find out more about further free opportunities offered by the Digital Grid Partnership:
Ben Walter
Business and Innovation Projects Manager
b.walter@lcc.arts.ac.uk.
Related links