ACE IT (Accelerating the Creative Economy Through Immersive Technologies) supports small and medium-sized enterprises in London to develop ground-breaking business solutions through the power of immersive technology.
Delivered in collaboration with London South Bank University, ACE IT brings experts from London College of Communication together with start-ups and SMEs to conceptualise, research and develop innovative products and services. Businesses are supported to create personalised pathways and build key skills through a programme of digital webinars, workshops and panel discussions.
In our ACE IT: Spotlight series, we'll be catching up with some of our current participants to explore their experiences of the project, and the ways they've started to future-proof their organisations using immersive tech.
Popla Media
First up is Popla Media: idea generators and content creators. Their work focuses on developing concepts that harness the emotional power and storytelling of film, photography and immersive media.
We chatted to founders Rob and Claire Vincent about their journey through the ACE IT project, as well as some of their highlights so far.
"Meet and make connections with other creative SMEs"
Hi Rob and Claire! Can you tell us more about Popla Media?
We work with agencies, global brands, artists, charities, and clients in the public sector, and we love to come up with ideas that humanise mission statements, bring values to life and enable our clients to explain themselves in ways that are memorable, thoughtful and engaging.
We're particularly interested working with people and organisations who make an impact in the public sphere, make a difference to people's lives, and are a force for good.
As a creative business based in London, why did you decide to join ACE IT? What sort of support were you looking for?
We started to work with immersive media a few years ago when we made an award-winning 360 film, The Winter Garden, with Turner Prize-winning artists, Assemble. We wanted to build on this success, so started to explore other ways of using immersive technology creatively – ACE IT was able to offer us expert training and support in this area.
We particularly needed technical help around understanding how to bring our creative ideas to life using immersive technology, as well as help with getting our projects to a prototype stage.
As we're based in London, it's been very beneficial to have the ACE IT team on our doorstep. We've also been able to meet and make connections with other creative SMEs working in the capital.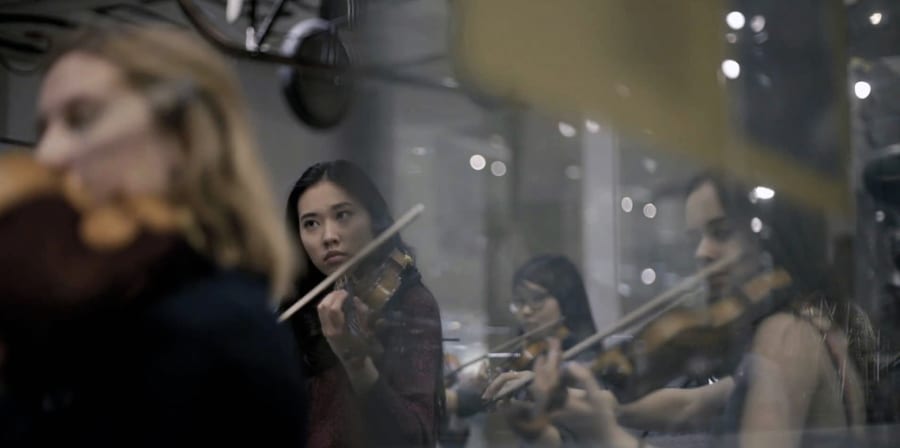 "The team are very knowledgeable, friendly and approachable"
What has your experience of working on ACE IT been like so far?
We've really enjoyed our journey with ACE IT - the team are very knowledgeable, friendly and approachable. We've attended a number of training days that have given us great insight into the industry, as well as advice on how to get funding so we can get our project up and running.
We've also met so many wonderful, creative people, and have been able to discuss and explore our ideas.
How has ACE IT been able to help Popla Media so far?
ACE IT has provided us with very useful training in understanding the immersive tech industry, and will be providing us with technical support too.
The team have helped us to realise the potential of our ideas, enabling us to focus and produce a solid plan for our project. They're now working with us to produce our prototype and explore areas of immersive technology that we haven't worked with before.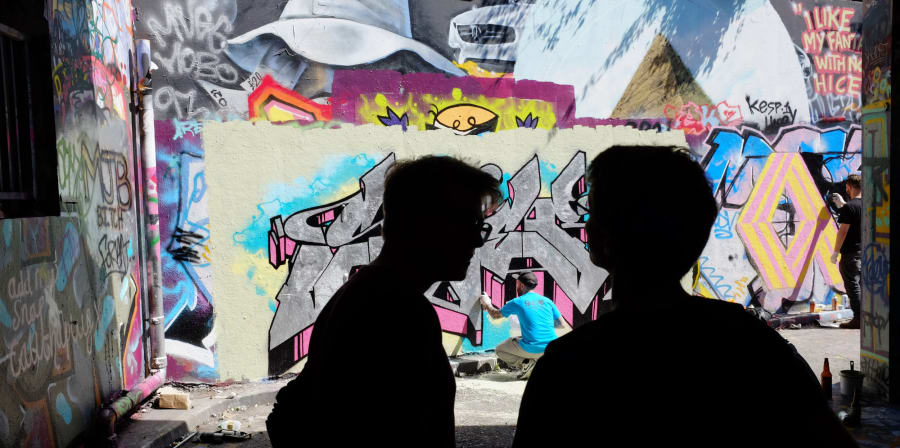 "Helps to make our business more sustainable for the future"
How do you think your business has benefitted from working with University of the Arts London (UAL)?
UAL has a huge amount of resources, as well as creative and technical people who can help us explore the possibilities of working creatively in the creative tech area.
This kind of collaboration has been really important to us because it's helped us to develop and expand our creativity, as well as the services we can offer. It also helps to make our business more sustainable for the future, which is so beneficial for SMEs.
Would you encourage other start-ups and SMEs to join the project?
Yes – especially if you're a creative company who wants to explore what's possible within the field of immersive tech.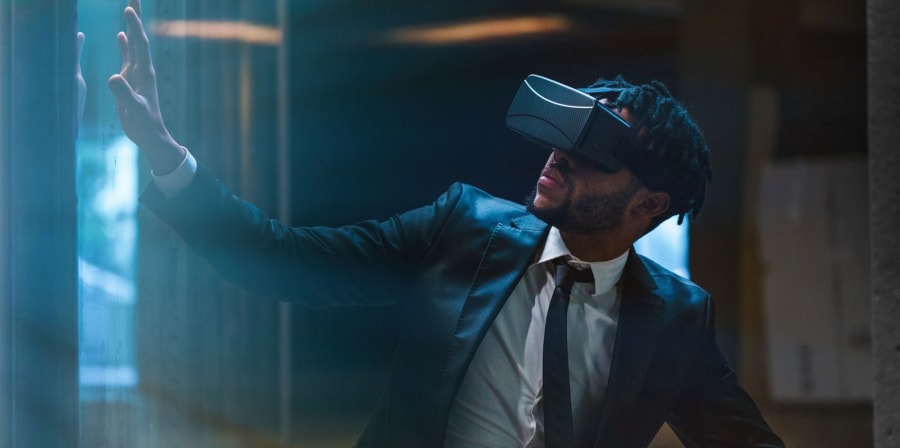 Get involved
If you represent a London-based start-up, micro-enterprise or SME, you could be eligible to join the ACE IT project and receive free, expert support to make your immersive tech ideas a reality.
Visit the ACE IT website to register your interest and find out more about the project.
You may also be interested in exploring our upcoming webinar, Staying Power: Engagement, purpose and reward in VR games on Friday 6 November 2020. Open to registered ACE IT participants, join live experts as they discuss what SMEs can learn from the rise of VR gaming, as well as the power and value of play. Simply sign up through Eventbrite to book your space.
Credits
This feature was written in collaboration with Alexandra Rodriguez-Cifre, Communications Executive at the UAL Knowledge Exchange, which focuses on the ways in which the University can serve the economy and wider society through the application of specialist knowledge and expertise.
The ACE IT initiative is co-funded by the European Regional Development Fund.
Related links: