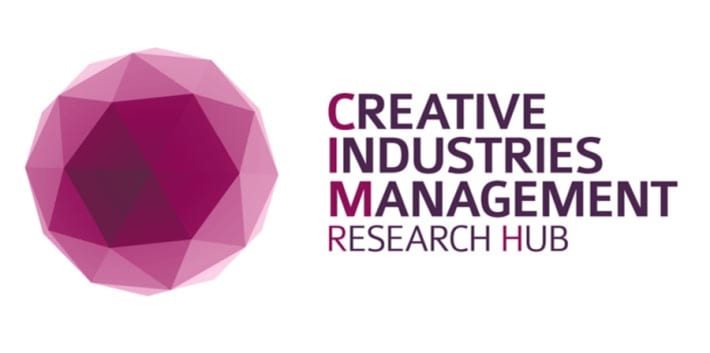 Creative Industries Management Research Hub brings together knowledge and new understanding on creativity, management and organisational behaviour as applied specifically to the activities of creative industries.
We are based at the London College of Communication, part of the University of the Arts London.
The hub's aim is to establish a research platform around these areas from which we exchange learning, experience and research findings, and create possible future research collaborations.
Management strategies
Our research explores management strategies within the creative industries including:
the development of ideas and ways to stimulate business innovation in creative companies
effective collaboration, network behaviour and convergence of different creative sectors for creative production
processes of strategic decision-making.
Our focus is on people and processes as we explore management insights as applied to creative industries. We have special interest in managerial activities within creative industries as they navigate a changing digital environment.
The creative sector behaves in a unique manner and through our research and discussions we aim to consider the way organisational behaviour and management theory should be adapted in order to understand this sector better.
We are particularly interested in the ways research methods need to be adapted when studying creative activities. We are all experienced practitioners in creative sectors, including design, journalism and publishing; this ensures our research is concentrates on industry needs.
Long term goals
planning various events as part of the development of the hub including a symposium
disseminating our findings through seminars and the creation of creative industries focused research tools
develop a network for longer term research collaborations in the creative industries arena.