Faced with uncertain times, our MA students have continued to adapt and innovate with true creativity.
In celebration of our Postgraduate Showcase, we'll be sharing work from a range of graduating designers, thinkers and makers as they explore new, thoughtful and experimental approaches to creative communications.
MA Advertising
MA Advertising explores the future of the advertising industry. On this course students develop the innovative approaches needed to respond to contemporary challenges such as the emergence of new technologies, increasingly active audiences, and the proliferation of both ad-blocking and ad-fraud.
The work of our 2020 MA Advertising graduates reflects the combination of strategy and creativity vital to defining the future of the field.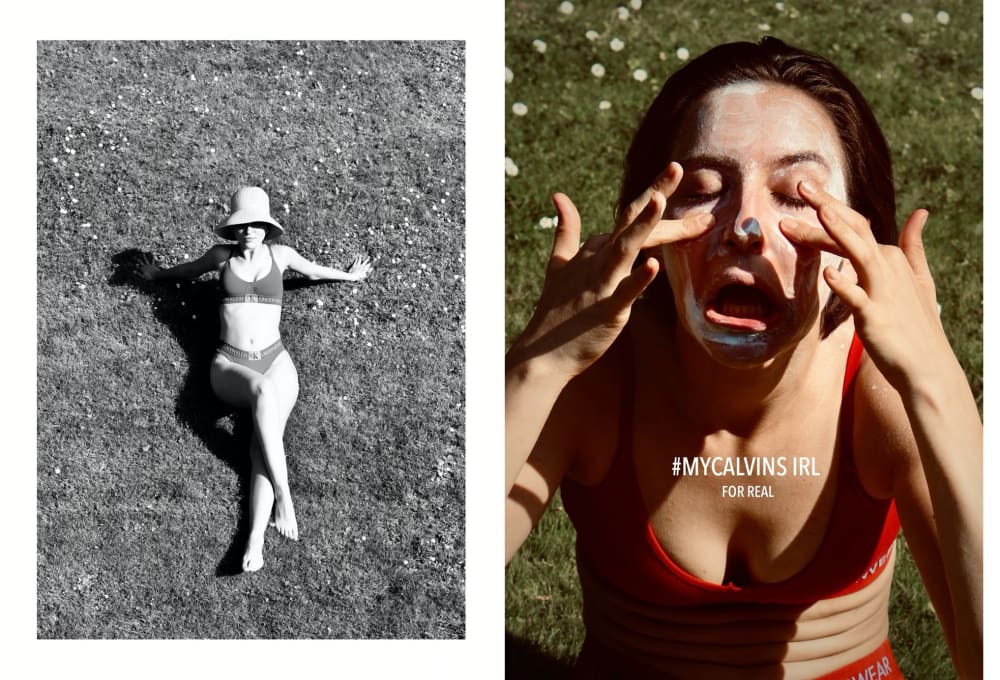 Judith Tulkens is a London-based advertiser, writer and strategist. Her Showcase portfolio centers on work created during Lockdown, and responds to its range of social and creative challenges through a sense of playfulness and fun.
Her #MYCALVINS IRL project both responds to and reimagines an existing campaign by fashion label, Calvin Klein. Rejecting the carefully curated content generated by social users under the campaign hashtag, Judith's work juxtaposes traditional advertising concepts with the reality of their creative process.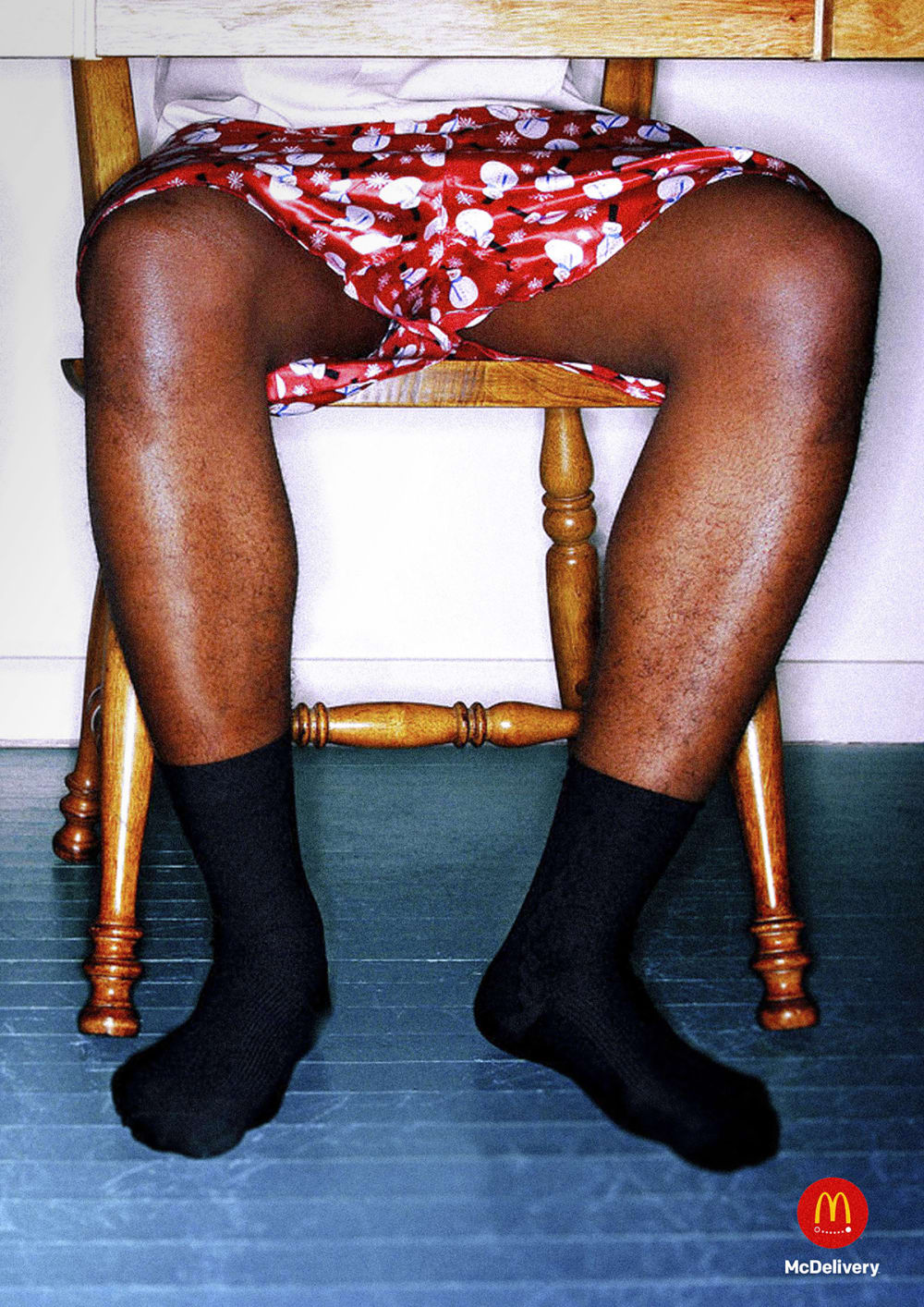 Mike Nagl is an Austrian graphic designer, 3D artist and next-generation advertising creative.
His Final Major Project takes a guerrilla approach to in-game advertising, exploring the potential of the medium in different forms and formats. His Outfit of the Day (McDelivery) work is a suggested concept for a McDonalds campaign, and is inspired by the realities of audience behaviour in ways that resonate with Lockdown and the proliferation of fast-food delivery.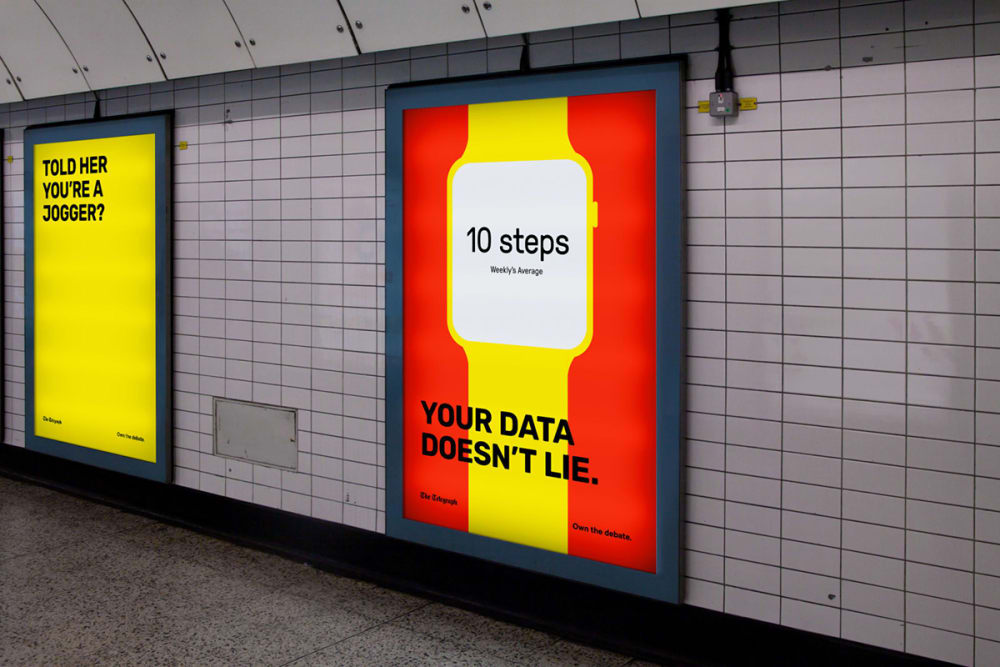 The Telegraph - Francesco Daprile
Francesco Daprile believes that thoughtful design can help companies to grow and stay culturally relevant by delivering cross-disciplinary creative and strategic business solutions. His particular areas of interest span from art and music to business and architecture.
The Telegraph responds to changes in the global landscape as data companies continue to exert more influence across every sphere of daily life. Using the intimate data captured by such companies, this project challenges the 'white lies' of everyday conversation to make the topic of data privacy more accessible for public audiences.
Related links: