London College of Communication's MA Design for Social Innovation and Sustainable Futures aims to show how sustainability can be a force for radical change.
The new postgraduate course, which is the first of its kind in Europe, hopes to prepare students in responding to real-world challenges, from addressing climate concerns to promoting community relations and social cohesion.
We caught up with Programme Director Noemi Sadowska and Validation Lead Tara Hanrahan, who explained the vision for the new course and what students can expect:
What makes Design for Social Innovation and Sustainable Futures different from other courses?
This course positions sustainability as a place of action, and design as the mobilising force. We want to encourage students to see themselves as agents of positive change – political or material.
Ultimately, it's not about doing your discipline more sustainably, but rather using your discipline to create sustainable social outcomes.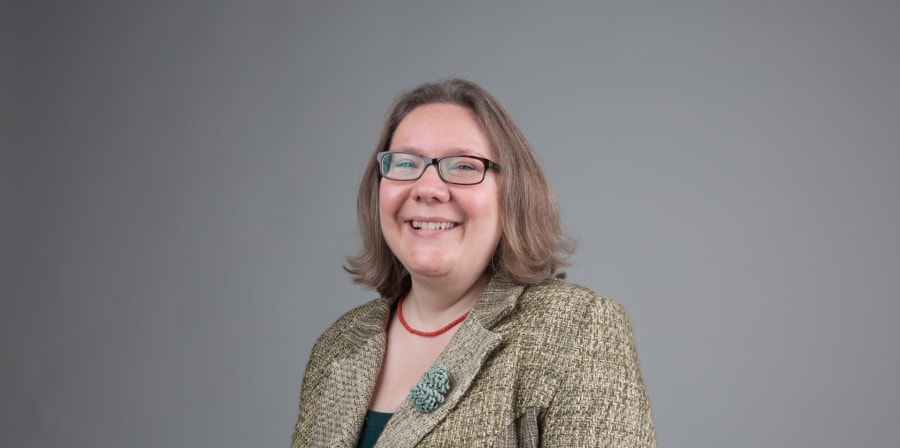 Does that mean the course is focused on environmental concerns?
Not necessarily. Sustainability isn't always about climate and can relate to other aspects of social responsibility.
We are living in the Anthropocene – so how humankind is affecting the environment is of course relevant, but we are interested in exploring and challenging the interrelated systems that connect the two. It is about considering ecology, economy and society in harmony and interrogating what and why we design.
We want the course to be at the forefront of conversations around design responsibility. It is our ambition to explore creativity that helps support diversity, enables equality, and considers an approach that goes beyond human-centred design to humanity-centred design.
Can anyone apply for the course?
Students will need a design background, either from academic study or industry and they will need to provide a portfolio.
Strong language and communication skills are also key, as students will be expected to collaborate and co-create with others.
Fundamentally, applicants will need to demonstrate (through their personal statement) a genuine engagement with and curiosity to explore responsible and ethical design practice.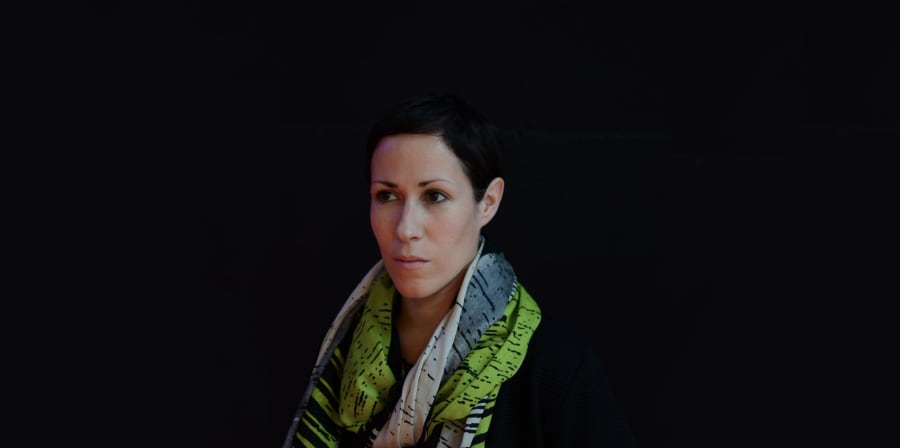 What can students expect to learn?
We have written a course that has, in places, quite a radical learning experience. Essentially, it will be about interrogating and reframing problems, exploring and hypothesising and then actively testing and measuring the impact of potential solutions.
Students can expect to acquire the theoretical frameworks, research skills and co-design methods to develop, iterate (and most importantly) implement 'design in action'.
It's not abstract or navel-gazing – we are simply seeking to address real-world issues through an innovative mindset. And in doing so, we're looking for things we don't know yet and asking whether we can project forward and solve before the problems becomes insurmountable. That's part of what gives the course its energy – 'futures' is in the title!
Why is the course being launched now? 
This course is being launched against a backdrop of eco-social engagement at LCC. Positioning contemporary design theory and practice 'as a site of action and agency to radically transform our world' is part of the recently launched Design School Manifesto; it supports the School's Responsible Design Framework for curriculum and compounds the School's commitment to the Montréal Design Declaration.
What is the advantage of studying the course at LCC? 
Being based in a communication-focussed institution is ideal. This course is not about making more stuff, but about making stuff happen. It is about utilising the disciplines of communication, strategy, interaction and management for transformation.
What skills/interests do you look for from applying students?
We are looking for motivated, curious and critical creatives who are willing to investigate the impact that their design practices and outcomes have in order to question their value beyond short-term profit goals.
What kinds of projects/briefs can students expect to work on? 
Projects will be practice-based and collaborative, working with stakeholders, peers, communities and organisations from a range of sectors. This activity will be underpinned by a range of theories and approaches.
Where could this course lead graduates in terms of employment/future projects?
There are a raft of career opportunities within creative practices or strategic design companies, CSR departments, ethical businesses or social enterprises, and even Government. Equally, graduates might set up their own agencies, start-ups or incubators, or become entrepreneurs, researchers, consultants or educators.
Find out more: