With a focus on conceptual approaches to thinking, writing and exhibiting, our MA Photography course encourages students to explore the interdisciplinary nature of the medium.
Led by research, students are tasked with developing an exhibition project over the course of 15 months, offering them the opportunity to support their individual practice through visual experimentation and an increasing appreciation of theoretical context. They learn how to interrogate the agency of work and its relationship to the viewer, and consider the power of the still image, videos, installations, performance and digital media.
Graduates from MA Photography have gone on to develop distinctive practices that are recognised across the creative industries, and are well-respected as artists, editors and critical writers. Recent alumni include writer and visual activist, Mary Morgan, as well as artist and LCC Industry Mentor, Ana Escobar.
Magali Avezou
Magali graduated from MA Photography in 2013 after balancing her studies with an already successful career in cultural management.
Since then, she has launched her curatorial studio, archipelago, which offers a platform for projects which focus on contemporary image culture, education and art publishing. Magali has also taught, lectured and facilitated workshops at a number of higher education institutions across Europe including University of the Arts London, University of Southampton, Istituto Marangoni and Istituto Europeo di Design.
We caught up with Magali to discuss how studying MA Photography at London College of Communication (LCC) helped her to develop her skillset, her creative vision and her professional journey.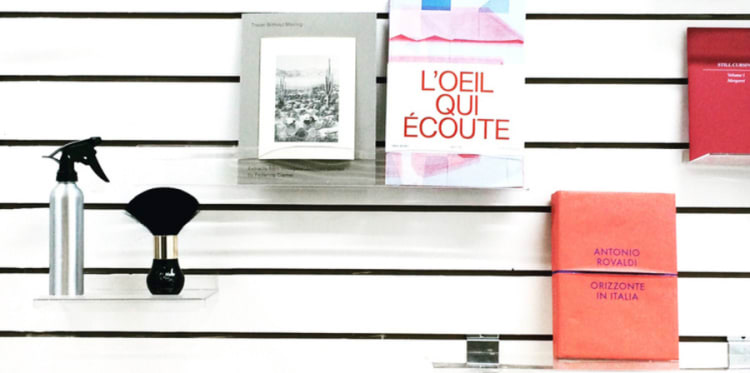 "Explore, challenge and experiment with the place of art in society"
Tell us a little bit about your work – do you have a central ethos, theme or message?
My interest in the image has always been pretty conceptual. I aim to explore the place and role of the image in contemporary culture, and my exhibitions projects touch upon this topic. I also explore the links between images and other mediums such as performance and printed matters.
As a curator, I'm interested in challenging the traditional exhibition settings. In my projects, I try to create a more participative approach for visitors - a less horizontal way of sharing knowledge, promoting alternative places for art that are accessible by a wider audience. I once organised an exhibition in a hair salon, for example.
I guess my current main concern is to explore, challenge and experiment with the place of art in society and, therefore, its protocols.
Have you always been interested in photography, or was this something you developed after studying for your undergraduate degree?
I started photography as a teenager, albeit in a very amateur way. My interest grew while I was already a professional cultural manager. I was living and working in Spain, and in 2010, I decided to come to London to study more seriously.
My aim wasn't to become a photographer, but a curator specialising in photography. I started with a PgCert at Central St Martins (CSM) and then went on to study MA Photography at LCC.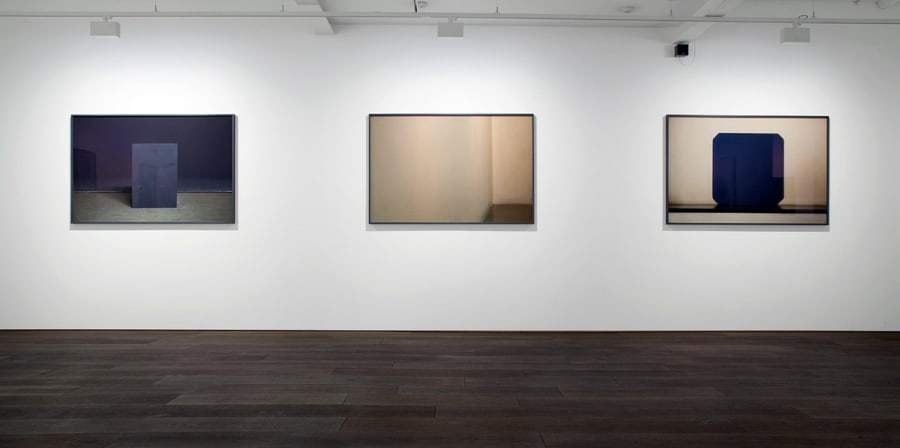 "Rooted in conceptual photography and connected to art practice"
What inspired you to study on our MA Photography course?
Studying at CSM opened up new horizons to me. I was really keen to learn more about photography and to go deeper into my understanding of contemporary visual culture. At the time, Central St Martins didn't offer an MA course, so I browsed different courses available in London. The programme at LCC seemed more rooted in conceptual photography and connected to art practice, which is what I was aiming for.
I went to an Open Day and really liked the way staff presented the programme. In particular, I clearly remember being impressed by Sophy Rickett's work.
What were the highlights of your time on the MA Photography course?
My time on the MA was challenging as I studied part-time while working in a demanding job, but I really appreciated and enjoyed the variety and quality of the external speakers.
The methodology in project development was also a great discovery for me, and I still use it in my own teaching. The peer-to-peer feedback and 'crits' were an incredibly useful way of learning how to critically analyse an image and articulate my thinking. I definitely became more intelligent during my 2 years on the course…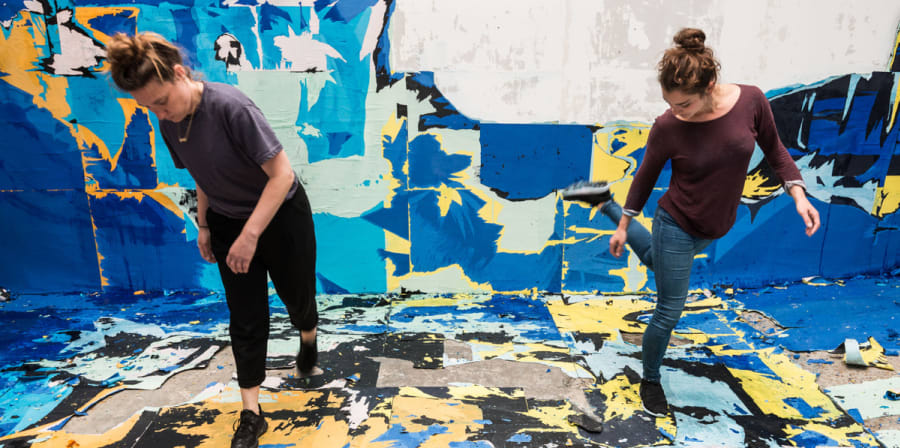 "Building a strong professional network"
How did the course help you to develop as both a professional and a creative?
I learned how to read an image and how to think critically about photography, as well many other topics. This analytical quality has been useful for me to teach to others, alongside developing my ability to build discourses around exhibitions.
The other very important aspect of my time on MA Photography has been building a strong professional network. You create bonds with those you've spent 2 years with, so I kept in touch with many of my co-students. For a while, I also co-managed the MA Photography Alumni Group and co-organised an exhibition which meant that I was also able to meet with students from other years.
This network is still very present professionally: I regularly work with people I met during this time, either as a curator or as a teacher, and we often circulate information about upcoming opportunities.
What have been your major achievements since graduating from LCC?
One of my biggest achievements has probably been founding my curatorial platform, archipelago. I've also started teaching in higher education, partially on the basis of knowledge I developed through studying. MA Photography gave me useful tools and methods that I have also been able to challenge at some points.
I feel that the turning point after my MA was a realisation that graduating wasn't the end but the start of my learning journey. My major achievement has probably been to understand that my MA was one step, but much more is still to be learned and done.
Related links: