Lecturer in Film Practice and Theory Ted Wilkes and fellow screenwriter Phil Hughes offer guidance to working and would-be screenwriters on the importance of character to stories in 'Character is Structure: The Insider's Guide to Screenwriting', now published via BFI and Bloomsbury.
The book was developed through seminars and workshops delivered to students. Wilkes and Hughes' innovative approach prioritises character structure over traditional means of plotting and telling stories.
The book identifies five key protagonists popularised by contemporary films, elaborating on how every story needs one such archetype, whilst offering practical and informed guidance on creating a compelling screenplay.
The five character archetypes, or 'Chosen Ones', are as follows:
Willing
This character is the chosen one who immediately accepts the challenge they are faced with. They are often the bravest of the character types, and are already equipped for the task at hand, or at least believe they are. Examples include Katniss Everdeen, of The Hunger Games, or School of Rock's Dewey Finn.
Unknowing
The chosen one who reluctantly accepts the task, likely at the request of another. They make a deal which turns out to be an unfair bargain. This character often believes that the task at hand will be easily achieved, soon discovering that it was much more challenging than they could ever have imagined. Examples include Jojo Betzler, of Jojo Rabbit, Shrek, or Neal Page from Trains, Planes and Automobiles.
Accidental
The chosen one who does not get an opportunity to accept the task, it is thrust upon them due to a force outside of their control. These characters are often the most ill-equipped the chosen ones, with their journey becoming more of an issue of understanding themselves. Examples include Josh Baskin from Big, Phil Connors from Groundhog Day and Dorothy Gale from the Wizard of Oz.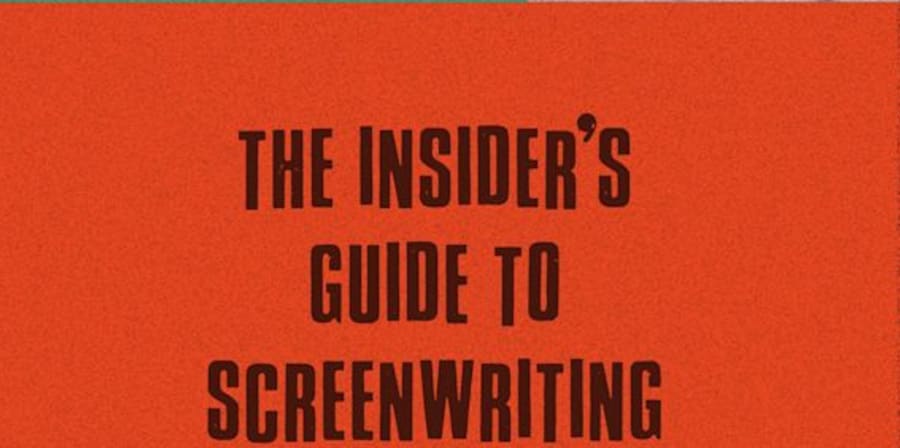 Unable (To Believe)
The chosen one who does not realise they are worthy and must be pulled into the story, often very reluctantly, by a mentor or tormentor. These characters discover their worth through the experiences and lessons thrust upon them. Examples include Bilbo Baggins from The Hobbit, Andrew Neiman from Whiplash, or Rocky Balboa from Rocky.
Mistaken
The inversion of the previous chosen ones, the mistaken chosen one is the antihero in film. These are chosen ones that believe they are a traditional hero… but they are mistaken. Examples of this character type include Arthur Fleck from Joker, Travis Bickle of Taxi Driver, and Dani Ardor of Midsommar.
Speaking on the book, Ted Wilkes said: "We're both really excited about the release. The book evolved through the discussions we have had about teaching screenwriting and our respective experiences as working writers.
"We hope that our shared philosophy of making the process of writing an enjoyable one comes off the page and that the model of storytelling that we present unlocks the mysteries of the creative process for writers everywhere. There are exercises, case studies and amusing asides that give you an insight into how to develop a story that is not only emotionally satisfying but structurally sound.
Speaking on the duo's creative process, Ted explained the book was a product of much contemplation. He said: "We devised, pitched, and then wrote the book over the last few years when the world has been a little peculiar. It has been a labour of love and we can't wait to see what people make of it and hearing about the work they produce once they have read it.
"Enjoy falling down the rabbit hole, making unknown deals, burning down forests, becoming swans, killing geese or even breaking the paradigm all together."
Character is Structure: The Insider's Guide to Screenwriting is available via Bloomsbury from April 6, 2023.