The research group will present a scope of projects and workshops as part of the Design Action programme, which celebrates London College of Communication's contribution to the 2020 London Design Festival.
Cooper+Hutchinson Research: Modus System
Modus System is a project run by Cooper+Hutchinson Research, an independent research group within Graphic Action, which itself explores the evolution of graphic design through shifting lenses of research and practice, text and image, and media and form. Collectively, the group's work reflects, builds and speculates on the roles and responsibilities of practice, activism and innovation across the field.
Comprising of two workshops and a livestream, the Modus System Workshop events enable participants to investigate the power of modular communication design and the potential expansion of language.
Their central focus is the Modus System, a set of 9 graphic units which encourages users to generate alternative forms that offer new approaches to communicating messages and information. These forms are created through processes such as drafting with stencils and printing with woodblocks.
After familiarising themselves with the foundations of the System, participants are initially tasked with creating forms in response to themes and seed words in reference to Graphic Action as a concept.
In the second of two workshops, participants then create a set of hybrid characters in order to explore the structure of language and the potential offered by new meanings. A selection of designs created by participants is then live-streamed to create a final type/glyph specimen.
The power of graphic design
By 'infiltrating' the logic of wider society, graphic design is an interface through which we produce and disseminate knowledge, enabling us to create, critique, investigate and innovate. By facilitating clear communication, it simplifies and visually organises complex information to make ideas accessible, inclusive and participatory.
As a result, design activists, educators, researchers and practitioners have used the practice to promote change and address inequalities across society. Conversely, it can also be linked to wider economic interests, developing and promoting goods and services while delivering the vernacular of human material culture.
Graphic design is just one of a range of fields explored through DESIGN ACTION at London College of Communication.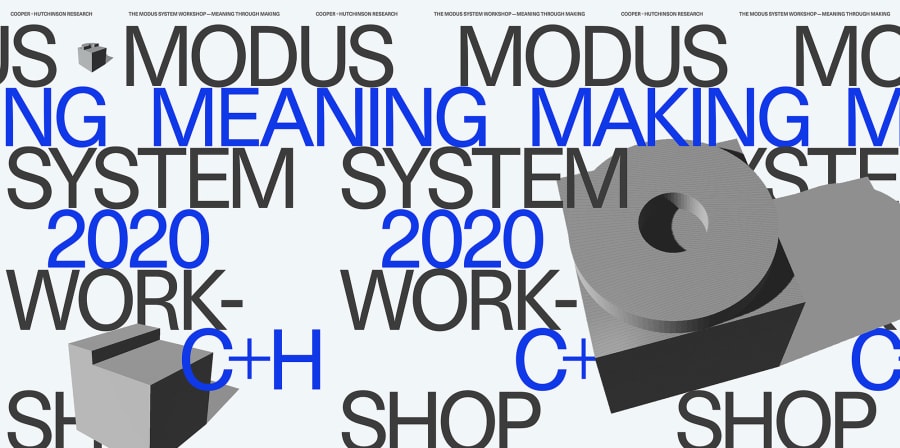 Design Action: Explore the programme
Design Action will run online from 12 – 20 September 2020.
Content highlights include:
An emerging research platform which explores the shifting definitions, debates and practices of graphic design
A look at professional design practice in the wake of COVID-19
Exploration of new ecological systems and tools
A vision of the world in 2030 based on UN Sustainable Development Goals
Interaction design communication which rethinks concepts of audience participation, presence and space.
Check in with our range of activities and events by following the hashtag #LCCxLDF on social media.
Related links