Uncover untold stories
Ranked in the top 2 universities in the world for Art and Design, by studying at London College of Communication you'll gain the professional tools needed for a successful career in the dynamic publishing or journalism sector.
Journalism and Publishing Courses
You may also be interested in
Related content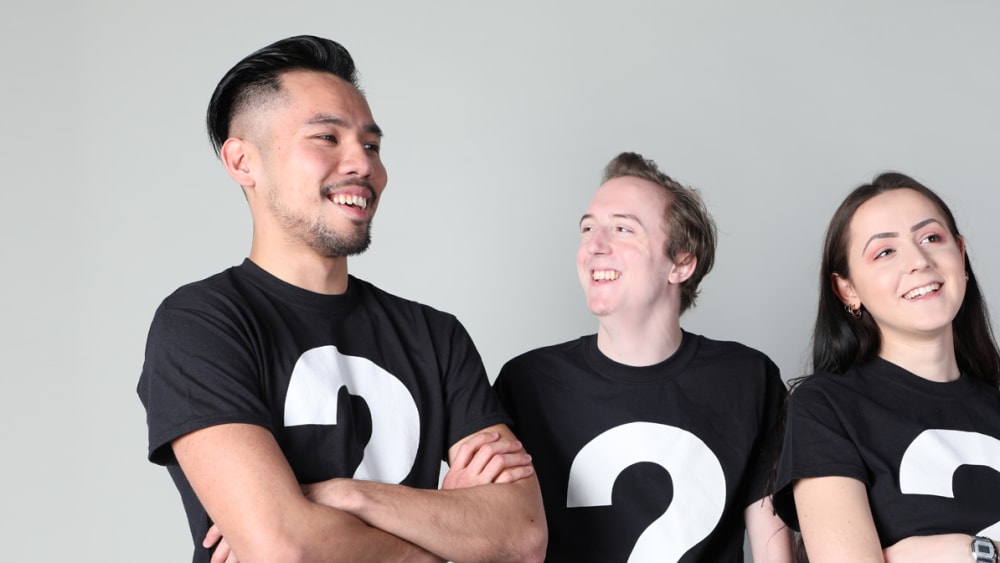 Discover more about our Journalism and Publishing degrees from the comfort of your own home.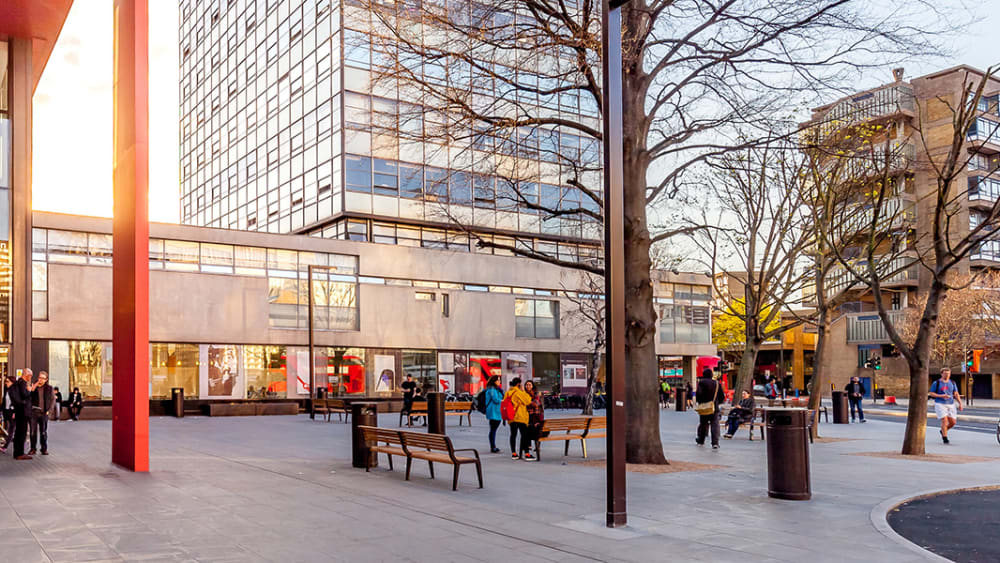 Ask a question about our undergraduate courses, how to apply and more.