Designing in Turbulent Times
14 September – 27 October 2019
Lethaby Gallery and Window Galleries
A Central Saint Martins, LVMH and Maison/0 exhibition for London Design Festival 2019
Faced with increasingly urgent social and environmental pressures, creativity can be a powerful agent for innovation and transformation. Across a wide range of design disciplines, this exhibition showcased a selection of the very best 2019 graduate projects from Central Saint Martins, offering compelling and disruptive propositions for more sustainable and equitable futures.
Designing for Turbulent Times is based on the annual Maison/0 Green Trail which celebrates the best of sustainable innovation in this year's design degree show as nominated by the course teams. Maison/0, is the sustainable innovation programme created in 2017 at Central Saint Martins in partnership with the luxury group LVMH.
#TurbulentTimes #LDF19
Image: Benjamin Benmoyal, It Was Better Tomorrow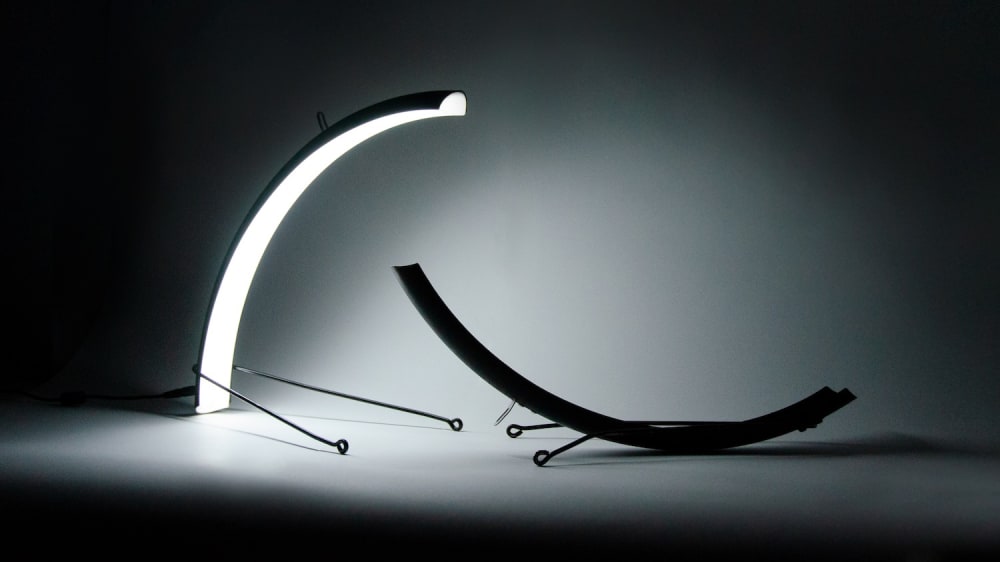 Designing with abundance
Waste is an artificial concept. In the name of industrial progress, we have adopted the misguided view that our planet could absorb human-generated waste without consequences. From plastic micro-particles to post-consumer electronics, vast quantities of industrial by-products enter our oceans and clutter our soils like invading species. But waste is also a material waiting to be transformed. From creating recycling strategies to defining entire circular systems, the six designers presented here embrace the potential and intrinsic qualities of waste. They propose new lifespans for used packaging, obsolete technologies, discarded bicycles parts and the remnants of food production.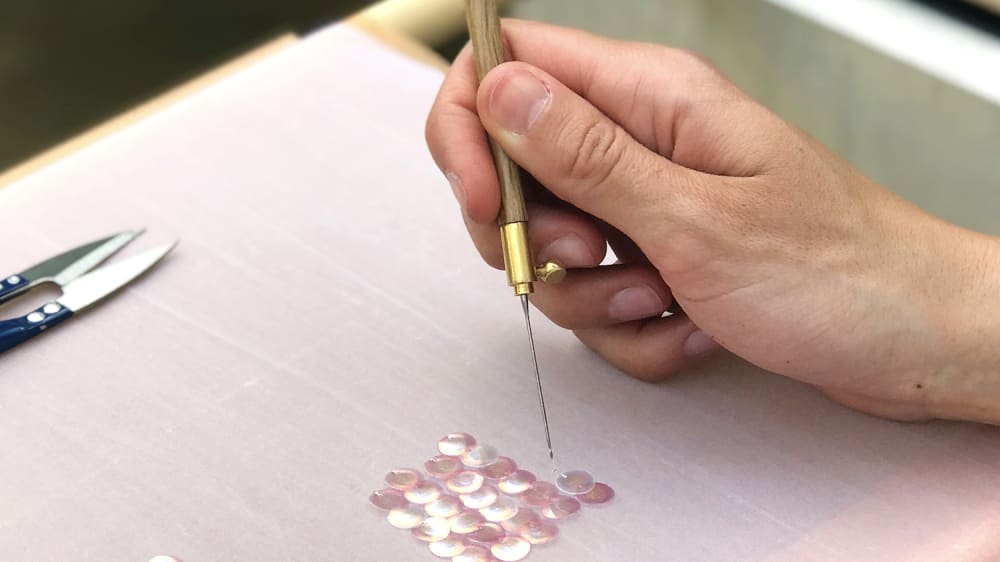 Designing alternatives
In the context of overconsumption, abundance of waste and damaging exploitation of natural resources, how do we justify designing more 'stuff'? Some designers are driven specifically by the search for better alternatives rather than the excitement of the new. They use their ingenuity and expertise to propose alternatives, from materials and production systems to public spaces. How can we design plastic-free? Can we reinvent packaging? How do we revisit production techniques to reduce fashion waste? Could we redesign neglected public amenities to better serve the local community? The designers gathered here demonstrate how, across a diverse range of applications, creative innovation can be a meaningful agent for change.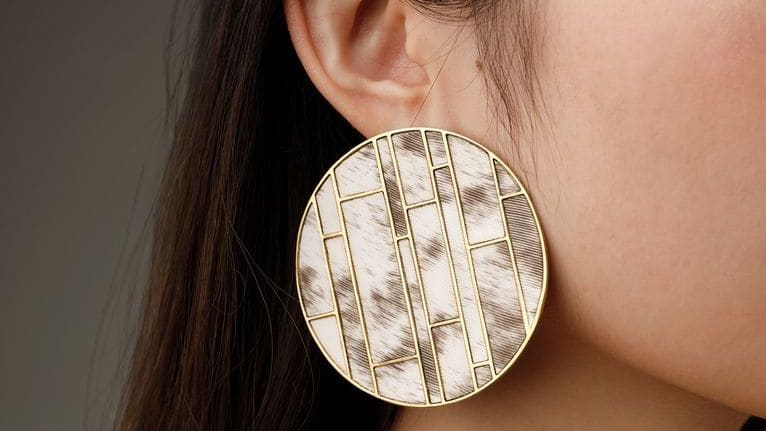 Designing for biodiversity
Everything in our natural world is interconnected. Yet we continuously disrupt and destroy conditions for life with our ever-expanding activities and are responsible for the sixth mass extinction of wildlife in the history of planet Earth. In the context of this biodiversity emergency, how can designers respond? Can we develop better design strategies that value and regenerate our natural resources? The designers showcased here offer creative propositions that specifically address this challenge. Their strategies include designing with invasive plants, developing new architectural biomaterials, revisiting traditional craft to protect wildlife or even using gamification to highlight the cascading implications of disrupting ecosystems. They show us that by integrating the preservation and enhancement of the natural world into the creative process, we can work to safeguard future biodiversity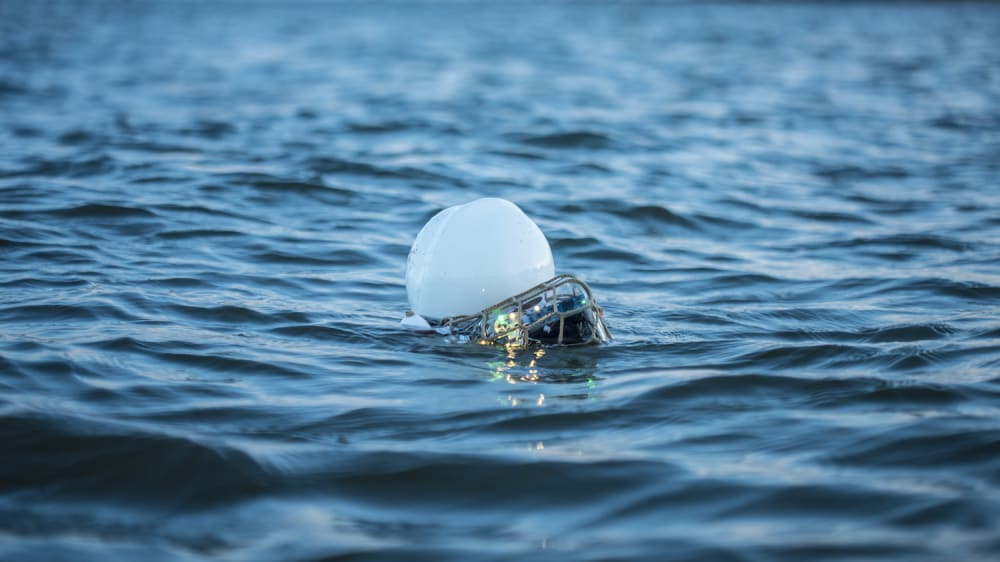 Designing with communities
How can design be at the service of diverse communities across the world in a way that contributes to social inclusion? Designers can take many roles and here we showcase a range of projects that have instigated positive change and helped enrich people's lives in different parts of the world. Some focus on celebrating and revaluing local, traditional craft and directly question our current fashion production system. Others use workshops, open-source principles and creative tools to empower alienated and neglected communities. All the projects here share a common vision, one that places design at the heart of providing a better future. From artisanal skills to crypto-mining, the value of these initiatives lies in the collaborative process itself and proves that co-design can give meaningful agency to everyone.
Designing with time
From transience to timelessness, how can time contribute to design? Sustainable design is inevitably concerned with making informed decisions about material and production specifications, as well as conditions for use and disposal. Time can be a critical factor too. What should the lifespan of our material world be? Do we design for longevity and durability, and if so, what aesthetic and material choices do we make? Or do we intentionally select perishable and ephemeral materials to exploit the values of transience and renewal? This section highlights two contrasting approaches that work with time at opposite ends of the spectrum: in one, materials endure whereas in the other they intentionally degrade.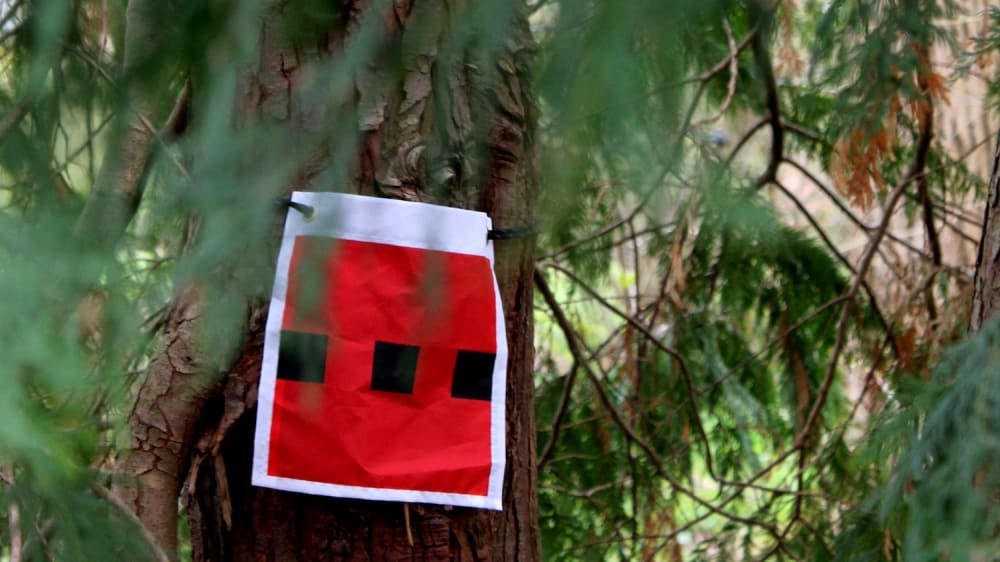 Designing for conversation
As well as shaping our material world, design can provoke and inform conversations. The designers showcased here have all chosen to exploit creative tools to either propose new narratives and design methodologies or to develop campaigns that alert us to urgent environmental issues. How do we communicate climate change? Might we use humour to reimagine a language for sustainable fashion? Could traditional craft help us understand and critique our dependence on plastic? How can we comprehend our complex relationship with nature? If we are to take meaningful and collective actions to address critical socio-environmental issues, then we need to see them more clearly. Creativity can provide alternative means to open up the discussion, inspire and mobilise positive change.