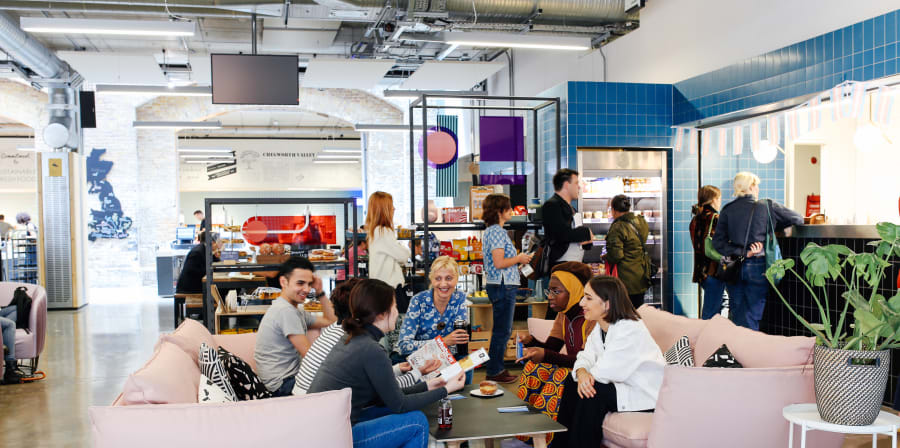 With a focus on health and sustainability, the CSM canteen offers meals cooked with local ingredients: suppliers are known in person and all the meat is from local farms; all the eggs are free range from Staveley Farm, and Lo Salt or no salt at all is used in cooking the meals.
The Canteen serves meal to our students everyday. The service is provided by BaxterStorey, an industry leader in sustainable, quality food, which is sourced locally and prepared by their chefs in our onsite kitchens.
For opening times, please visit the Canteens and cafés page.