Last Friday, our MA Fashion students returned to London Fashion Week for their annual scheduled show.
Across menswear, womenswear, knitwear and textiles for fashion, the show reflected the course's emphasis on individuality and experimentation, underpinned by rigorous research and design development. Here we share one look from each of the 2019 catwalk collections.
"It was exciting to bring the show home to Central Saint Martins and in such a vibrant way. This year we had 25 collections; diverse viewpoints on the catwalk – all deeply telling of the identity of our students and of the College's broader community." – Fabio Piras, MA Fashion, Course Director
All images: catwalking.com
Gerrit Jacob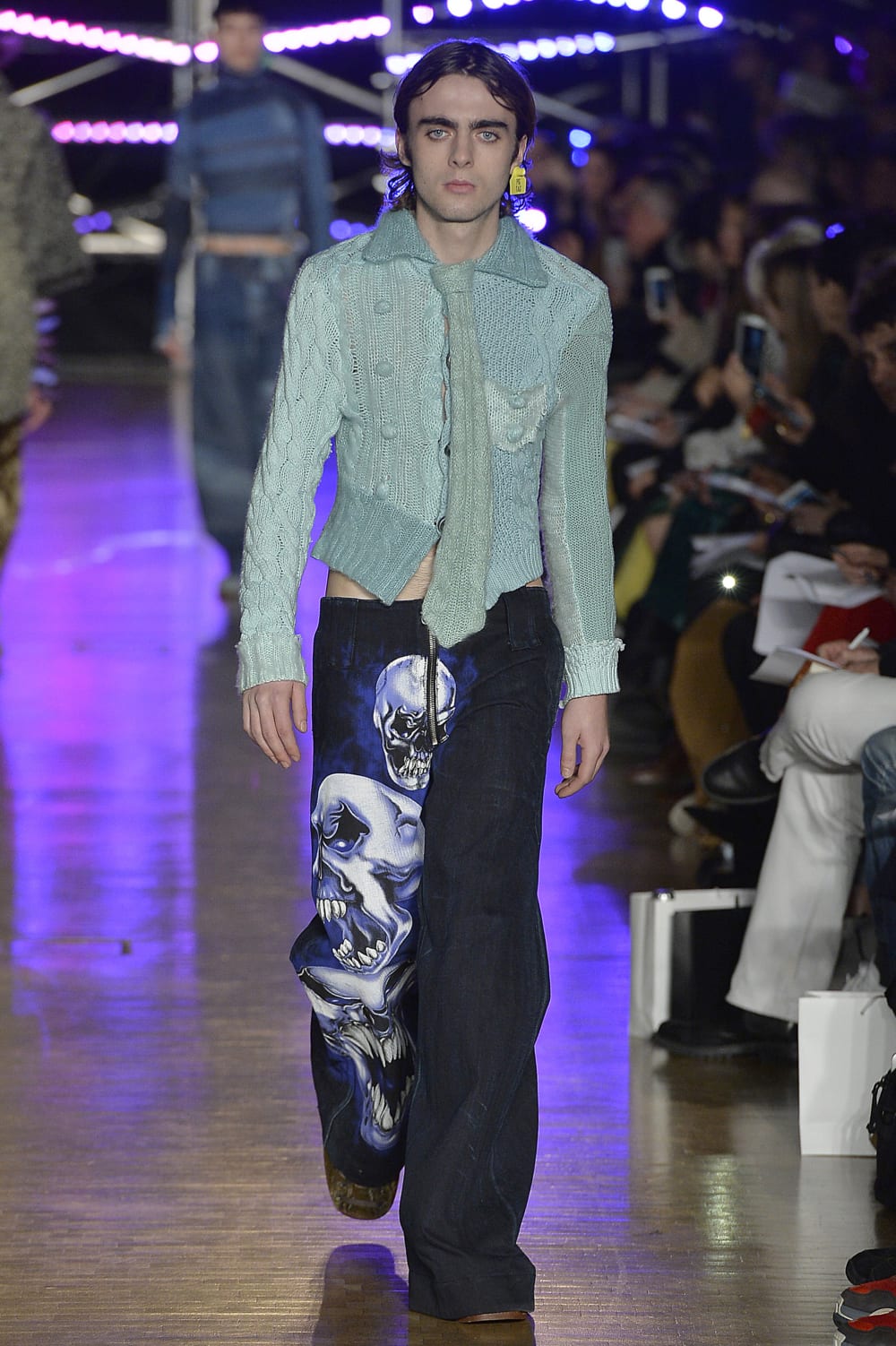 Constance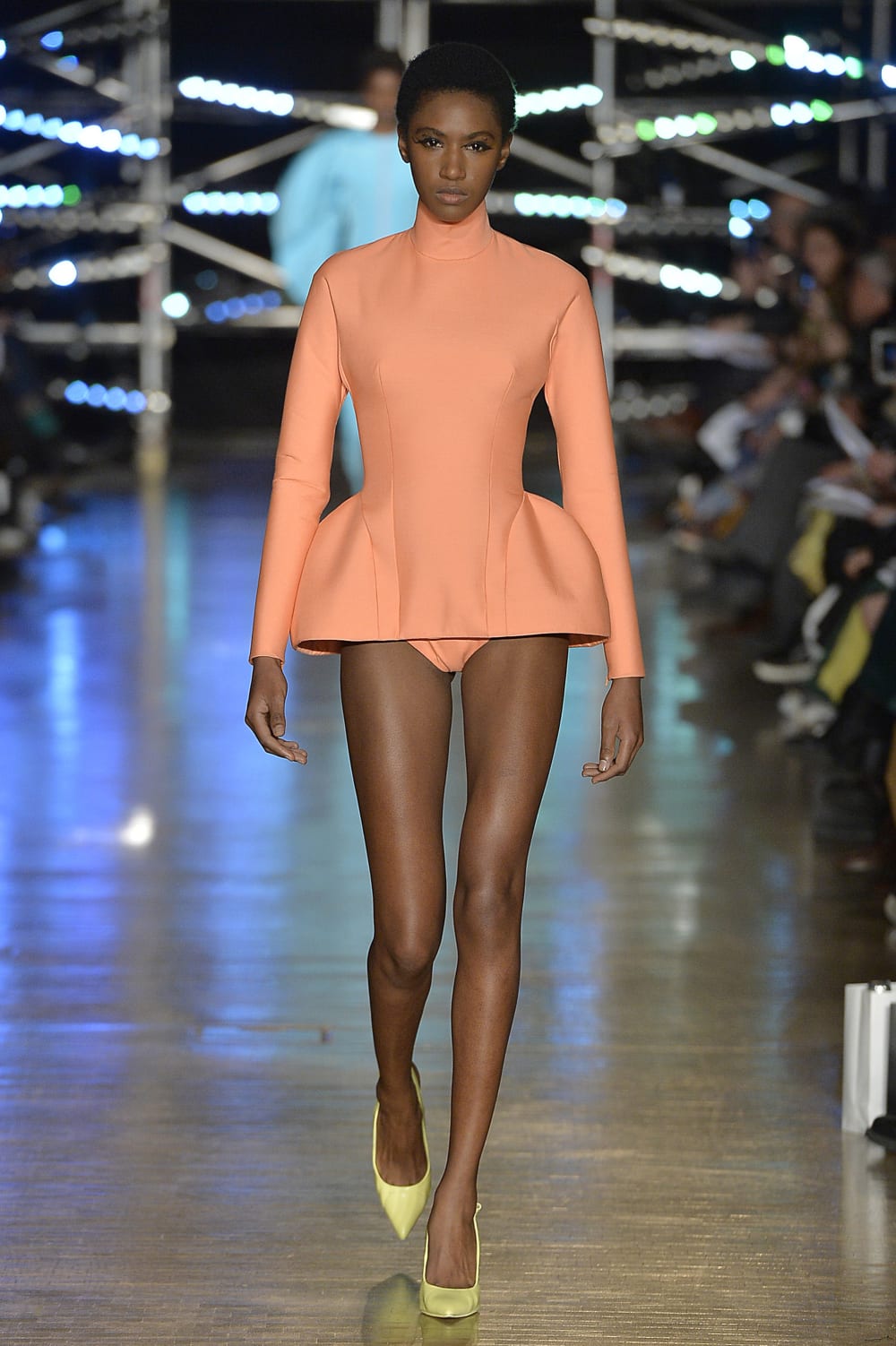 GOOM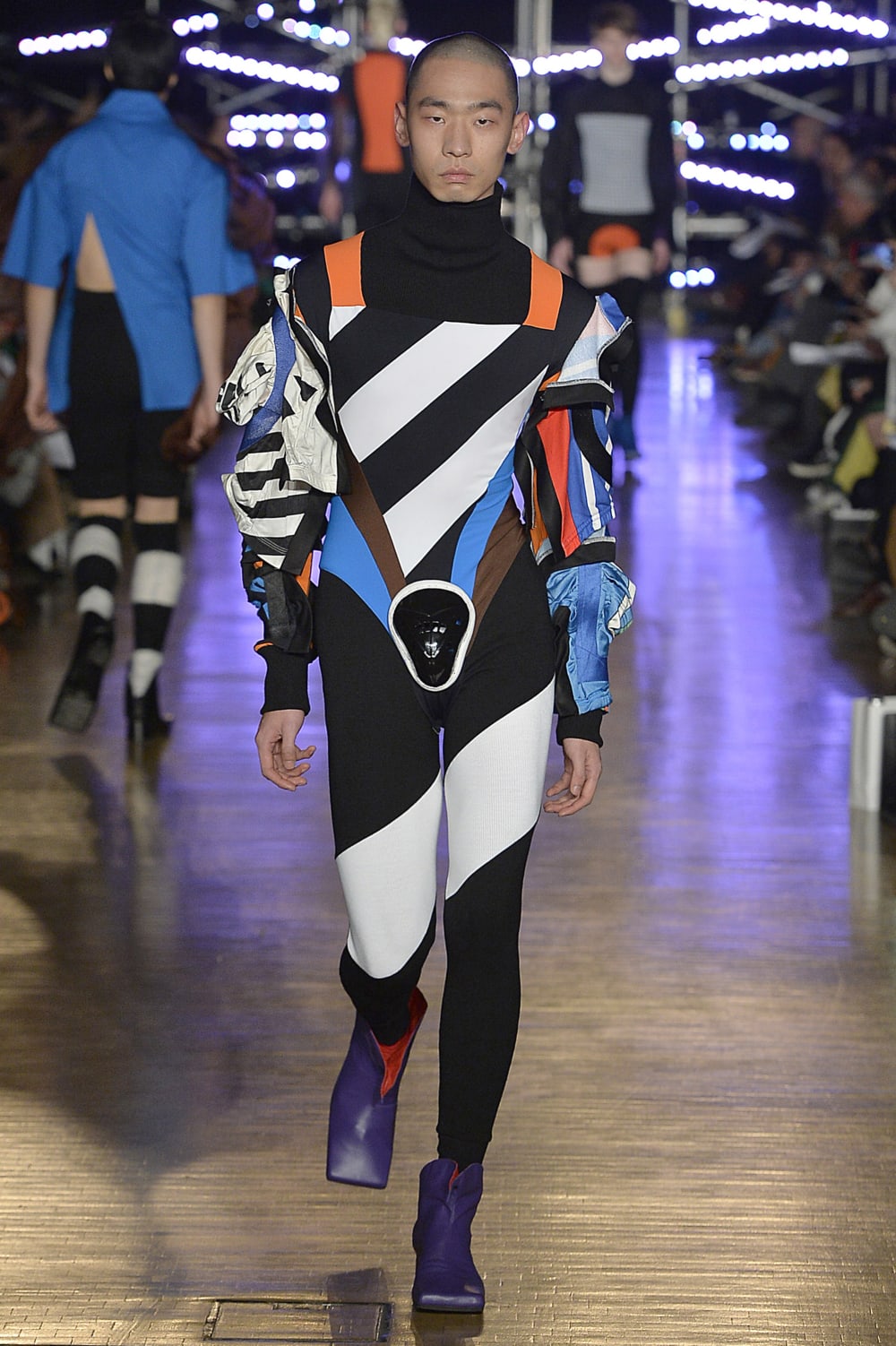 Zu Szarlata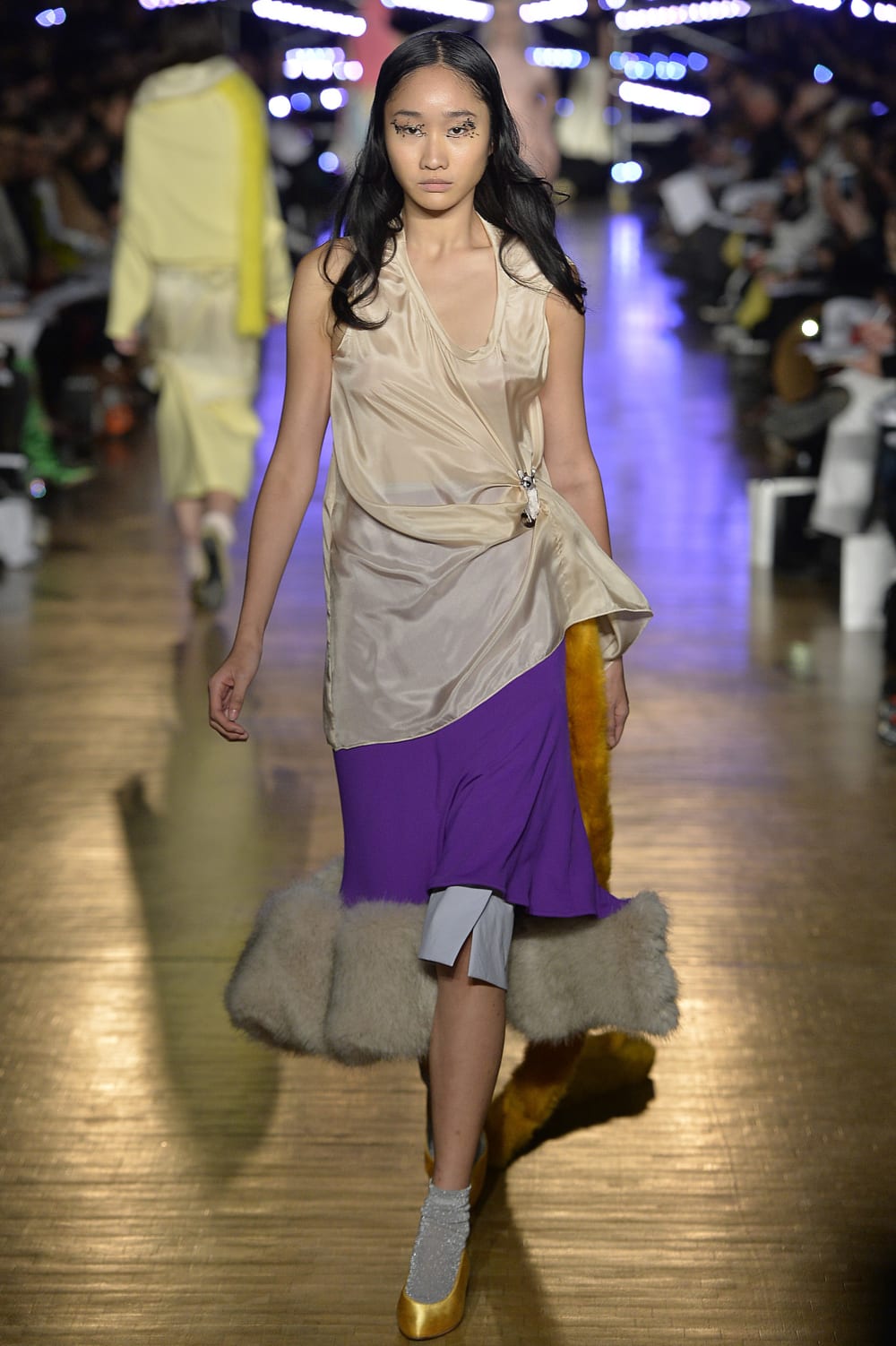 Stefan Djokic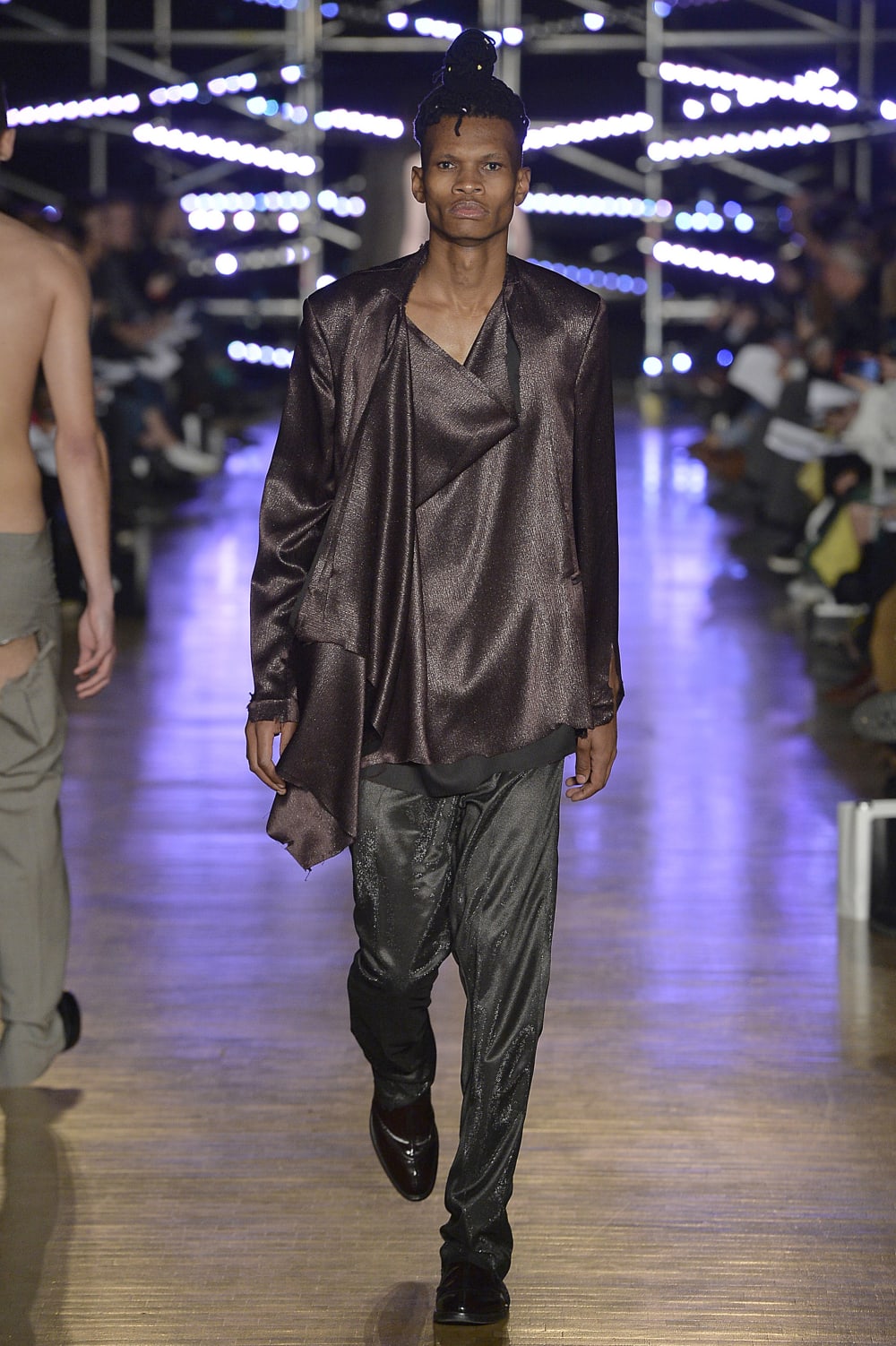 Christina Seewald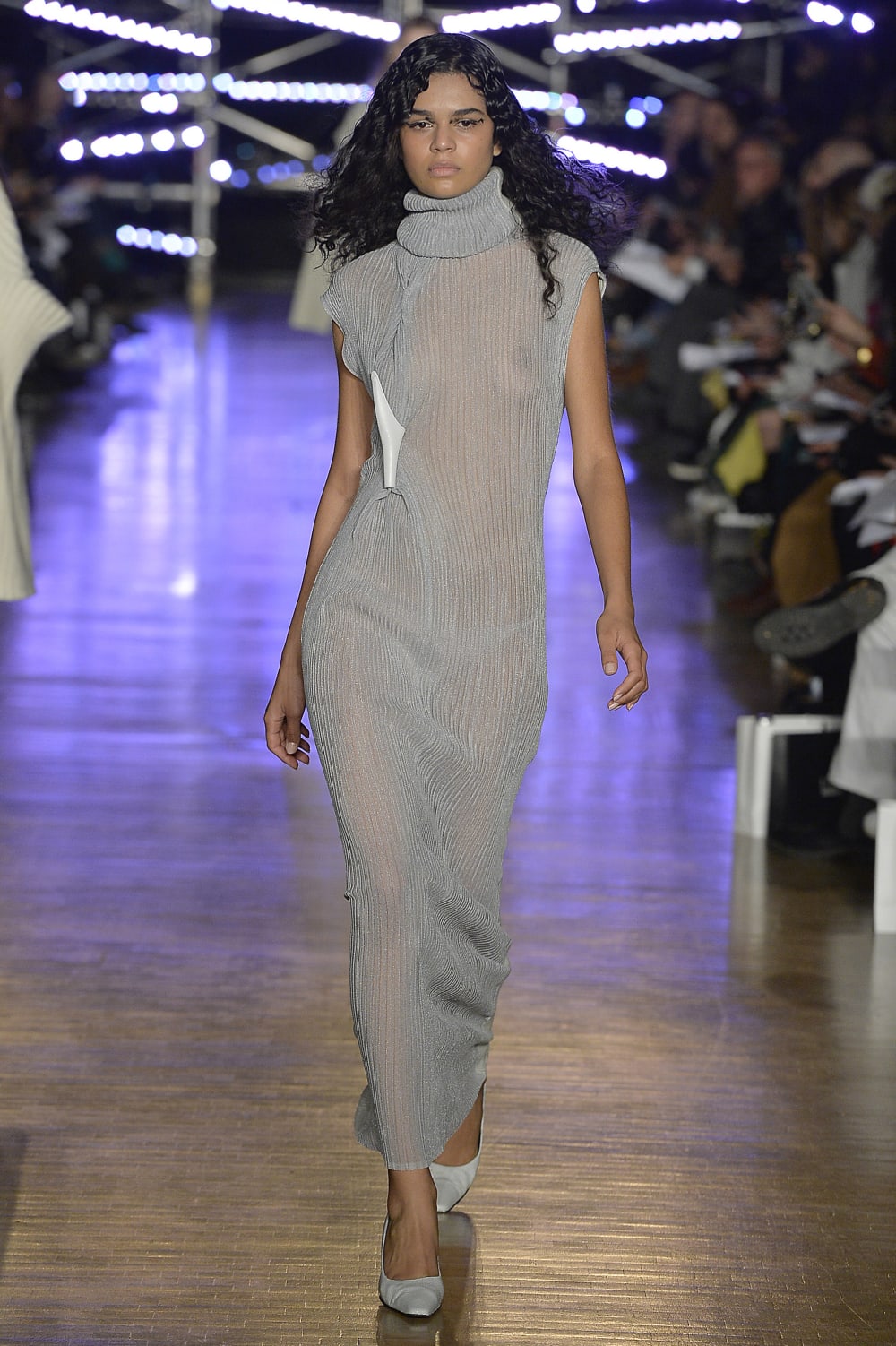 Nensi Dojaka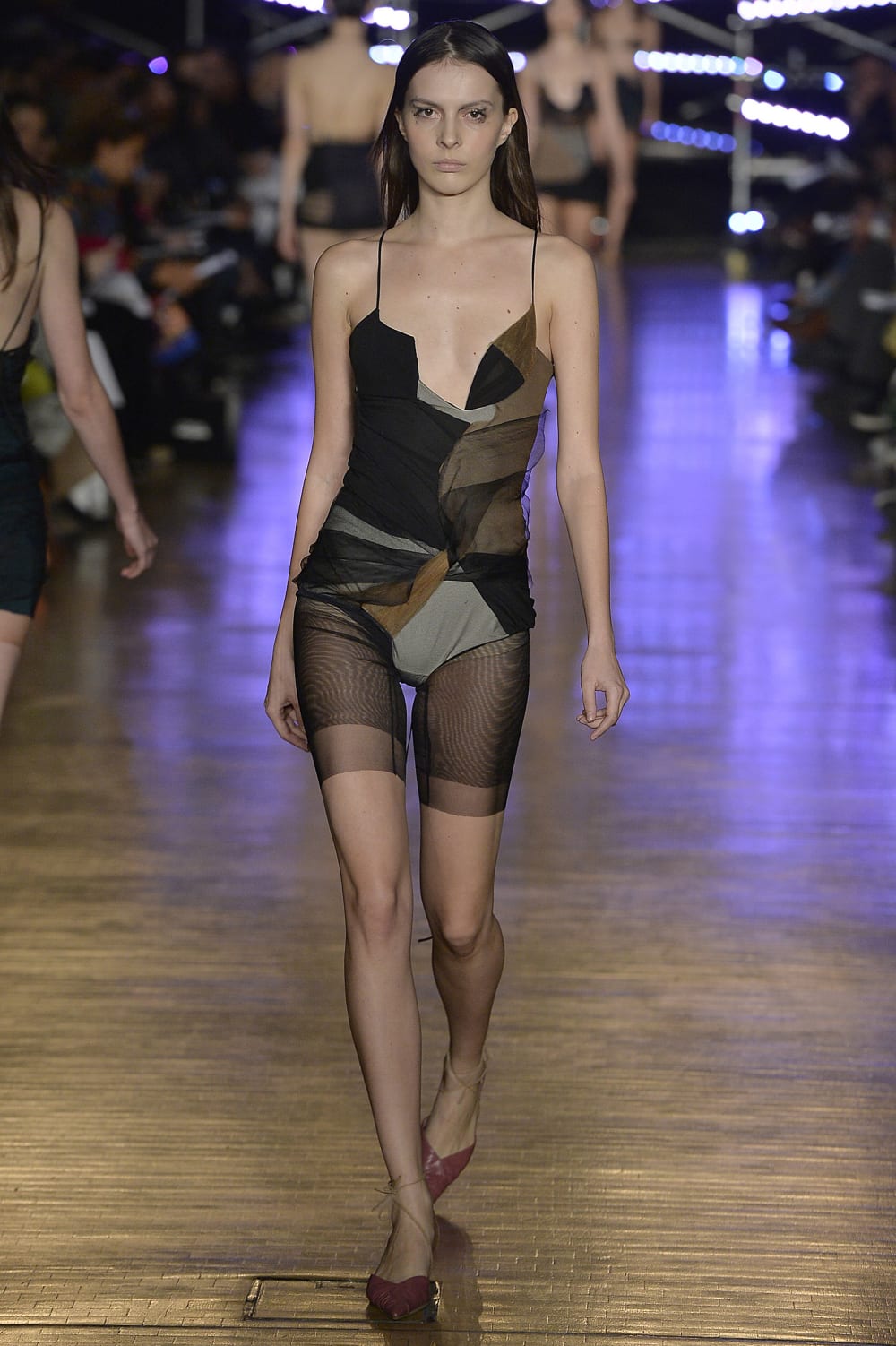 Marvin Desroc
Sarah Balmont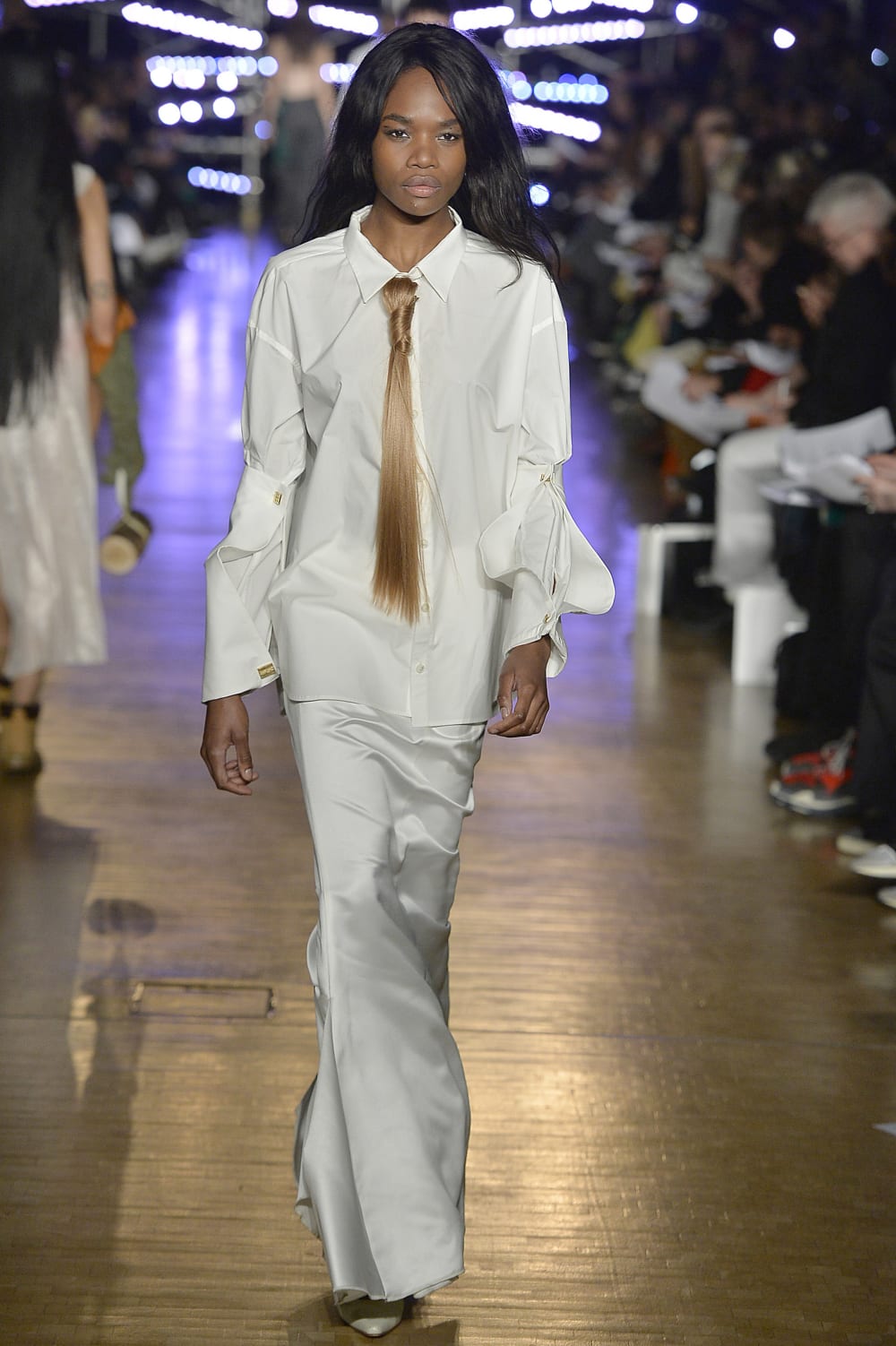 Wanda Wollinsky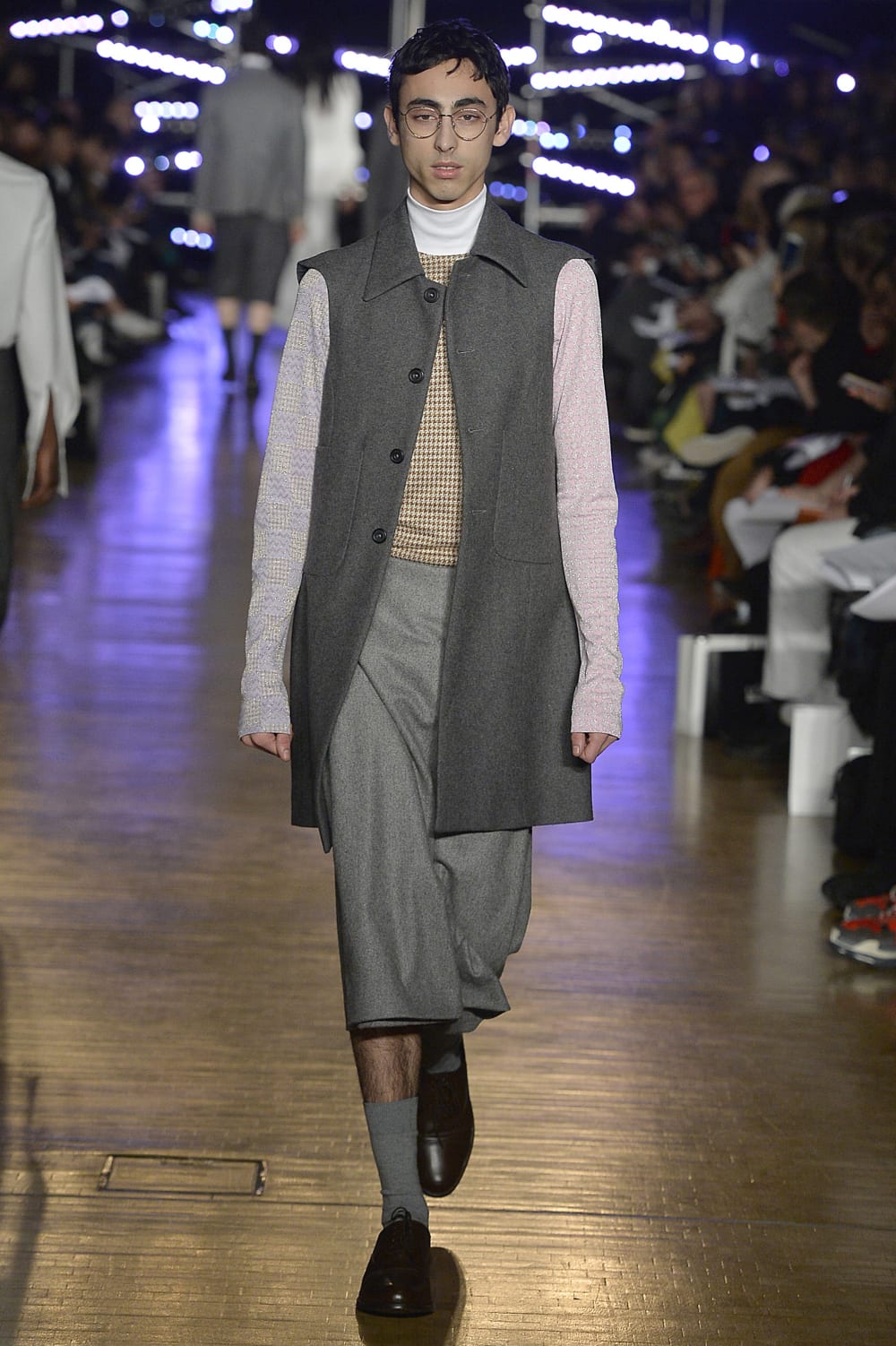 Uta Sienkiewicz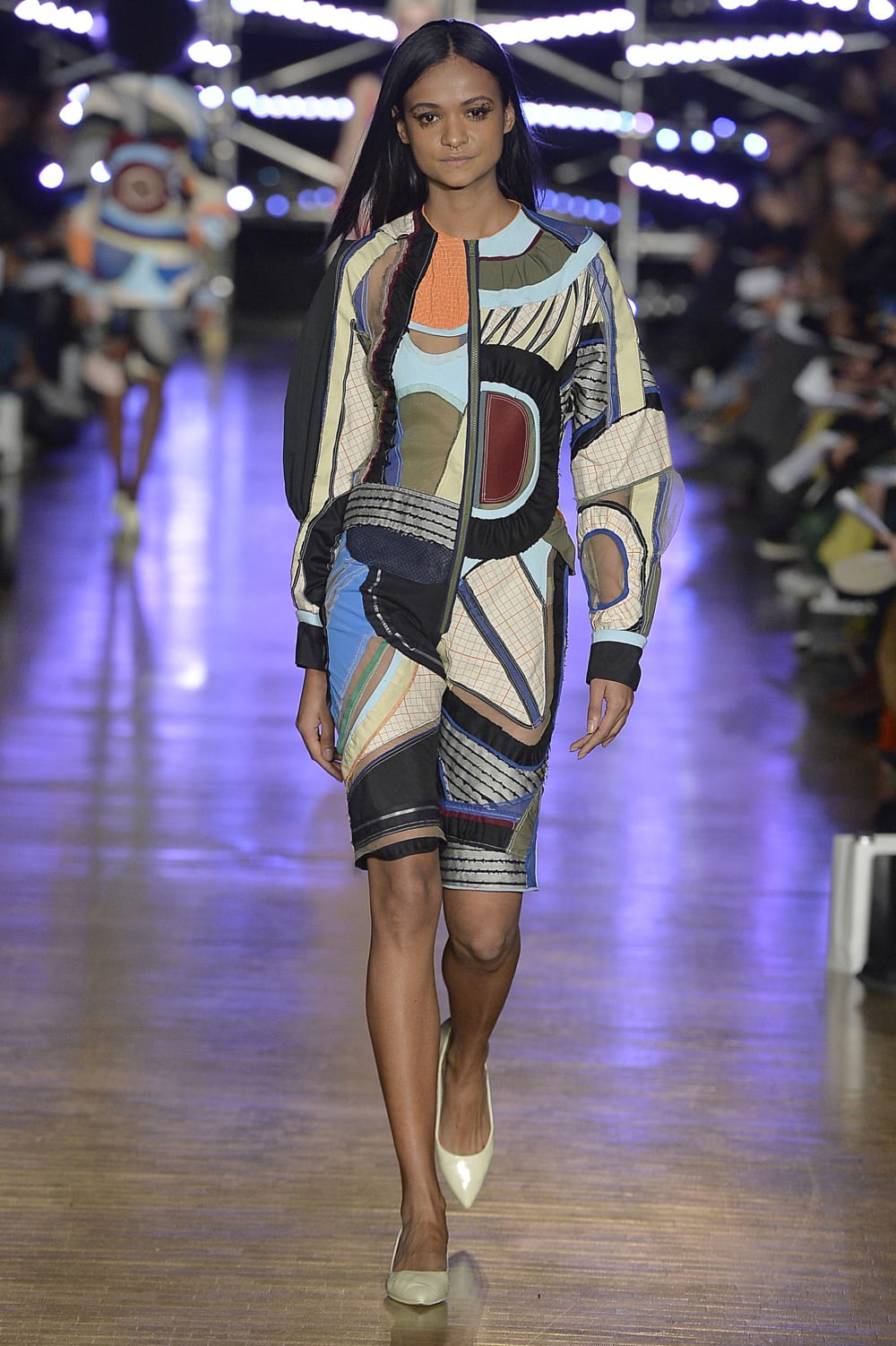 Sophia Mingoia
Min Kin
Yuyao Liu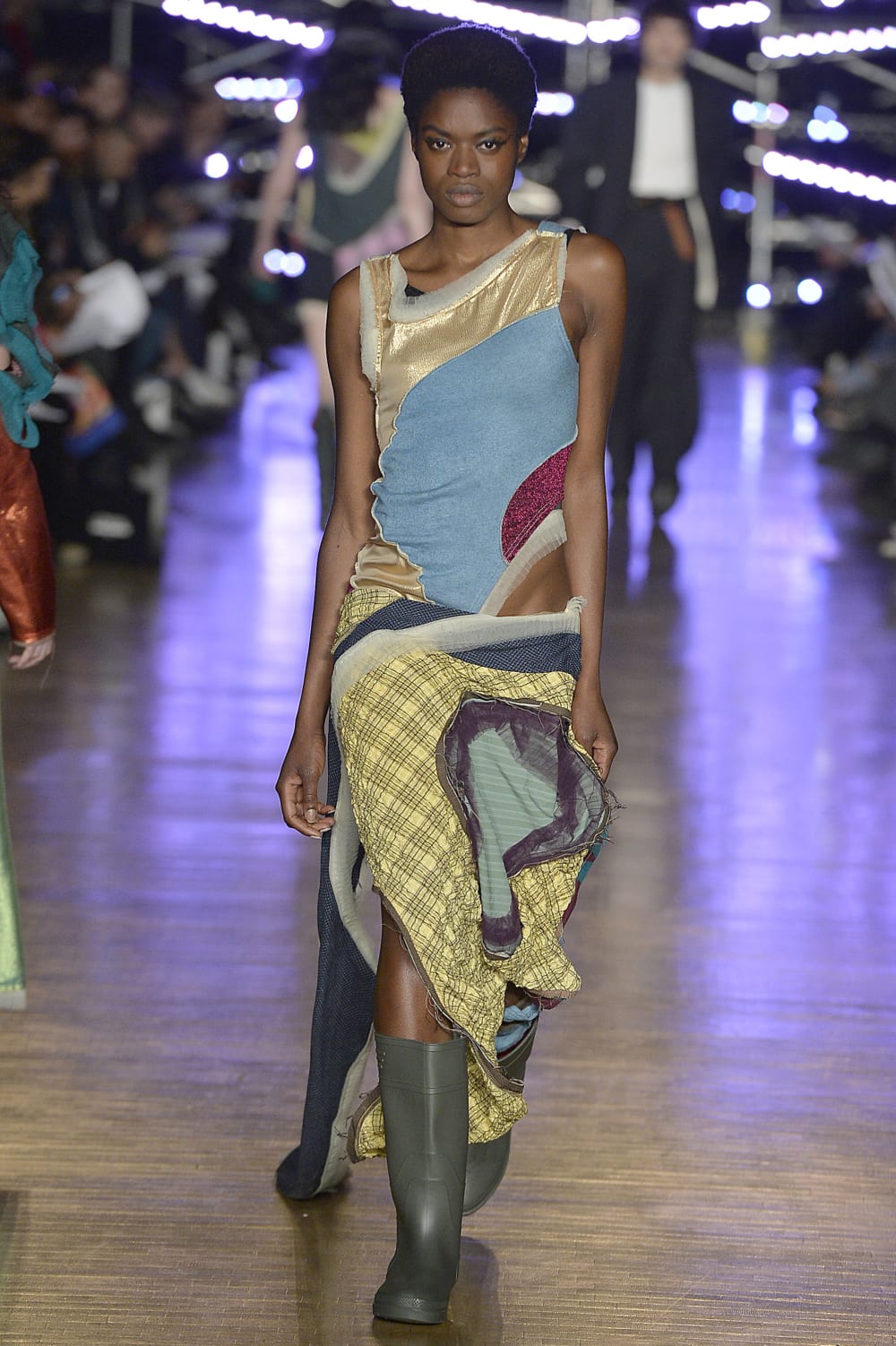 Shinichi Haga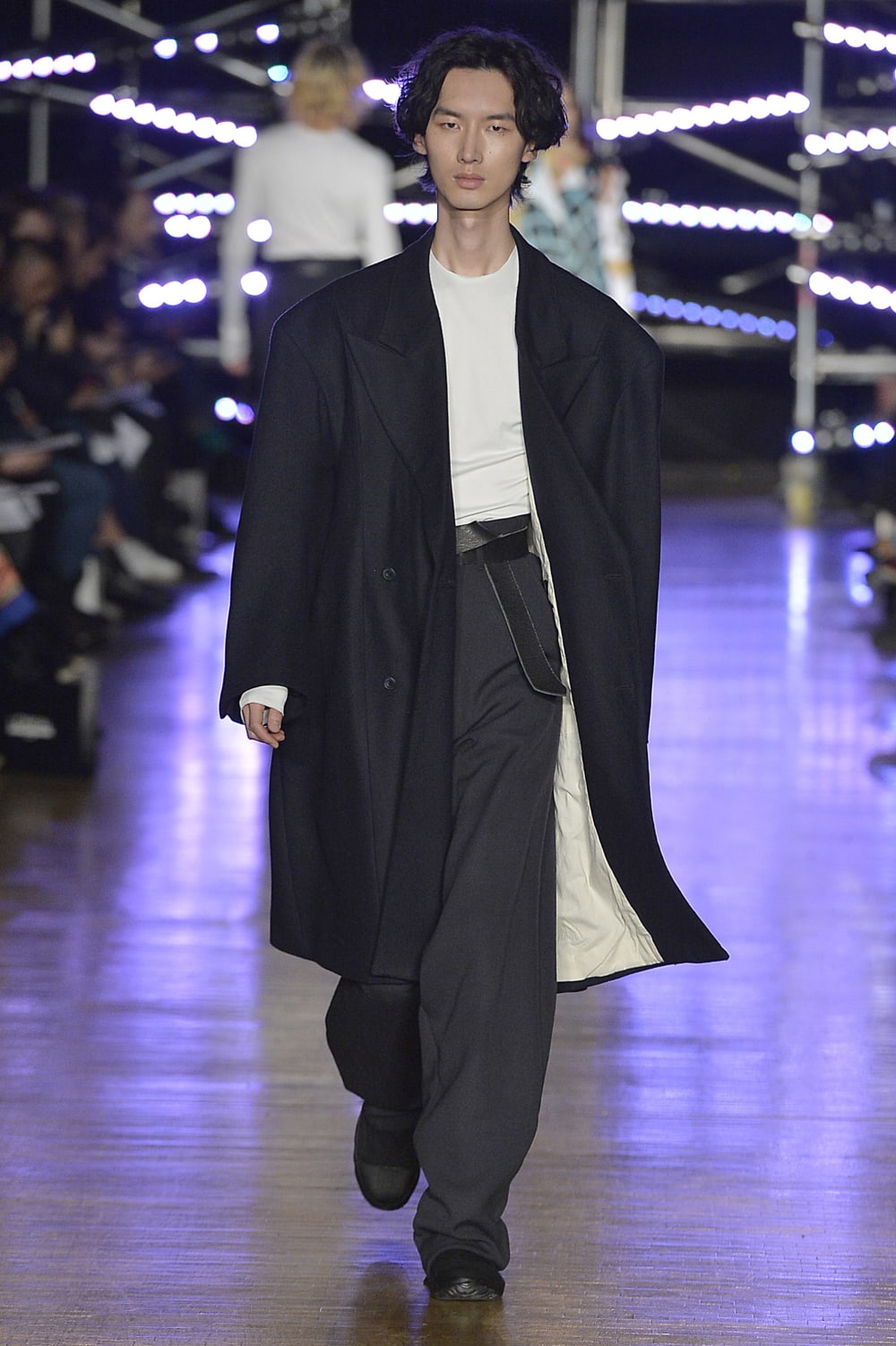 Frederike Stanitzek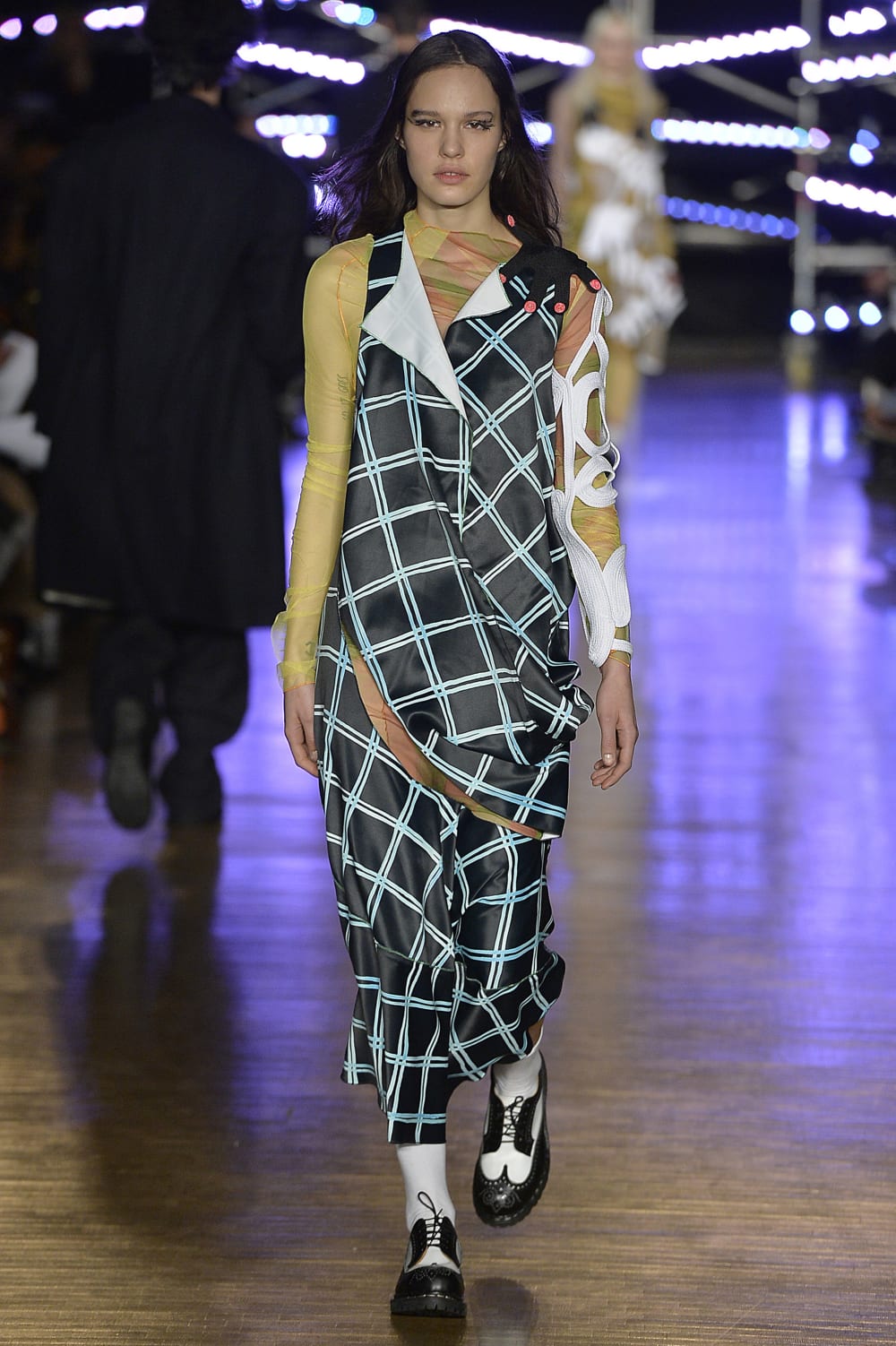 Niccolo Pasqualetti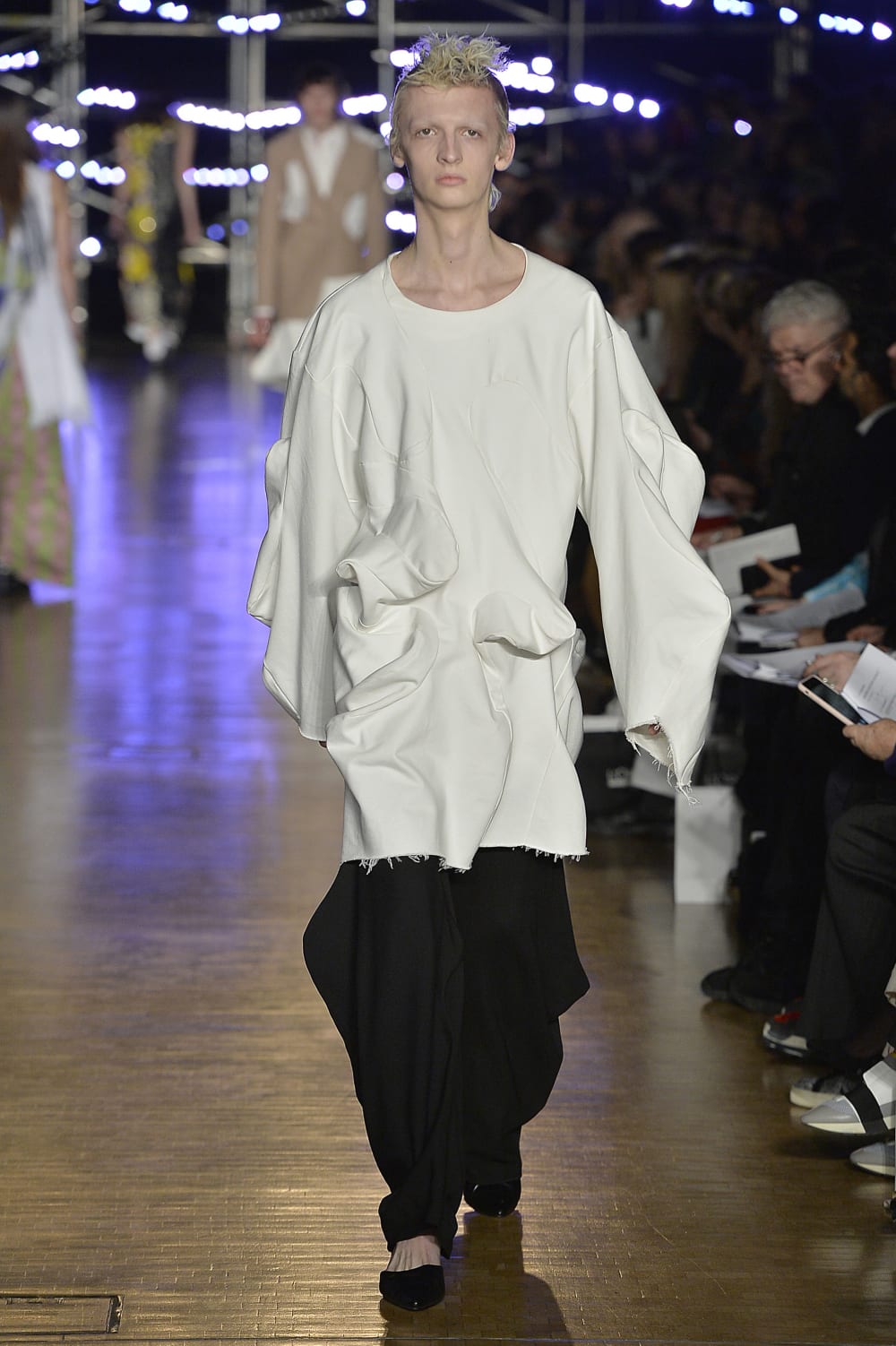 Sese Oltatunde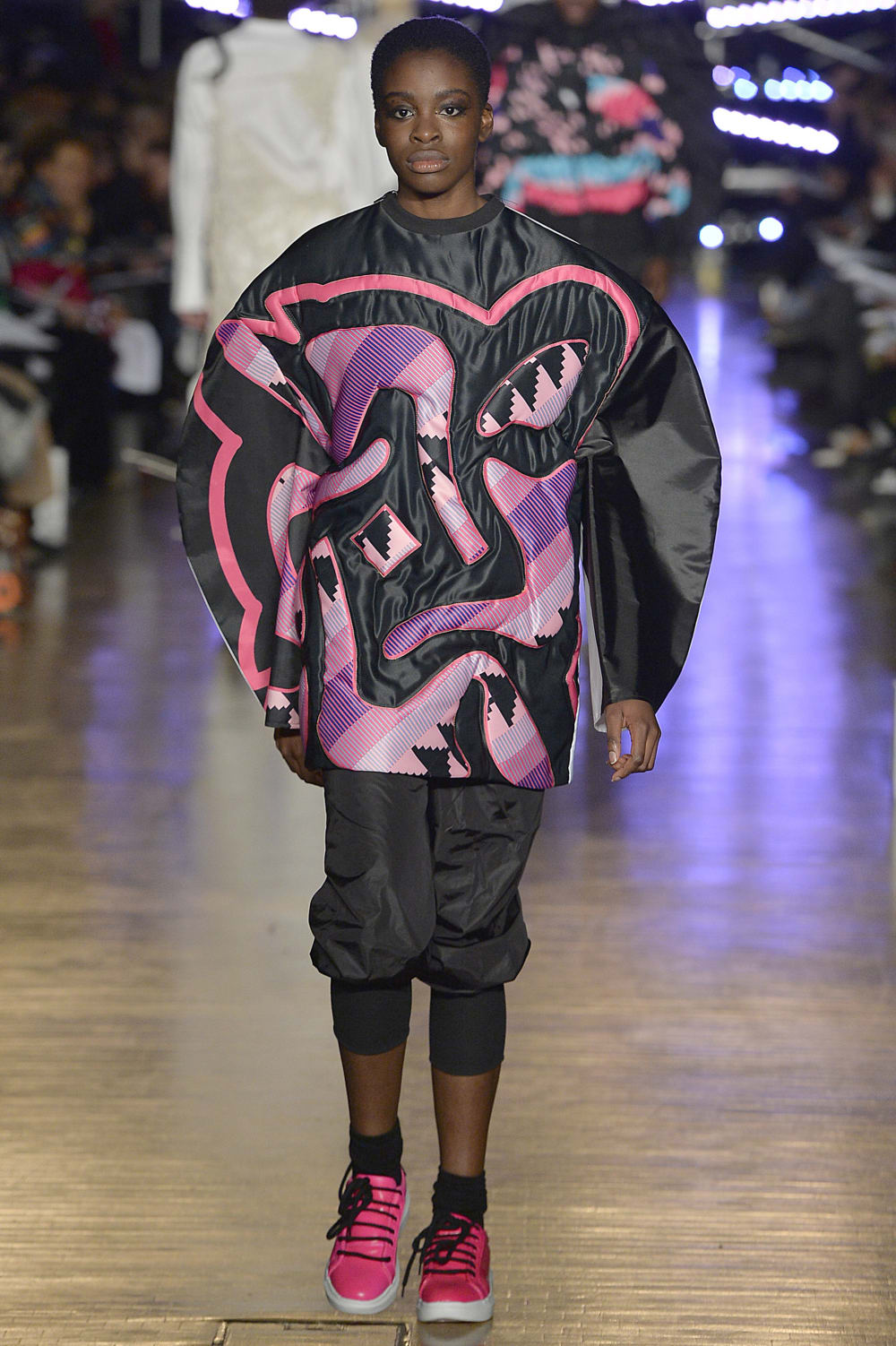 Kaushik Velendra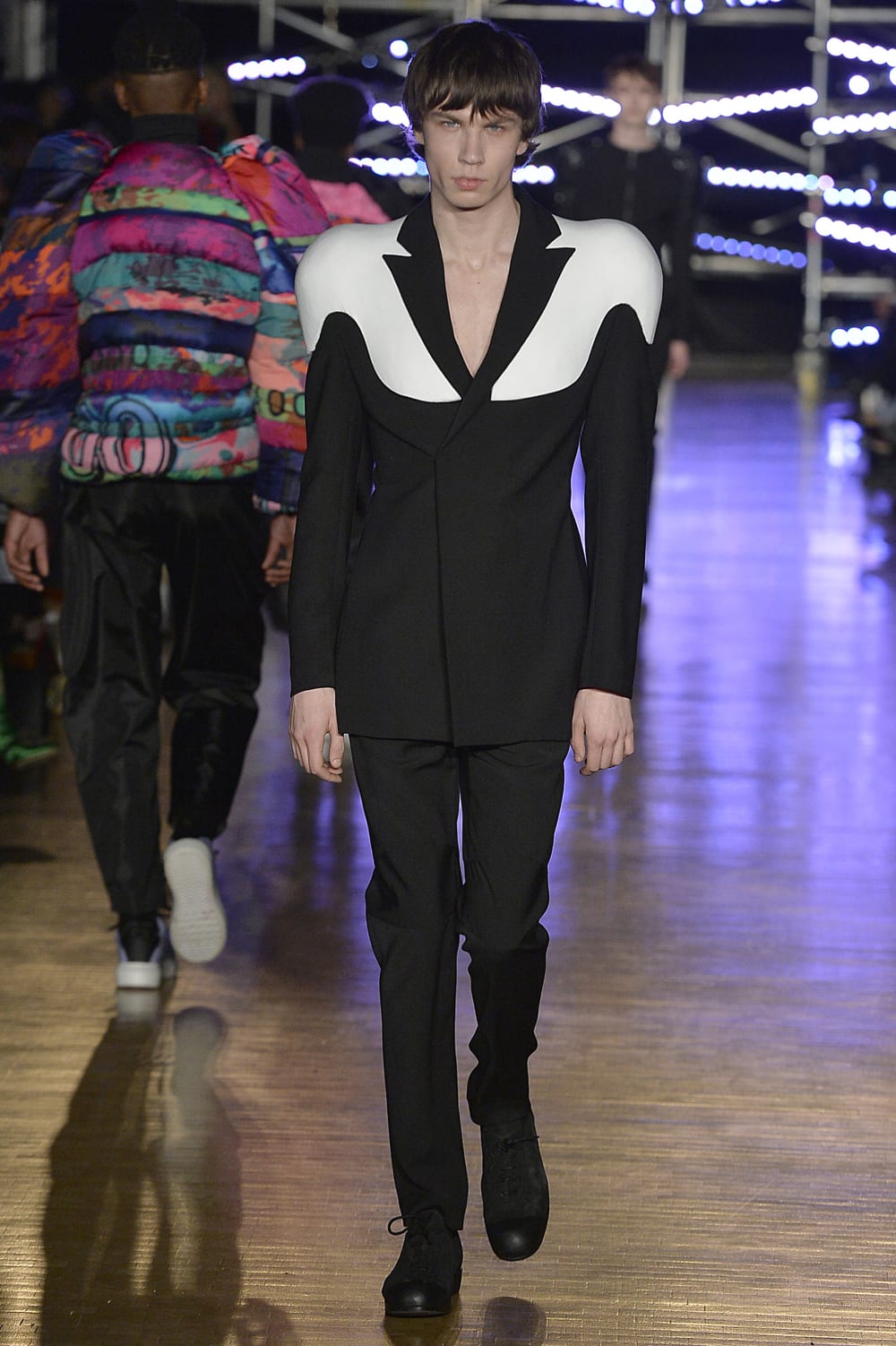 Kitty Garratt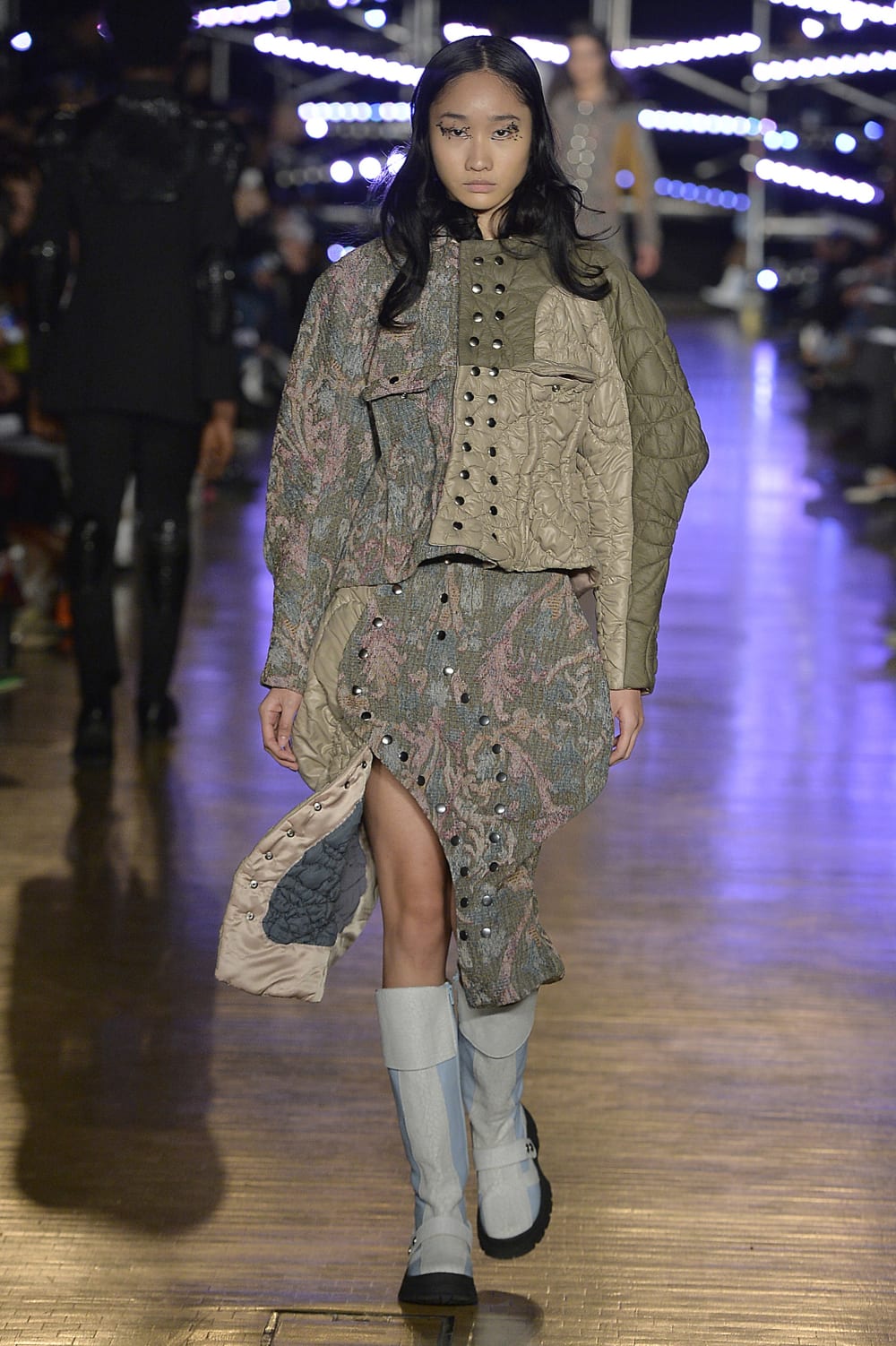 Erika Maish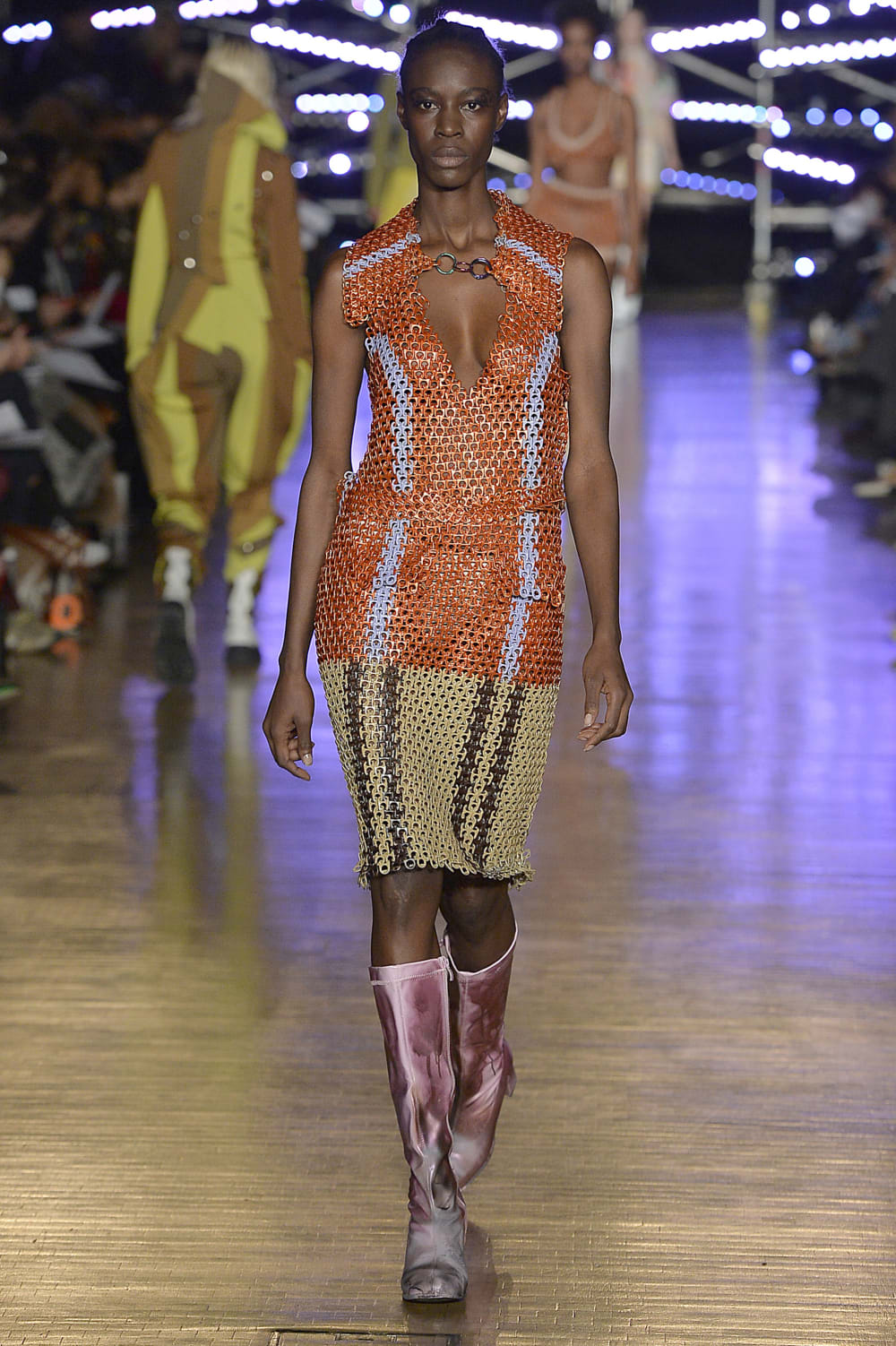 Martin Tual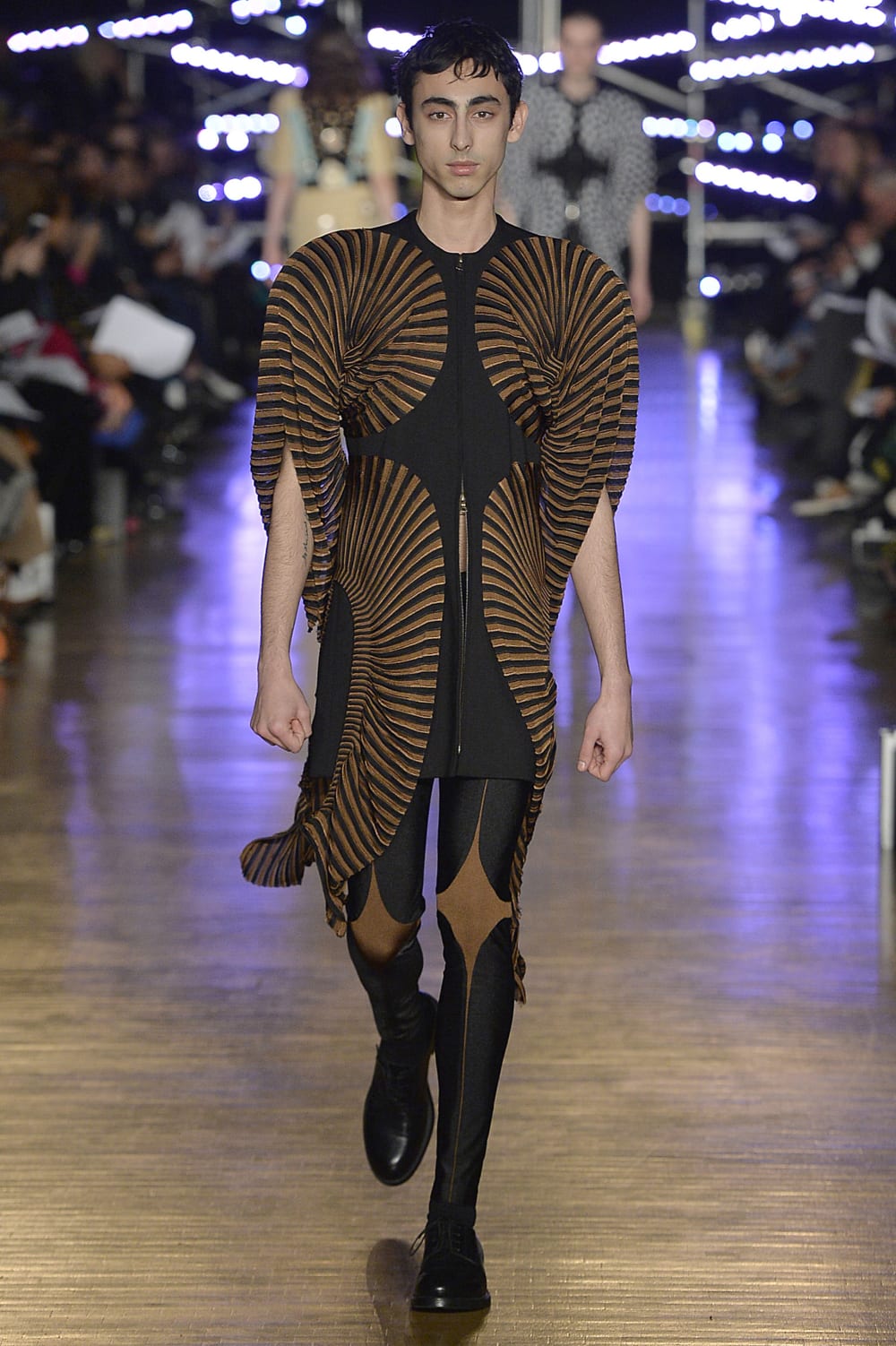 Maja Leskovsek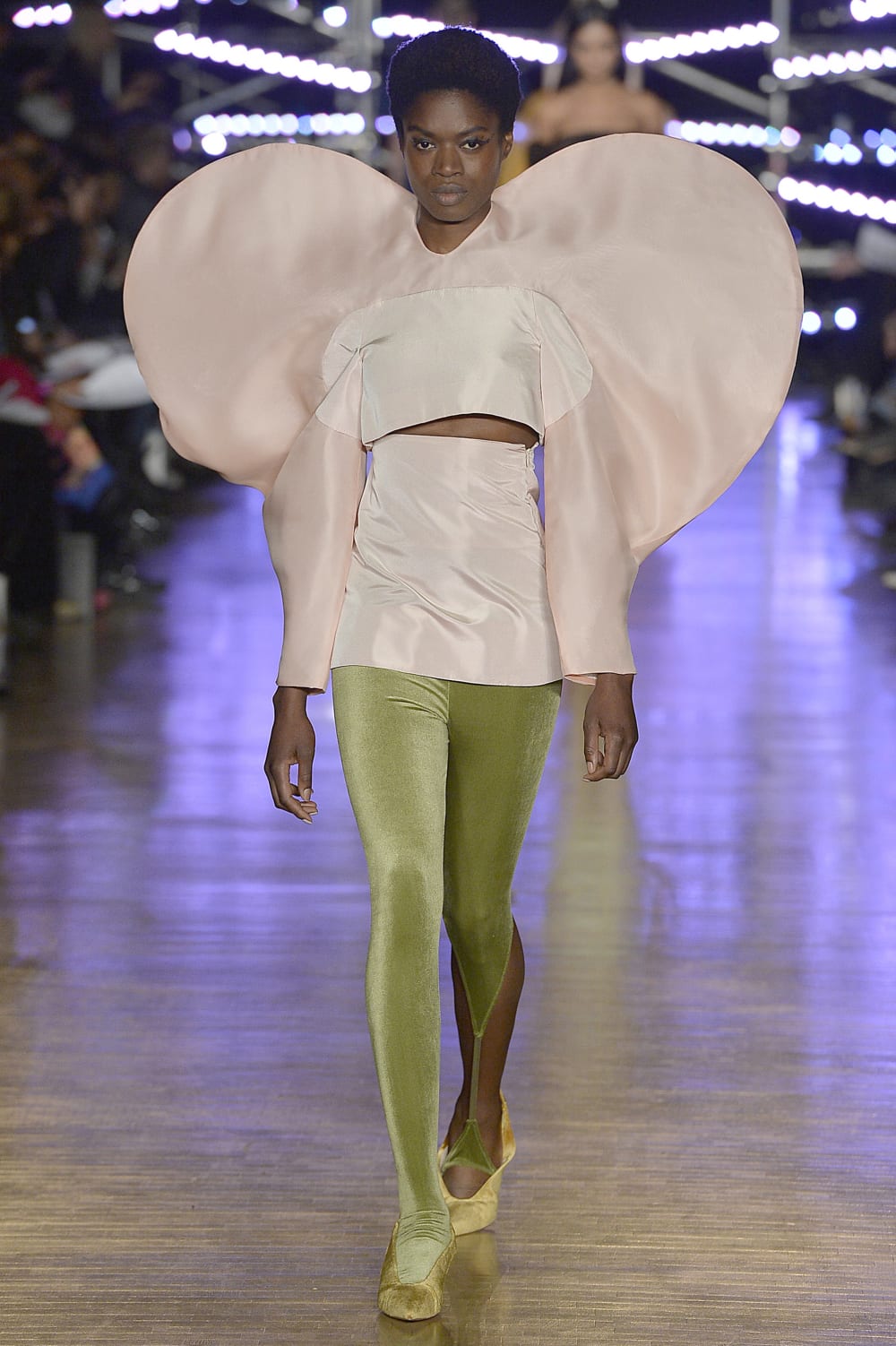 Pavel Vlodarski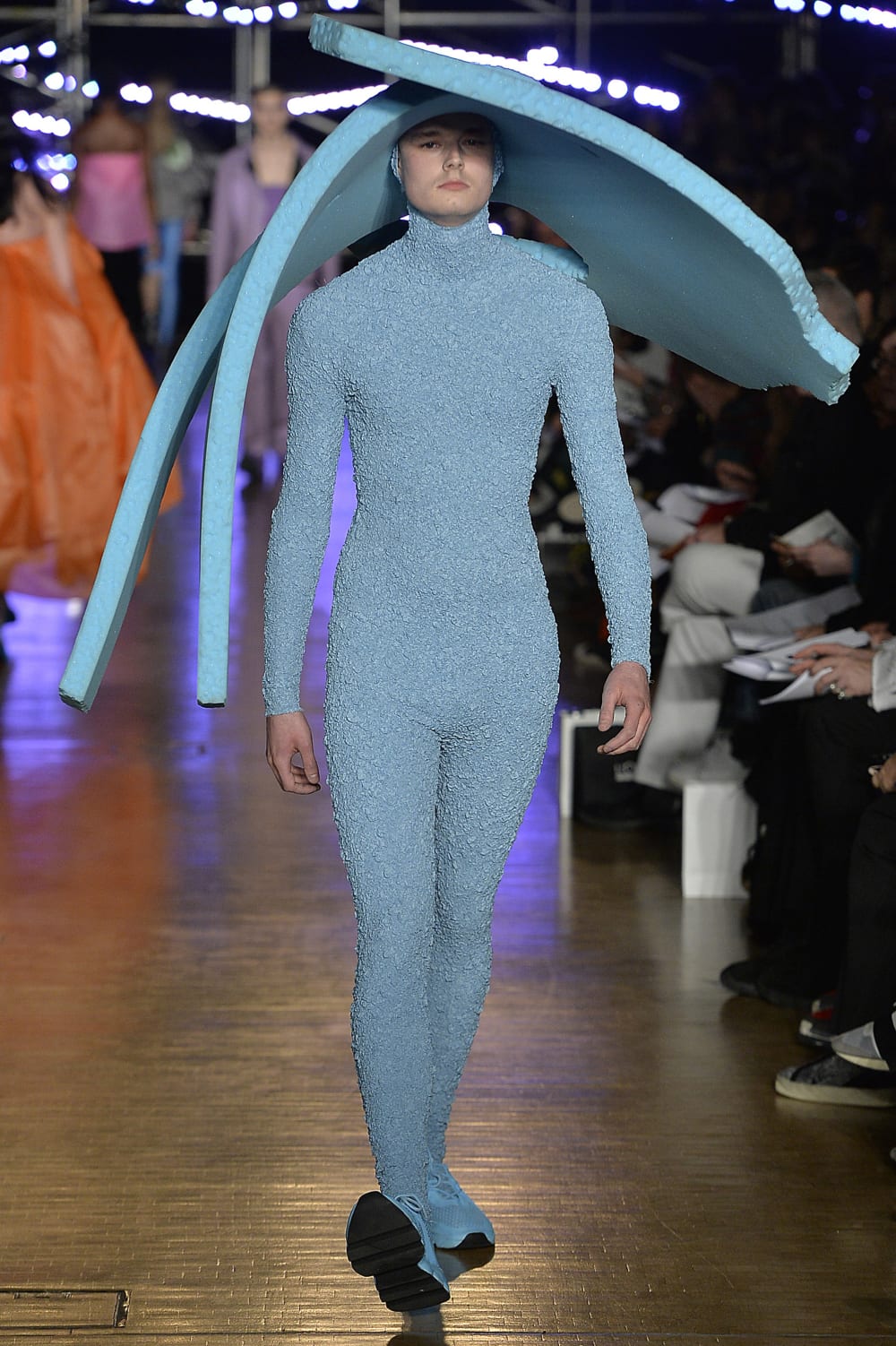 Sheryn Akiki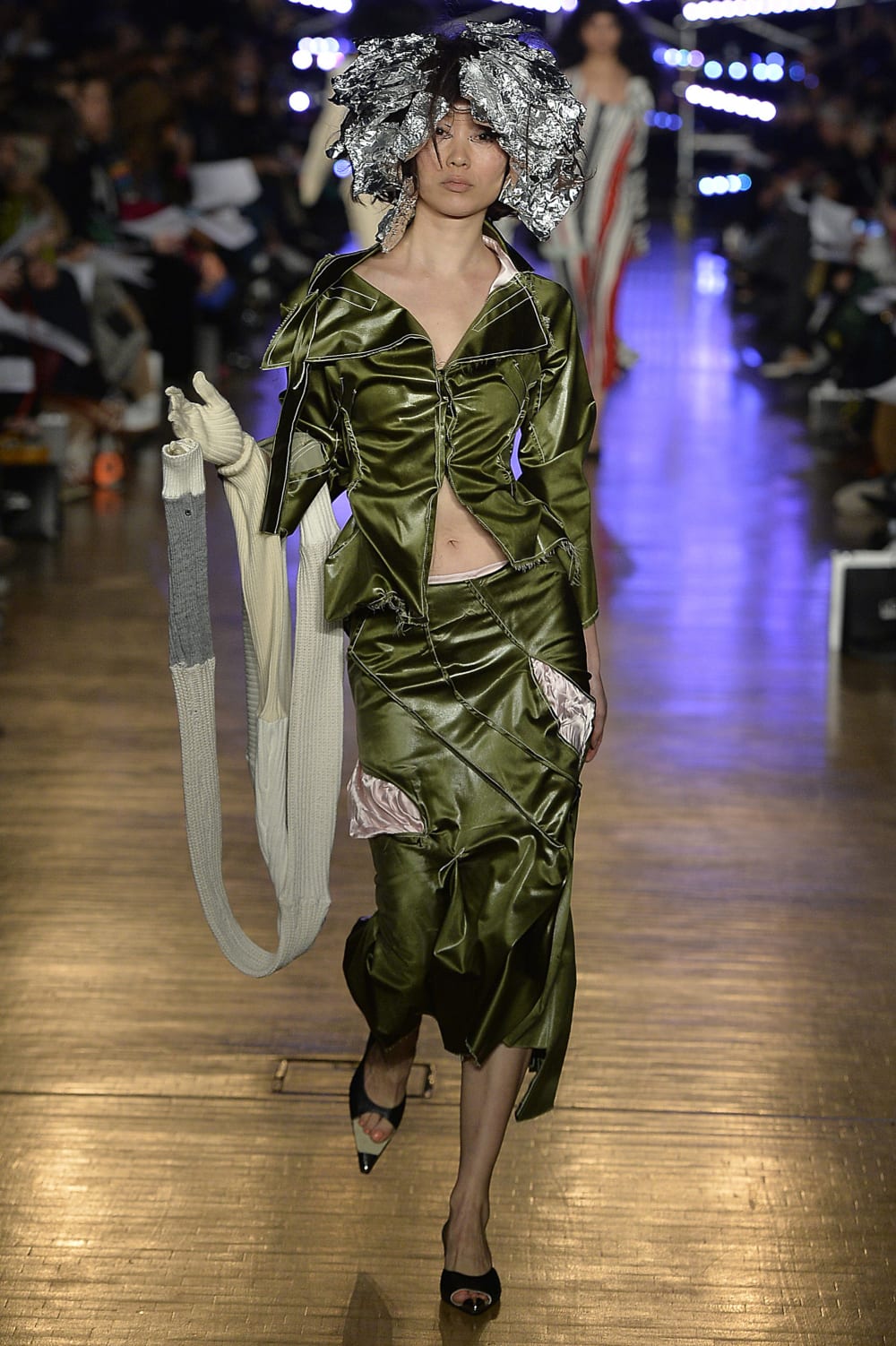 More: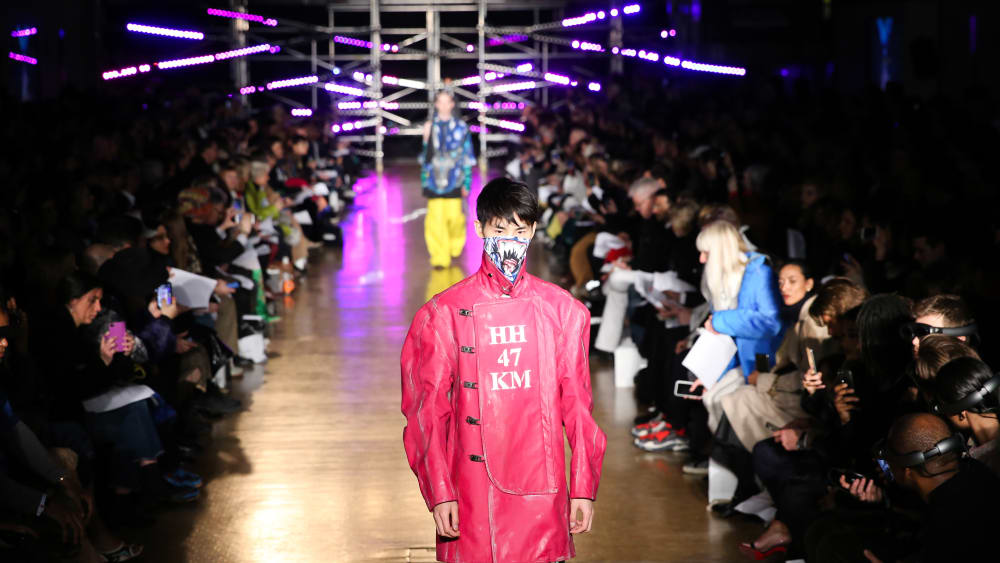 Our 2019 MA Fashion Show saw mixed reality on the catwalk for the first time.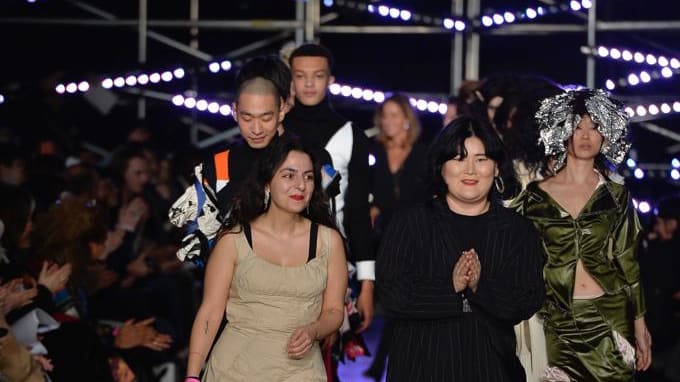 MA Fashion Show 2019
Read about this year's L'Oréal Professionnel Creative Award winners.