During the coronavirus pandemic, our staff and students have been working out ways to help the NHS and key workers. Here we share two projects, set up by College staff, to provide much-needed supplies to the public and those working on the frontline.
People's Masks
Central Saint Martins staff members Laura Baker, Technical Coordinator Print; Margot Bannerman, Fine Art Tutor; and Anna Hart from AIR have setup @peoples_masks to rally the public to collectively make thousands of face masks. Wearing these will help to protect ourselves an​d the workers who are protecting us: doctors, nurses, refuse collectors, shop-workers.
These homemade masks will not be medical grade but can help in limiting the spread of coronavirus until medical grade supplies arrive. To take part, you will need a sewing machine, clean cotton fabric and wire (paper clips will work). You can watch the video tutorial to get started.
After completing your masks, wash them in very hot, soapy water and dry them completely before packing them in a clean envelope or sealed bag, with the number of masks written on the outside. Please distribute your masks, while respecting physical distancing, to people locally who need them. You can also find a growing list of suggested drop-off points and postal delivery addresses online. Please do not take part if anyone in your household has symptoms of coronavirus.
You can share your finished mask on Instagram tagging @peoples_masks.
CSM loves NHS
Led by staff on our Foundation Diploma in Art and Design (FAD), this project brief calls on students and members of the public to create non-surgical scrubs for the NHS.
"At present there is a global pandemic. In a crisis we may want to help but feel helpless. But as artists, designers and creatives, we have the power to innovate and produce." ­– CSM loves NHS Project Brief
The brief was originally devised for students but has now been opened up so anyone can access the pattern guides and get involved. During the pandemic, the NHS is under huge pressure and urgently needs more scrubs ­– the brief has been established in order to help with this demand.
"Central Saint Martins students are making scrubs for NHS workers" @Dazed. The patterns will be available soon on our website for all to use: https://t.co/39JZCIK3kC

— Central Saint Martins (@csm_news) April 6, 2020
The pattern guides are simple and easy to follow. To be safe for the hospital environment, the fabric needs to be washable on a hot wash ­– anything that is 60 degrees or above. The brief suggests cotton is best ­– you can use old sheets, duvet covers or shirts. The fabric can be patterned but preferably plain. It can be any colour but avoid black or white. For full instructions and to download the pattern guides please see the project brief. If you are not a student and want to take part then simply go to the 'Patterns and guides' section of the page. You can also follow the FAD Fashion and Textiles Instagram account for more details and updates.
More: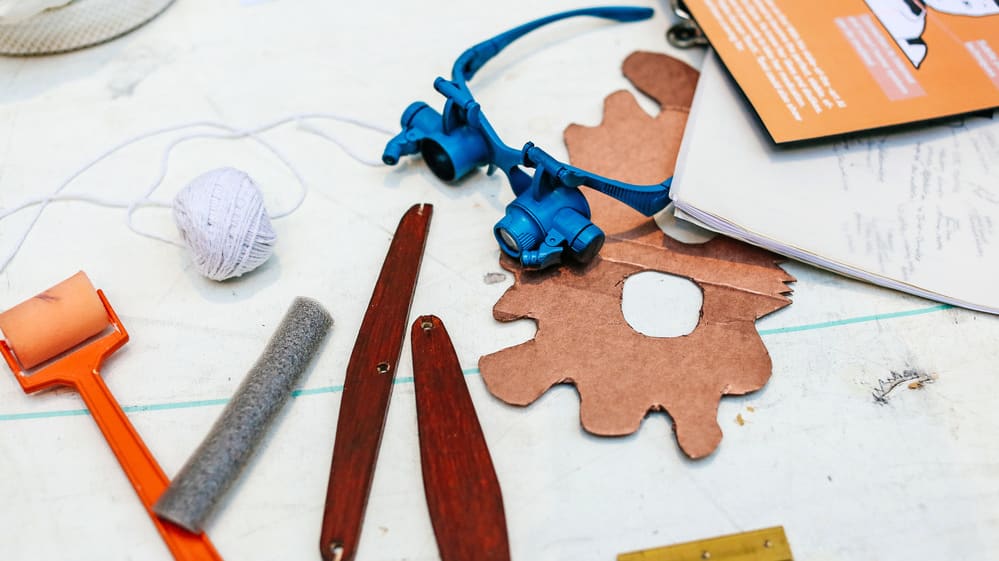 Coronavirus updates