Bottega Veneta and Central Saint Martins announce scholarships for BA Fashion students.
The scholarships covers the final year fees for two home students and one international student. Each is also given £5,000 to fund their material needs as the young designers to bring their collections to life. Bottega Veneta's Creative Director Daniel Lee is an alum of the course and was a key supporter for 2020's graduating class creating its first ever digital-only launch.
The Bottega Veneta scholarships represent life-changing opportunities for highly talented students to explore their potential as designers, free from the pressures of financial anxiety. We are proud of our association with Daniel Lee who studied on the BA Fashion course and thank Bottega Veneta for sharing our vision to support and nurture the very best in creative fashion talent.
— Sarah Gresty, BA Fashion Course Leader
Laura Barnes, BA Fashion: Fashion Design Womenswear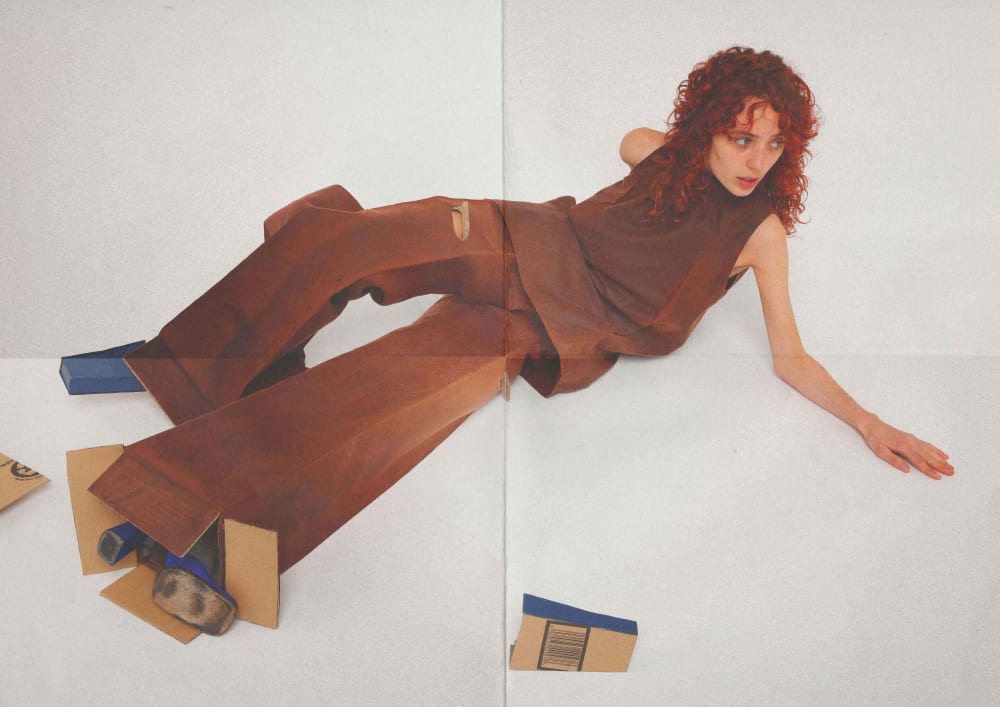 "I like to recontextualise and twist perception of everyday objects, to understand them in a new light. Currently I am working through photographs that I have taken over the past two years of instances on the street, capturing significant yet random acts of accidental art. Marrying this with artists identified in the Art Brut movement, I want to build on this playful naivety and give unsuspecting objects a new purpose on the body through clothing.
To have been selected has been an extremely gratifying experience. To now be able to push all avenues I've started to explore in my final collection is an extremely exciting way to go into the new year, and the best way to fully finish my five-year experience at Central Saint Martins."
Amon Kale, BA Fashion: Fashion Design Womenswear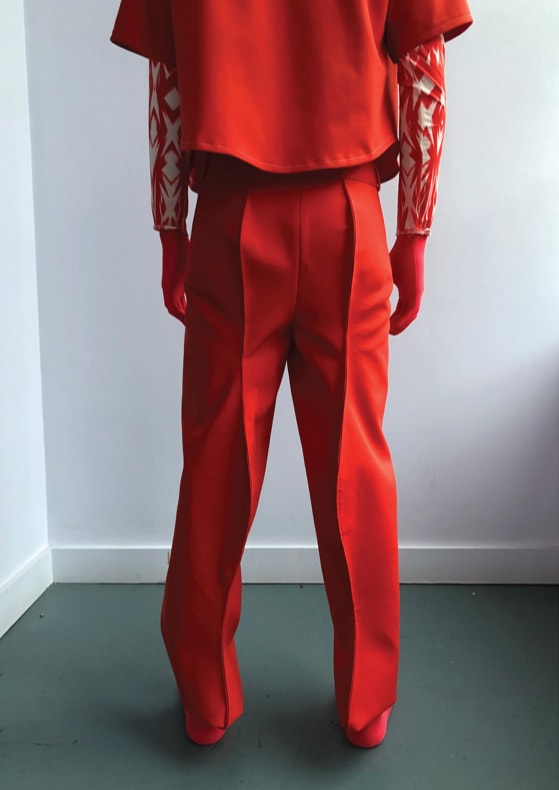 "My collection, Who do you talk to when you talk to yourself?, deconstructs a person into mother, brother, sister and father, ultimately melding them all back together, as imperfect as that might be.
This award is an acknowledgement and encouragement of the tremendous work that has gone into my final collection and the determination I have to create my vision for sustainable fashion."
Lynn Yaung, BA Fashion: Fashion Design with Knitwear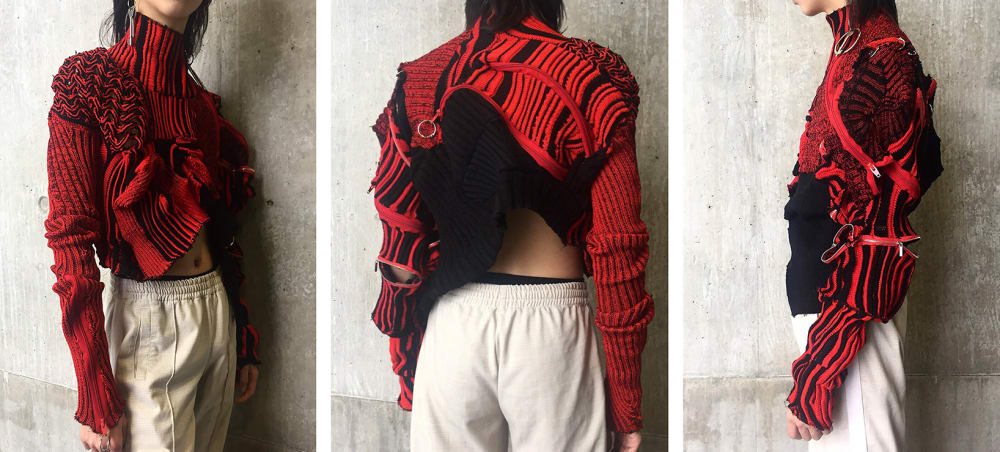 "I am fusing traditional hand skills acquired in Parisian ateliers with my Burmese heritage and modern materials to create a collection focused on growth, renewal and the continuous flow of energy in biological forms. Flowers are a momentary bloom in the cycle of regeneration and play a pivotal part in my collection as a representation of a moment lost in time.
This award from Bottega Veneta will allow me to experiment with hybridising traditional Burmese weaving techniques with innovative new practices to produce a personal new collection."