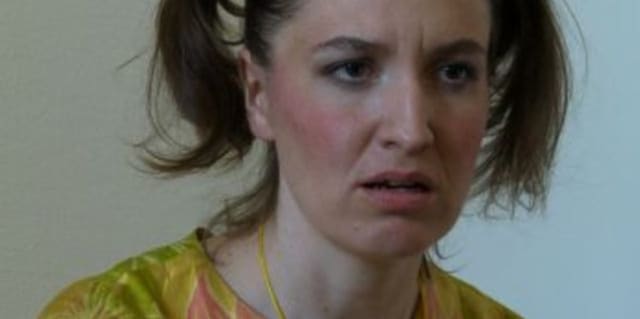 26 June 2019, Central Saint Martins
Co-organised by Judy Willcocks and Joanne Morra
Vulnerability has traditionally been viewed as a deficit. This symposium challenges such a notion by opening up a space in which vulnerability is understood as a powerful means of mobilising agency, resistance and activism.
Throughout the day, the theme of vulnerability and resistance will be examined through multiple lenses: from the intimacy of (auto)biography; to the social and cultural contexts which have seen the rise of a charged discourse on vulnerability and its embodied resistance; and the harnessing of the vulnerable for political action.
Bringing together staff, students and graduates we will examine the issues of vulnerability and resistance through a variety of approaches: from filmmaking and graphic illustration, through curation and artistic practice, to academic writing and design thinking.
On vulnerability and resistance is the first symposium hosted by the Creative Practices, Education and Wellbeing Research Network run by Judy Willcocks (Head of the Museum and Study Collection at CSM) and Dr Joanne Morra (Professor of Art and Culture, CSM). This event has been kindly supported by CSM Knowledge Exchange funding and CSM Research Visibility Fund.
Speakers
John Miers – Speaking my truth through the voices of others
Anne-Marie Creamer – The wounded storyteller: on speaking vulnerability, acknowledging dependence
Brian O'Callaghan – The vulnerable archive
Caterina Albano – Vulnerability: the making of a discourse
Dr Clare Warner – Margins and centres in curriculum discourse
Sal Anderson and Beverley Carruthers – Creative Transformation: a case study
Susan Ibreck – Integrating Emotional Learning into education settings
Judah Armani – Seeing Clearly
Brooke Wilson and Marcus Nelson – Emotionally naked: men and vulnerability
Laura E. Fischer – The radical embrace of vulnerability for healing and growth
Symposium videos
Feedback
"It was a fascinating day and the content smashed the barriers – there was something for everyone to think about."
"I'm sure I speak for all who attended when I say it was one of the richest experiences I have had in academia, especially as it relied so much on emotional intelligence, affect, feeling, honesty, intimacy etc, rather than on a less dimensional or more purely intellectual mode of enquiry."