Summer Study Abroad - Art History, Criticism and Communication
Explore the fields of art history, criticism, communication and fine art, as taught at Central Saint Martins College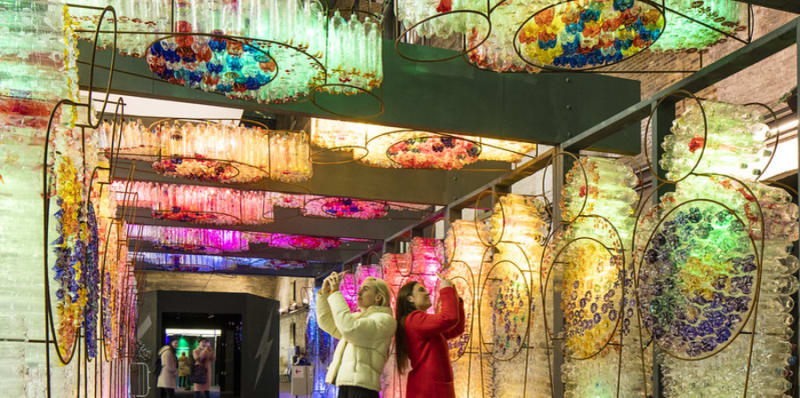 This course is for students who are looking to enhance their engagement with and understanding of contemporary visual practice and theory.
Taught by: Claire Nichols and others
The course assists you in contextualizing and developing your ideas about art through an array of visual and critical lenses, from modernist art history to contemporary cultural theory and conceptual practice. A series of informal seminars and tutorials will help focus your research. The group will engage with an array of activities to trigger creative links with London's rich contemporary visual and material culture, from gallery and museum visits to sessions working alongside professional artists, curators, writers and publishers. Students will build a deeper understanding and working knowledge of contemporary art practice, with confidence as well as a key network of cultural resources and connections.
Course level: Open
The course will be taught by Claire Nichols and invited guest lecturers.
Claire Nichols is an artist and a curator. Exhibitions include Barbican Arts Group Trust, arebyte gallery, Florence Trust, David Roberts Art Foundation, Centre Cultural La Mercè, Girona and Despina, Rio de Janeiro. She leads the BA Fine Art Study Abroad course at Central Saint Martins and previously taught on the BA Part-Time Programmes at the London College of Fashion.
Materials and other requirements needed for the course:
A notepad and pen
Oyster card, for vising galleries around London
Non-native English speaking students need a minimum English score of IELTS 6.0 (or equivalent) in order to join the course