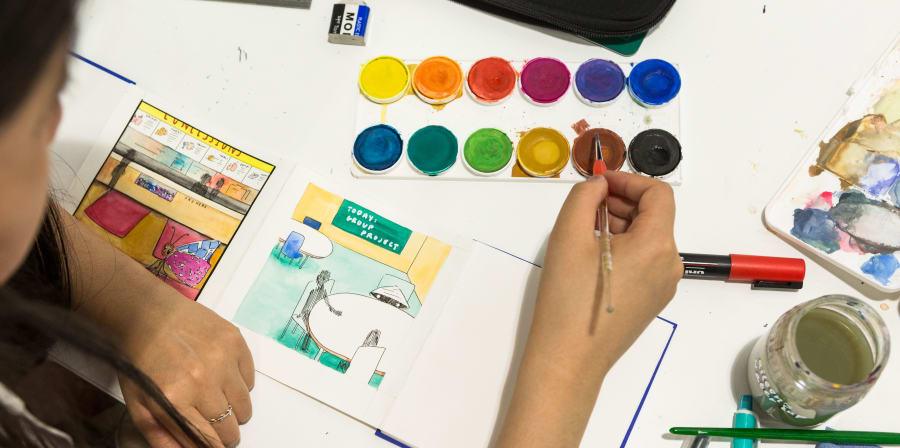 UAL Study Abroad Awards are for students accepted on to our Integrated and Semester study abroad programmes. We also have Summer Study Abroad scholarships for students accepted to some of our Summer Study Abroad programmes.
UAL Study Abroad Awards
4 awards of £1,500 each
UAL Study Abroad awards are available to students on Integrated and Semester programmes.
How to apply
We are looking for a visual project that encapsulates the spirit of your home institution - it can be a video, piece of artwork, performance piece...anything goes!
Entries should be as creative as possible and must meet the brief above.
Please email your entry to studyabroadoffice@arts.ac.uk with your full name and the course title in the subject line.
If submitting a video, submissions should be no longer than 2 minutes and should be sent via a file-sharing or video hosting site such as YouTube, Vimeo or Dropbox.
Deadlines
30 June 2020 for the Autumn term.
30 November 2020 for the Spring term.
Eligibility to apply
You must have been accepted onto an integrated or semester Study Abroad programme at UAL and be enrolled on an undergraduate degree programme outside the UK.
Summer Study Abroad scholarships
Full tuition-fee waivers for the following Summer Study Abroad courses:
Wimbledon College of Arts: Theatre and Screen Design
How to apply: Submit a 250-word blog post with 4 embedded photos OR a 1- to 2-minute video explaining why you wish to study theatre with Wimbledon College of Arts. Think about what you hope to achieve on the programme, specific programme activities you are most excited about and how the programme could contribute to your long-term goals.
Central Saint Martins: Acting Shakespeare with Drama Centre London
How to apply: Email a link to a video of yourself performing a Shakespearean monologue, no longer than 3 minutes, verse or prose. Make sure that you can be clearly seen and heard. Additionally, submit a written personal statement on 'what this scholarship means to me'. Maximum 300 words.
London College of Communication: Filmmaking
How to apply: Create a 3-minute short film, documentary or fiction, on the theme of migration and submit this along with a written personal statement on what this scholarship means to you. Maximum 300 words.
Eligibility
To be eligible, you must be 18 years or older, hold an offer to join 1 of the 3 courses above, and be enrolled on an undergraduate degree programme outside the UK.
US financial aid and funding
All 6 Colleges of University of the Arts London are Title IV Registered. Eligible students who enrol on a semester programme here can continue to take out financial aid via their home institution.
Study Abroad students are not eligible to receive US Federal or private loans through our institution.
Should you wish to take out a US loan, please contact the Financial Aid Office at your home institution. University of the Arts London is able to enter into a consortium agreement and this should be arranged via your home institution.
Contact studyabroad@arts.ac.uk with further questions.
See available courses in each programme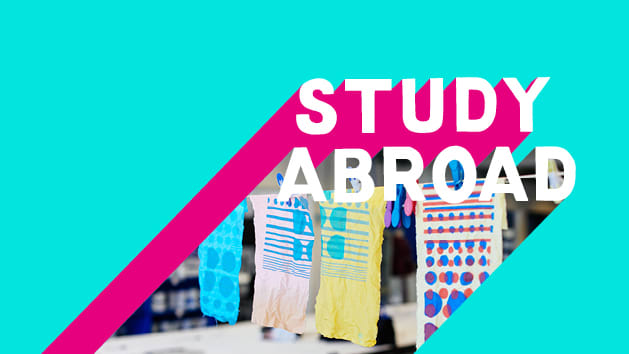 Study alongside local degree-seeking students for 1, 2, or 3 terms and fully integrate into UK student life.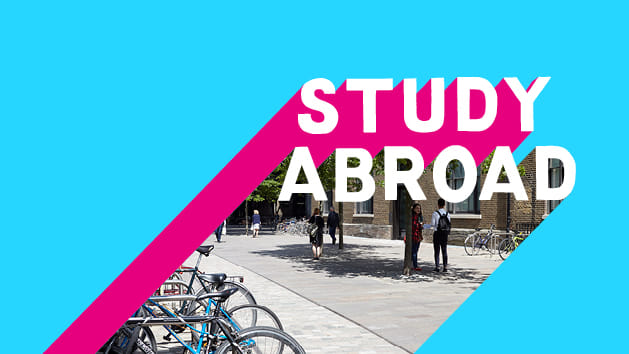 14 week semester programmes designed and tailored to incoming study abroad students that offers electives to suit individualised learning needs.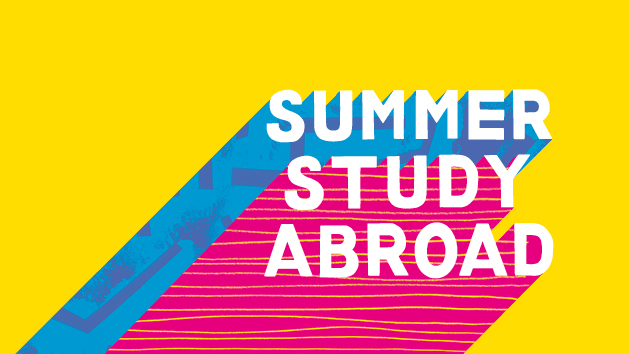 Study for up to 8 weeks on one of our summer programmes with the option to take English language tuition before your course.