Discover the Lethaby Gallery's 2016 programme of exhibitions, featuring the story of textile design at the College to a presentation of specially selected garments by MA Fashion graduates.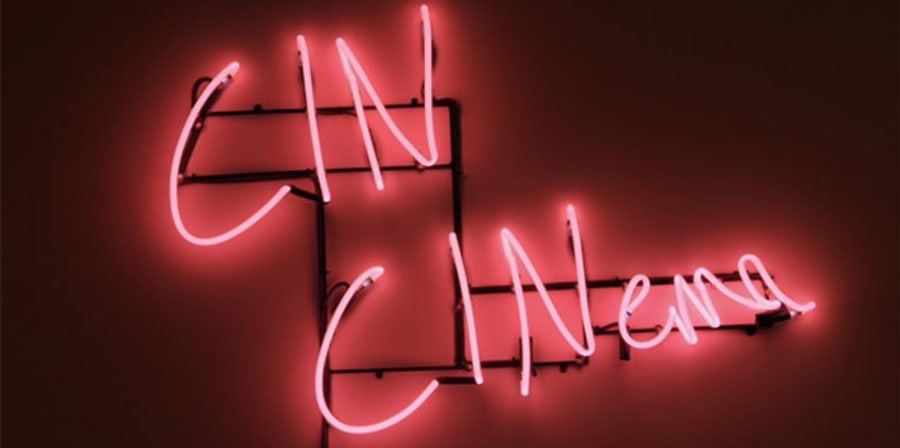 Dream Works
2 - 17 December 2016
Dream Works presented the work of the first group of BA Fine Art graduates to be supported by the Acme Studios/CSM Associate Studio Programme; Lydia Davies, Chris Ifould, Piotr Krzymowski, Sean Lavelle, Asta Meldal Lynge, Cameron Scott, Tilly Shiner and Nikhil Vettukattil.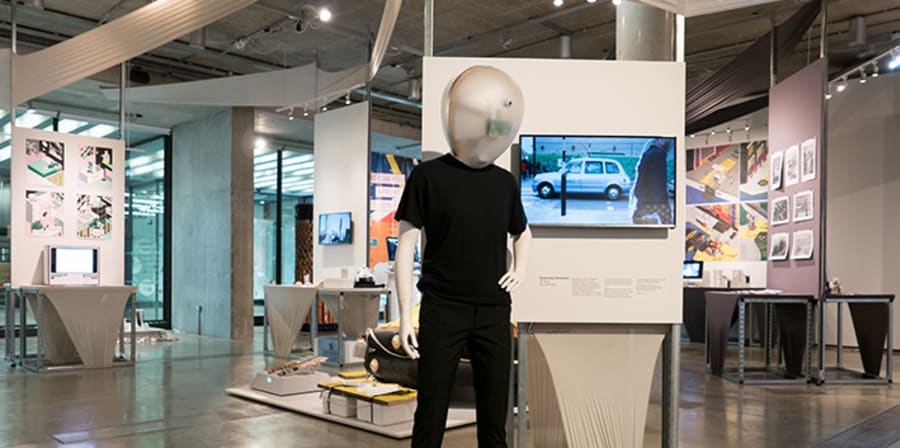 Brain Waves
17 September - 29 October 2016
At the heart London Design Festival, this exhibition presented the work of our leading design graduates, exploring the varieties of design intelligence they deploy in their work as they engage with uncertain futures.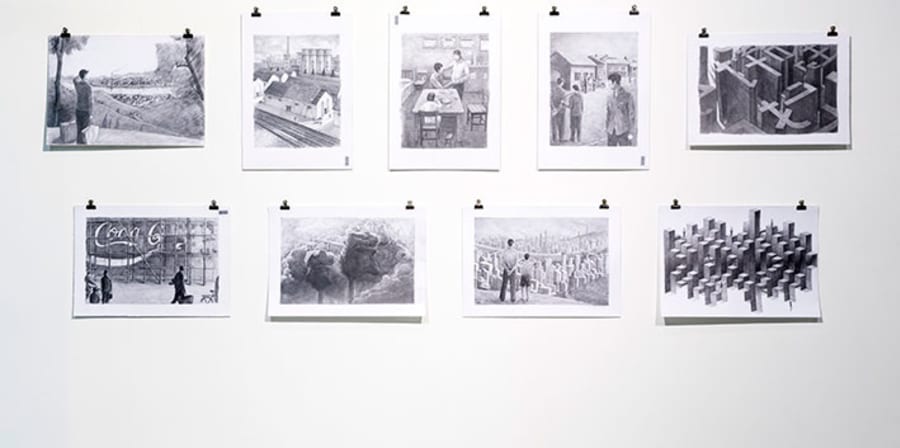 Show Two: MA Communication Design
22 - 26 June 2016
Taking place as part of Degree Show Two, this exhibition showcased the work of final year MA Communication Design students.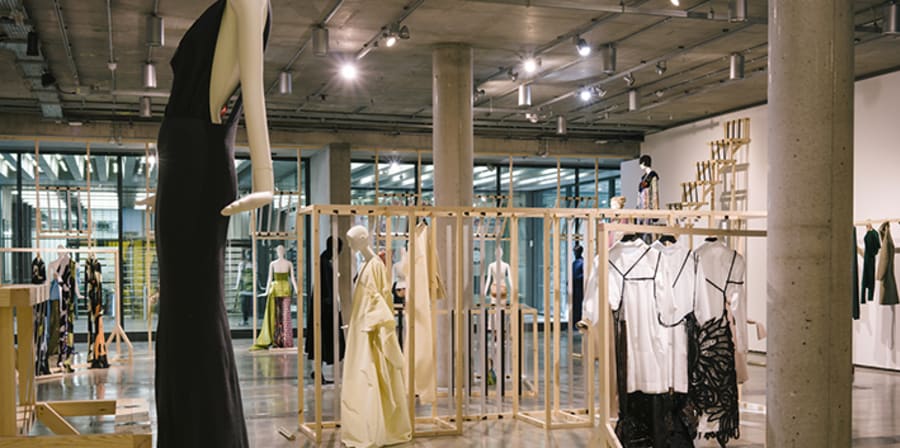 Separates
13 - 27 April 2016
This exhibition presented specially selected 'separates' from the collections of Central Saint Martins' 2016 MA Fashion graduates following their show at London Fashion Week earlier in the year.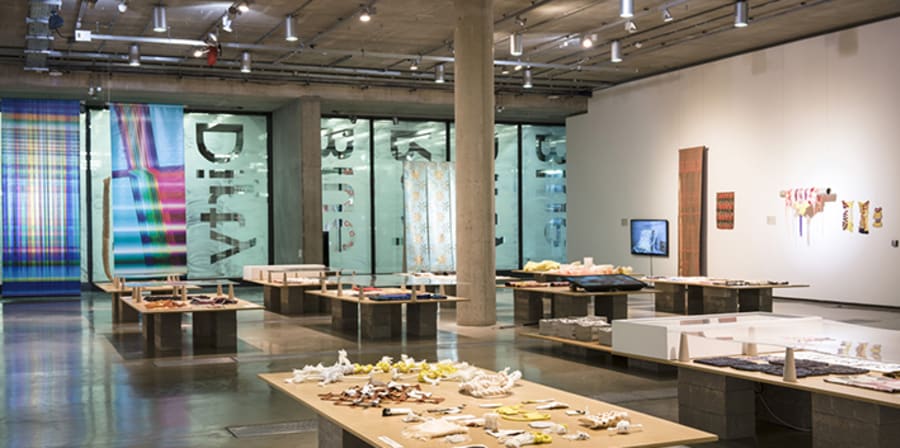 Real Dirty Blue
23 February - 1 April 2016
Co-curated by the Central Saint Martins Museum and Study Collection and teaching staff from BA Textile Design, this exhibition told the story of a century of textile design at the College.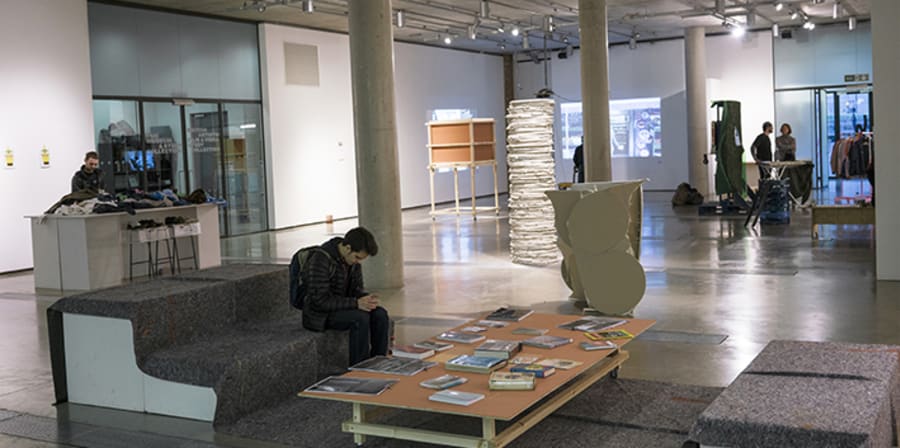 We Are Open
12 January – 10 February 2016
Over four weeks graduates from Graphic Design, Fine Art and Spatial Practices were invited to create responses to the Gallery's local communities and environments. Each graduate was a resident for one week, using the gallery as their studio while it stayed open to the public.