On Thursday 15 November, friends, staff and students of Central Saint Martins gathered together for the twelfth postgraduate Art Auction in an extraordinary show of generosity and support of arts education.
This year's auction raised an amazing £47,509 which will fund events in the postgraduate Art programme. Led by our returning auctioneer Adrian Biddell, donations for the Live Auction included works by Grayson Perry, Anthony Gormley, Mona Hatoum, Laure Prouvost, Peter Doig and Matthew Krishanu. The companion Silent Auction presented over 90 works by current postgraduate Art students with everyone invited to make their bids until the evening came to a close with a countdown led by Alex Schady, Art, Programme Director.
"One would imagine that the task of offering thanks in the face of incredible generosity would be relatively easy. However, in the case of this annual auction there is so much more to say…The more I think about this event, the more I am convinced of its symbolic importance as an expression of faith in our next generation of talent and excellence in contemporary fine art." – Paul Haywood, Dean of Academic Programmes
The funds raised will go directly to the upcoming MA Interim Show and the Degree Shows for the Art programme. Thank you to all those involved: the artists and students for donating their work, the events staff, Art programme staff, the generous bidders and our auctioneer Adrian Biddell.
"A special thanks also goes to Madeleine King, our External Liaison Coordinator for Art, without whom this event would not be the amazing success it is." – Alex Schady
All photos: Belinda Lawley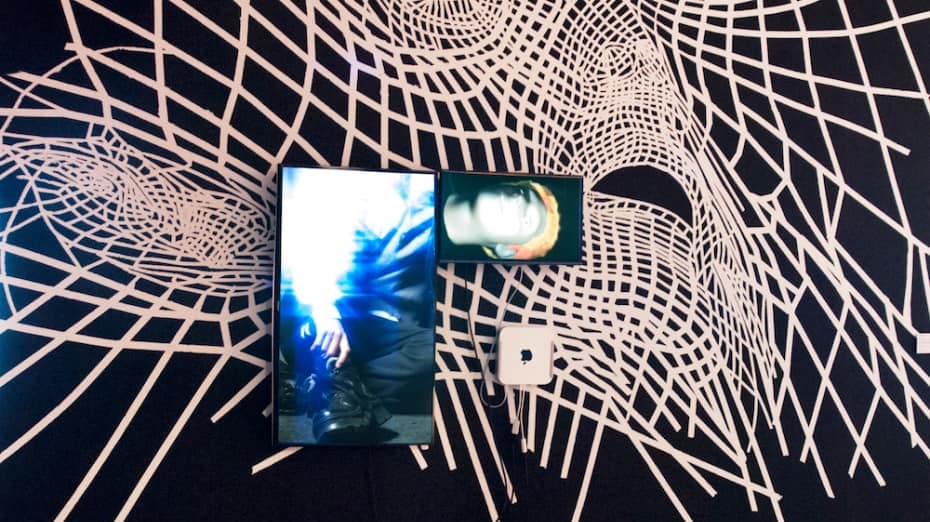 Art Programme