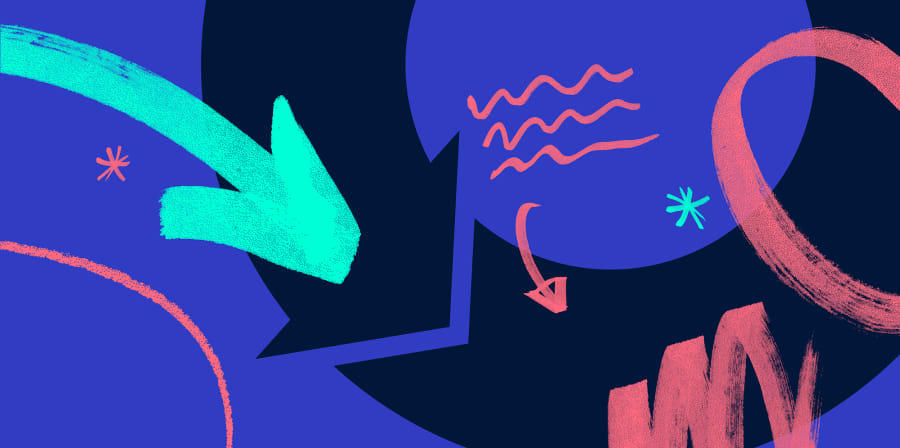 Alternative Futures: Creativity and the Circular Economy presented a day of inspirational talks, workshops and performances exploring how we might use circularity as a framework for the distribution of wealth, what might ethical circular practice look like, and how might this transformative way of making and creating, change our relationship to objects, people and ourselves?
This event was produced by the Culture and Enterprise Programme at Central Saint Martins and took place on Friday 12 April 2019.
Keynote Adress: Kate Oakley on Culture and Sustainable Prosperity
If we understand sustainable prosperity as the possibility for people everywhere to flourish as human beings within planetary limits, then what role can culture play in this? A keynote address by Kate Oakley, Head of the School of Culture and Creative Arts and Professor of Cultural Policy at the University of Glasgow. She came into academia following careers as a journalist, market researcher and civil servant and for 15 years she ran a successful consultancy and research business in the cultural sectors. Kate is best known for her work in cultural industries policy and labour markets with particular attention to questions of inequality. She is currently working on the CUSP project, which considers the role of cultural activities in environmental sustainability.
Programme
Can Art Change the World?
UAL students performed a dramatic response exploring the dangers, challenges and hopeful breakthroughs of building a new economic and social system. The performance was followed by a discussion on the role of creativity and environmental sustainability with Sara Ayech (Senior Campaign Strategist, Greenpeace), Tarek Iskander (Artistic Director and CEO, Battersea Arts Centre) and Aste Amundsen (Theatre Maker and Experience Designer). Chaired by Gary Campbell, CSM Sustainability Coordinator and Specialist Option Leader, Theatre, Screen and Practice at CCW.
Breakout sessions
From a performance to an object-based interaction and a session exploring how we can create a digital circular economy, breakout sessions offered participants a chance to explore notions surrounding circular practices in smaller groups.
The Wasteful Imagination – Case Studies
Creative Director Ram Sellalu joined the conversation to discuss her clothing start-up Khaloom, which is based in a weavers' colony in Bangalore where local artisans use looms and traditional craft utilising old yarn to create hand-woven fabrics. Alberto Nanclares da Veiga, member of Basurama, an artist collective, spoke of their work which engages with the concept and material of trash, and has generated a network resulting in over 100 projects in four continents. Chaired by Lorna Dallas-Conte, MA Innovation Management
Circulating the Circular Economy
Ben Castro, Senior Art Director for the Adidas Originals Brand Design, and Martin Delamere, Associate Director Content and Experience Planning at Ogilvy. Chaired by Diane Silverthorne, BA Culture, Criticism and Curation, Central Saint Martins
Mobilising Flows
Martha Dillon, Editor of It's Freezing in LA, and Laura Wilson, Artist. Chaired by Alison Green, BA/MA Culture, Criticism and Curation, Central Saint Martins and responded to by Rabab Ghazoul and Radha Patel of Gentle/Radical.