Postgraduate Reading Groups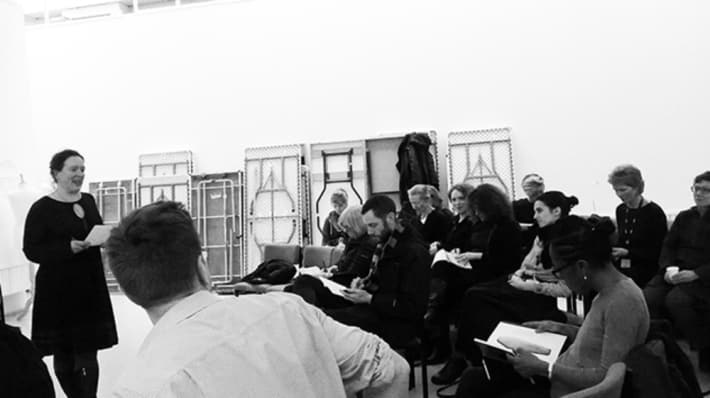 A growing number of cross-disciplinary postgraduate reading groups are active across the university and are open to all UAL postgraduate students to attend.
Click on the group titles below for more information about the individual groups.
Or visit the Postgraduate Community Blog to read reports from past meets!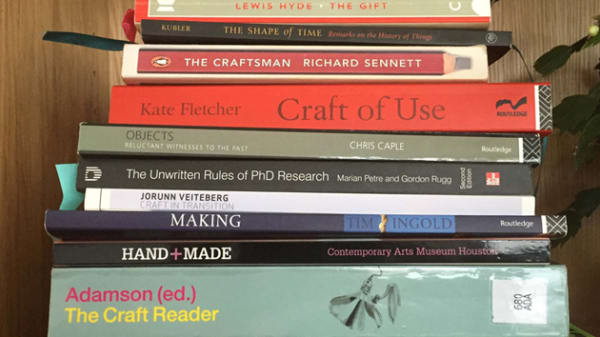 Discussions at the Craft Readers Group aim to clarify aspects of craft theory, build up a thematic bibliography and provide precious opportunities for networking.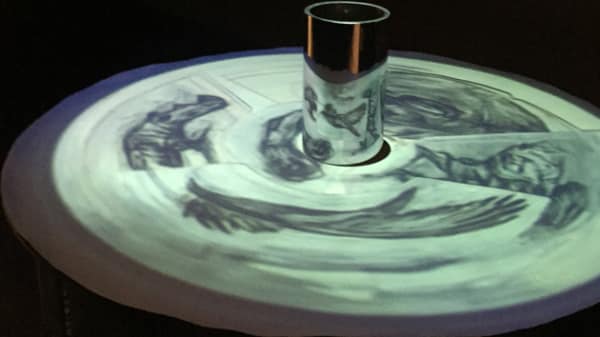 Test Lab offers PhD students at UAL the opportunity to present papers on any aspect of their research in an informal and discursive setting.