Art for the Environment Residency Programme
Challenging how we interact with the environment
The Art for the Environment Residency Programme (AER) provides UAL graduates with the opportunity to apply for a 2 to 4 week residency at one of our internationally renowned host institutions, to explore concerns that define the 21st century – biodiversity, environmental sustainability, social economy and human rights.
Founded in 2015, internationally acclaimed artist Professor Lucy Orta, UAL Chair of Art for the Environment – Centre for Sustainable Fashion, launched the programme in partnership with international residency programmes and UAL Post-Grad Community.
As residencies become available, all open-calls will be displayed on this page and shared on Post-Grad stories.
Current and upcoming residencies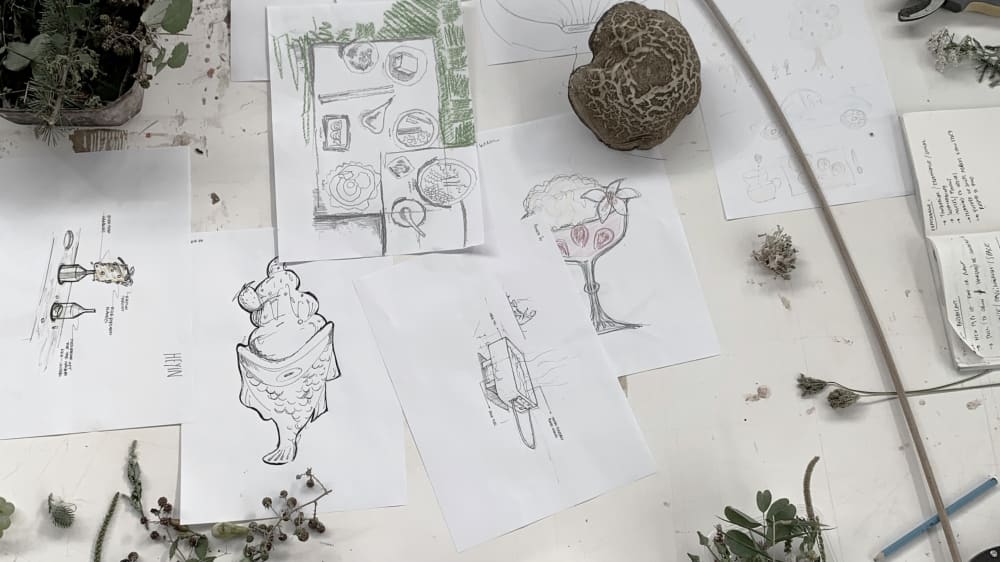 Making for Change: Waltham Forest
Call opens: 3 March 2020
Submission deadline: 7 April 2020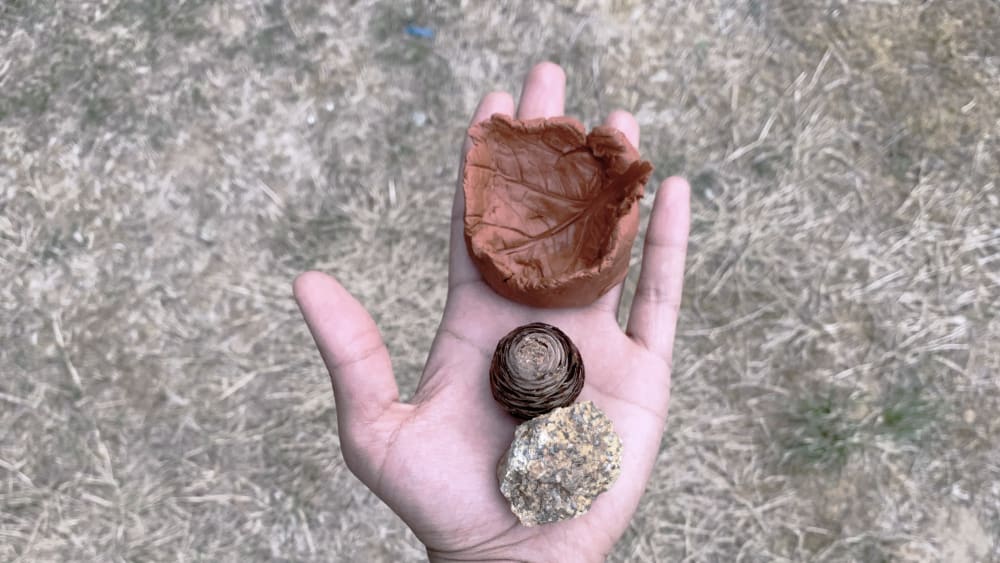 Domaine de Boisbuchet, France
Call opens: 17 March 2020
Submission deadline: 13 April 2020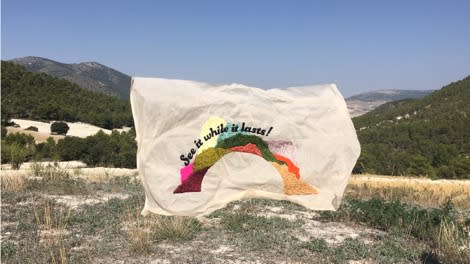 Joya: Arte + Ecología, Spain
Call opens: 17 March 2020
Submission deadline: 27 April 2020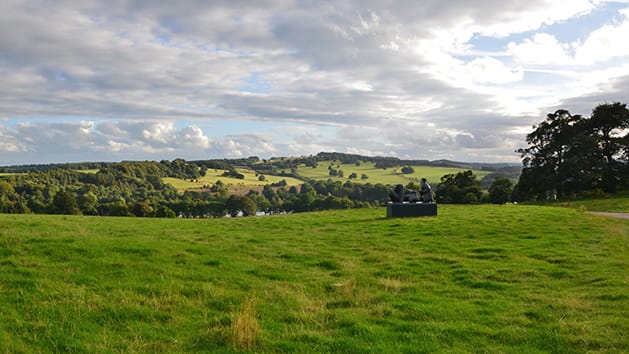 Yorkshire Sculpture Park, UK
Call opens: 30 March 2020
Submission deadline: 1 June 2020