Post-Grad Community's established and varied programme of events take place outside of your curriculum and happen both at UAL and further afield. They seek to foster skill shares, networking, collaboration and new communities of practice.
Events have included pop up common rooms, post-grad mixers, hackathons, workshops, studio visits, breakfast events and trips.
What's on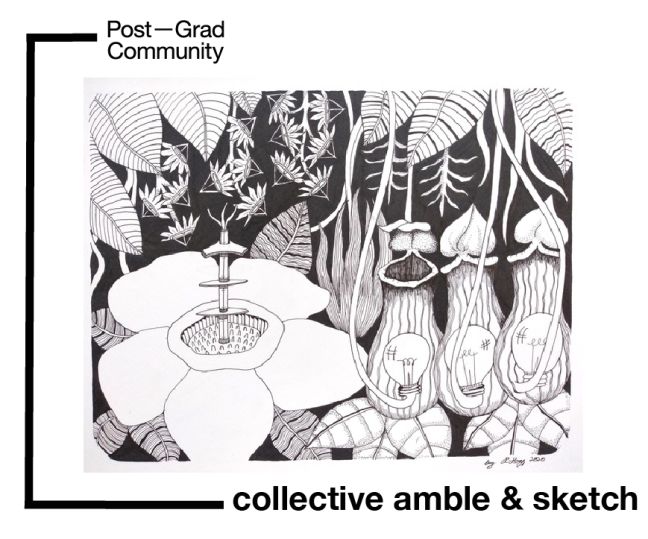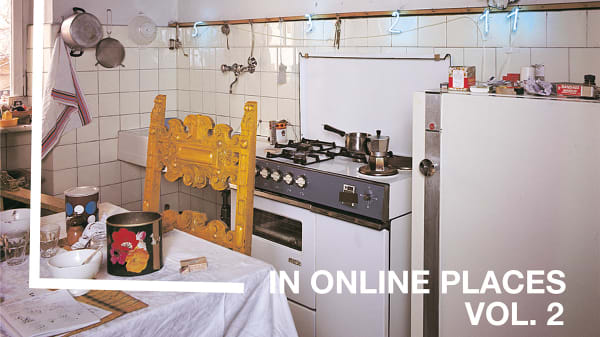 Walls in Online Places Vol.2 (online exhibition)
7 July 2020 - 31 August 2020
Location: Online
Hosted by UAL Post-Grad Community, Walls in Online Places (WIOP) is an online exhibition showcase for students to share their work whilst in isolation and practicing social distancing.
Our event stories