Post-Grad Interest Groups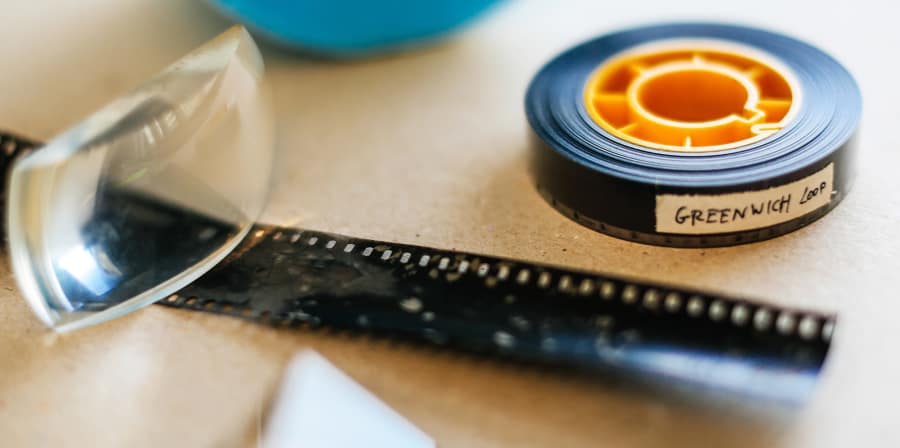 Across UAL there are a number of interest groups open to postgraduate students, connecting students and academics with similar research interests across disciplines.
Focusing on the 'reading of a subject', activities can include seminars, exhibition visits, a presentation and discussion led by an external speaker, or the more traditional dissection of a text.
Find information about the individual groups below.
Visit the Postgraduate Community Blog to read reports from past meets.
Open Reading Groups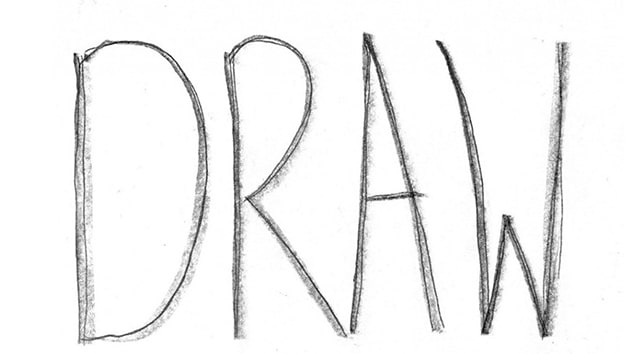 DRAW is a Postgraduate Reading Group focusing on interdisciplinary approaches to drawing.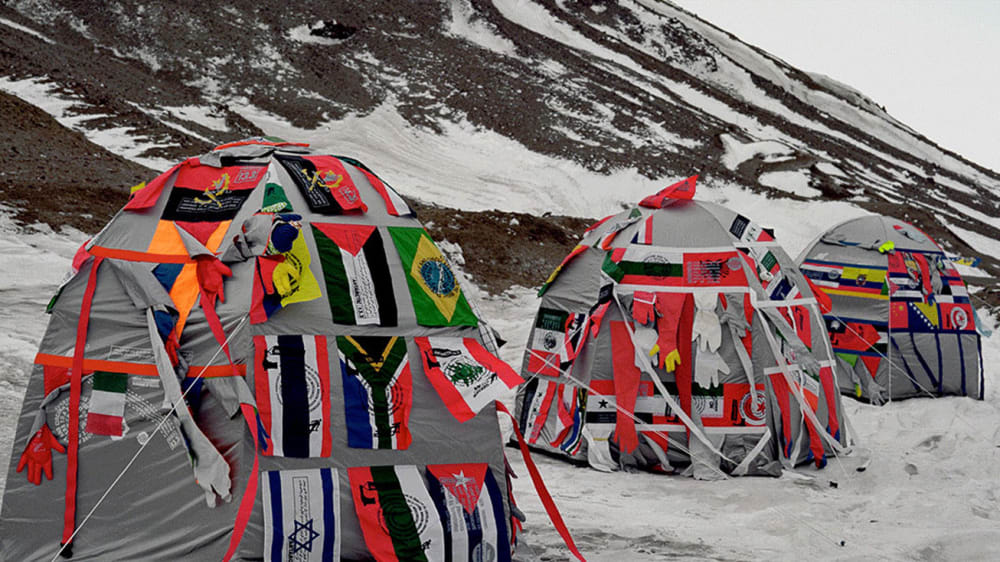 This series of Reading Groups offers insight by artists and curators whose work evolve around the themes of migration, social sustainability and the environment.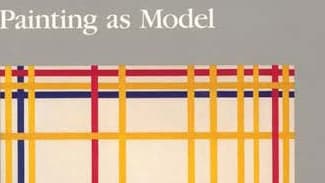 This Reading Group will be an informal discussion on Yve-Alain Bois' "Painting as Model" which is still cited as being an extremely important collection of essays.
LCF Collections and Archives have put together an exciting Events Programme this academic year which is open to all postgraduate students to attend.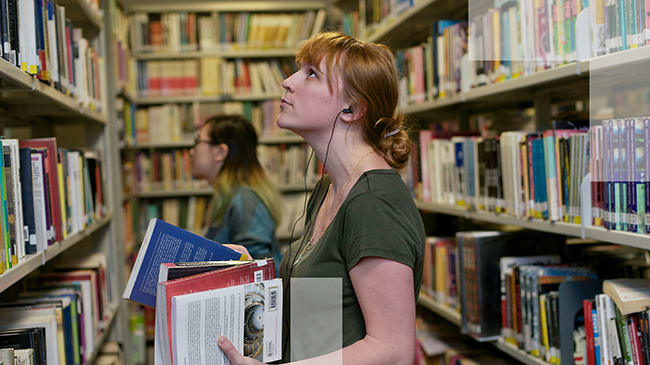 Led by UAL's Teaching and Learning Exchange, the Reading Group sessions for 2017/2018 are aimed at UAL staff and postgraduate students with an interest in Pedagogy.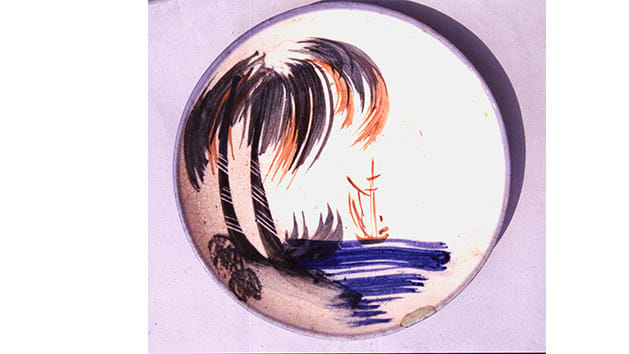 This reading group provides an opportunity to read essays on modern and contemporary design and visual cultures in East Asia, discussing critical issues and methodologies specific to the region.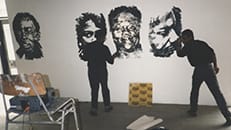 The initial sessions will explore two related collections, the African-Caribbean, Asian & African Art in Britain Archive and the Stuart Hall Library, at Iniva (Institute of International Visual Arts).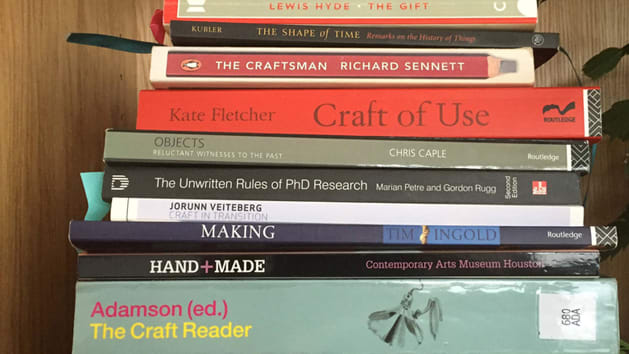 Discussions at the Craft Readers Group aim to clarify aspects of craft theory, build up a thematic bibliography and provide precious opportunities for networking.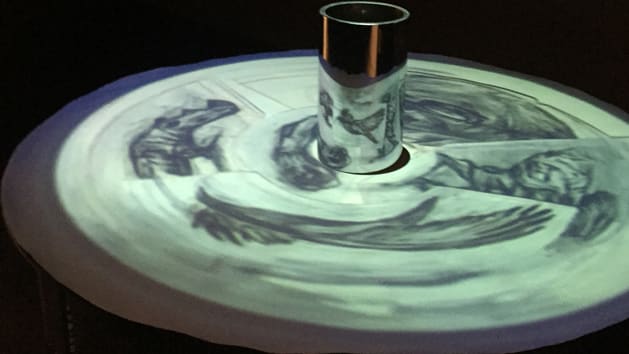 Test Lab PhD Reading Group
Test Lab offers PhD students at UAL the opportunity to present papers on any aspect of their research in an informal and discursive setting.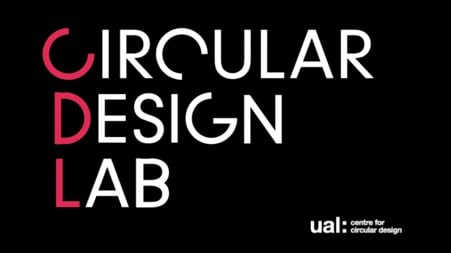 A discussion group in which we approach the timely themes of sustainability through the lens of design practice, hosted by PhD researchers at the Centre for Circular Design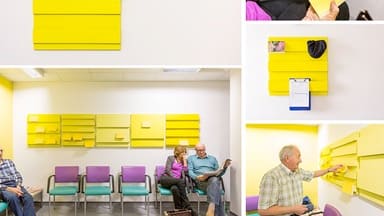 A design-for-good collective. Visiting various exhibitions, critiquing current hospital wards with the aim of working on live projects in NHS hospitals around the UK.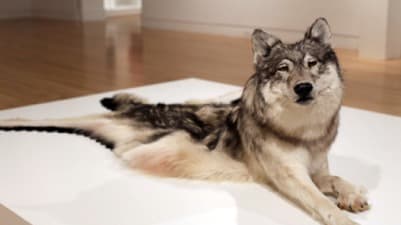 A reading group examining the way animals have been used in fashion, fine art, the decorative arts and museum displays.