Post-Grad Interest Groups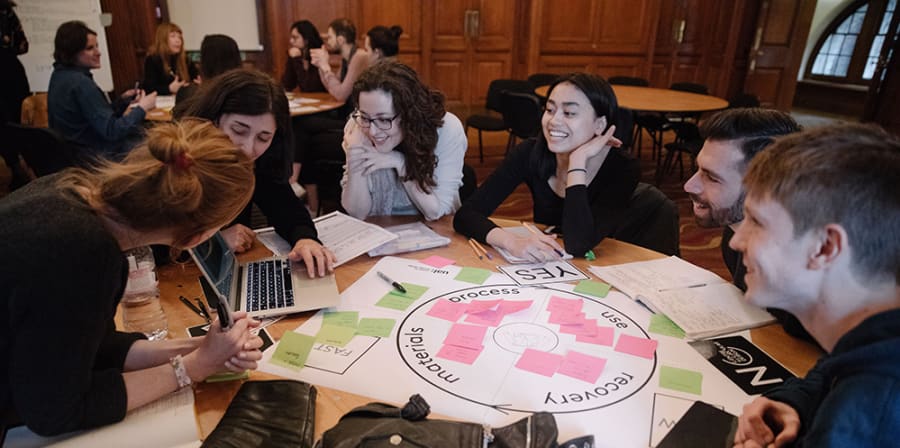 UAL supports a growing number of issue-specific, cross-disciplinary interest groups led by postgraduate students and academics.
​These groups connect creatives with shared research/practice interests across different subject areas.
Interest group directory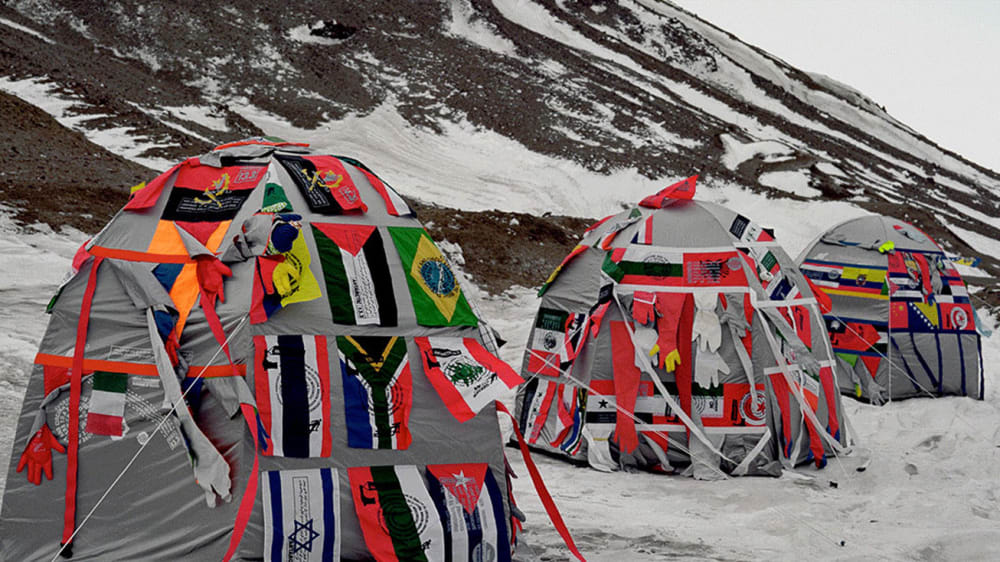 An opportunity to meet artists and curators whose work evolves around the themes of migration, social sustainability and the environment.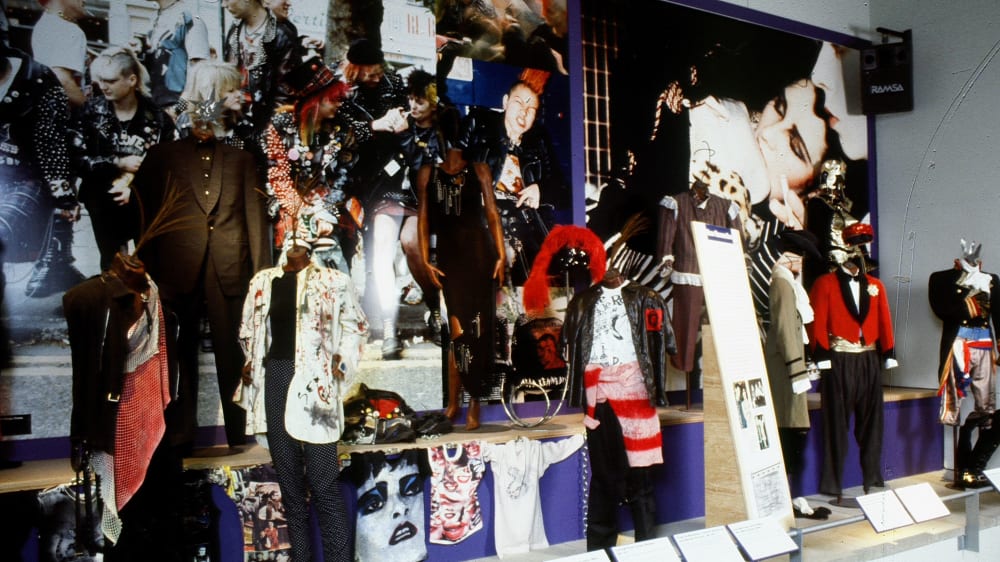 What are subcultures? What are their functions and meanings, both historically and contemporarily? And how do subcultural properties survive and thrive?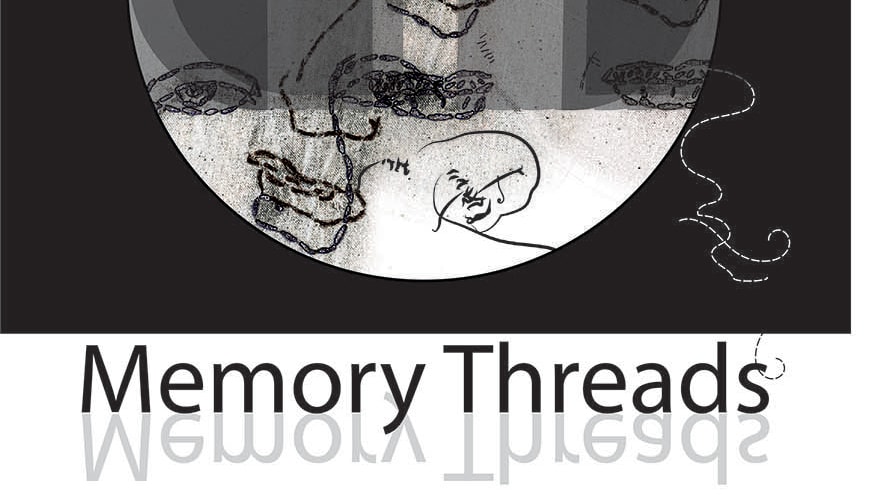 An interdisciplinary group of MA students and alumni exploring ideas around textiles and memory.
Working across art, textiles and science, their sessions are part discussion, part practical.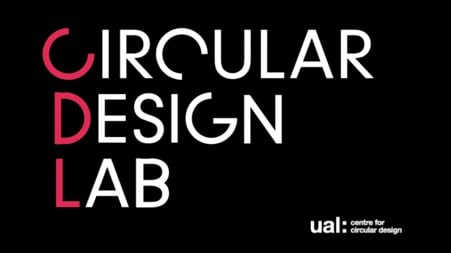 Part of the Centre for Circular Design's activities, a discussion group for participants with interests in sustainability, circular economies and design as a tool for positive change.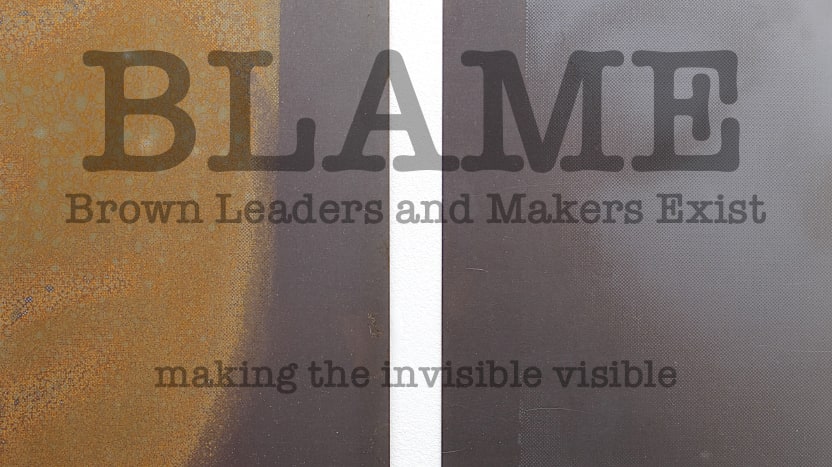 Founded by Chelsea PhD Student Remi Rana Allen, PG Interest Group BLAME plans to 'make the brown feminist maker visible'.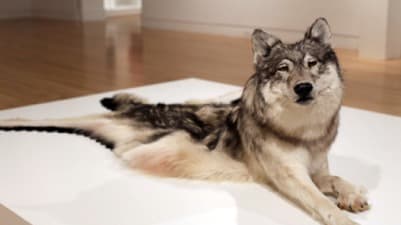 An opportunity to explore various discourses that relate to art, science and nature.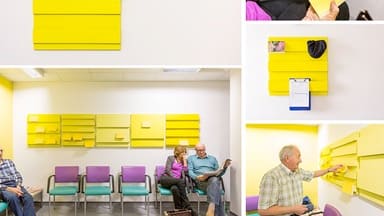 A design-for-good collective, visiting various exhibitions and critiquing current hospital wards with the aim of working on live projects in NHS hospitals around the UK.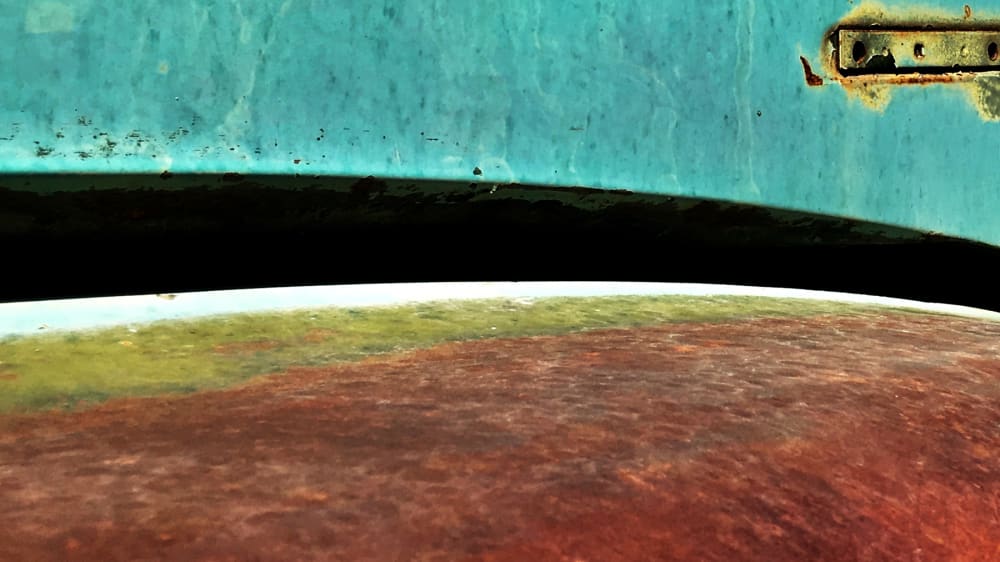 An opportunity for PhD students to present papers on any aspect of their research in an informal and discursive setting.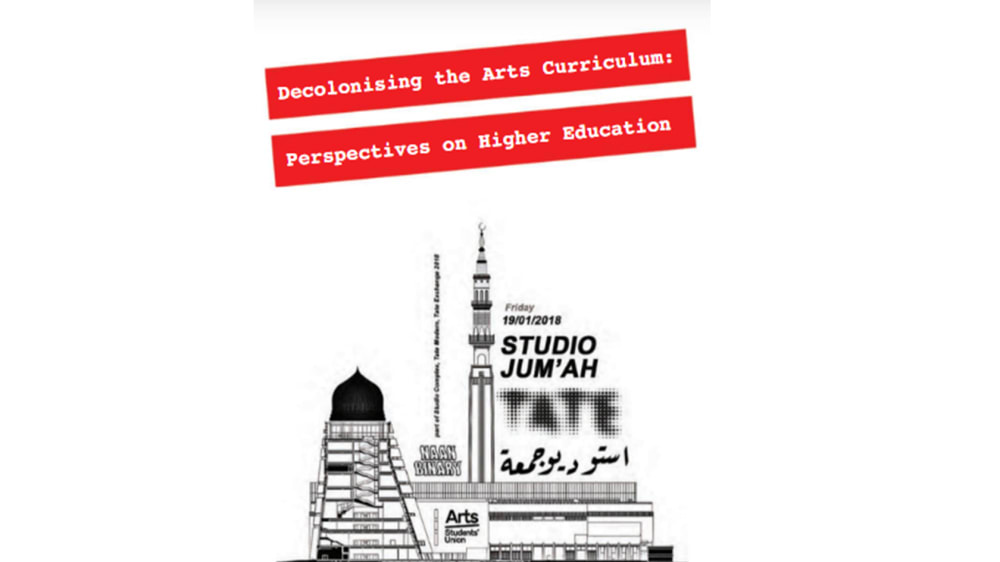 A series of 6 reading sessions around the theme of decolonising the arts curriculum. An Arts Student Union and UAL Teaching & Learning Exchange co-production, and is part of the ongoing work to address disparities in experience and attainment for International students and students of colour.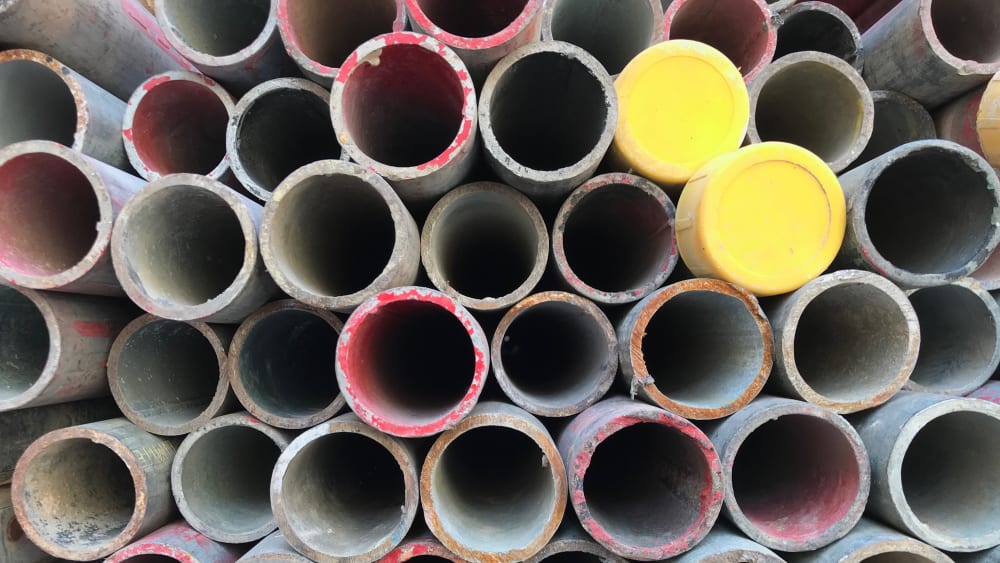 A Bi-weekly seminar series for PhD students to come together and question what does it mean to have a method and how methodology of your project can be developed and brought to light?
A reading group focusing on the African-Caribbean, Asian & African Art in Britain Archive, and other Special Collections at Chelsea College of Arts Library.
Interest group stories