UAL's Post-Grad Community Programme supports a growing number of issue-specific, cross-disciplinary interest groups led by postgraduate students and academics.
​These groups connect creatives with shared research/practice interests across different specialisms and subject areas.
PhD students have launched interest groups in the past to coincide with exhibitions and symposiums that they have organised under the same theme. Students have also used Interest Groups as a working group towards research or a standalone event or series.
Interest group directory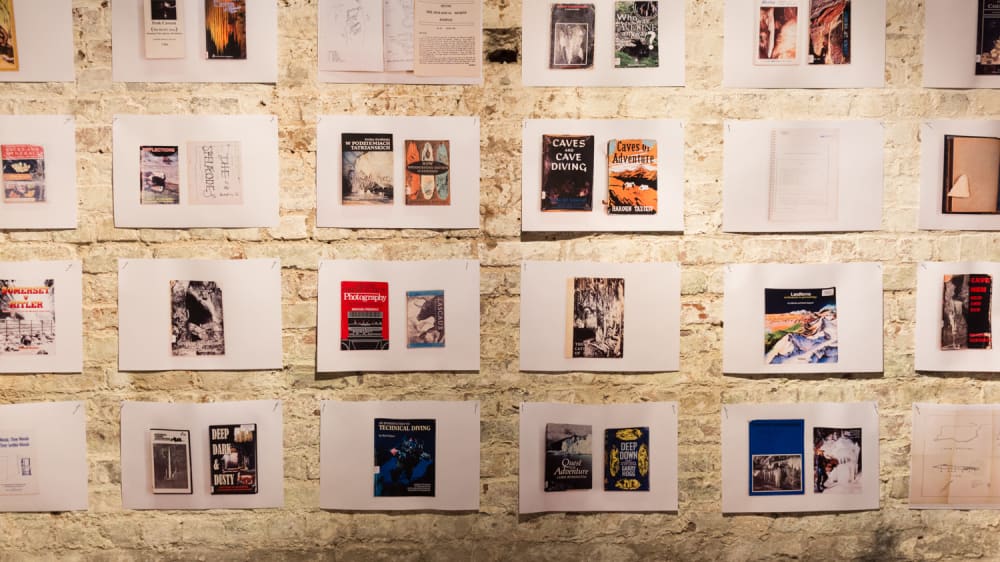 Focused on interdisciplinary approaches to drawing, DRAW events are open to all UAL postgraduate students, UAL staff, as well as a wider community of invited alumni, practitioners and researchers in the field.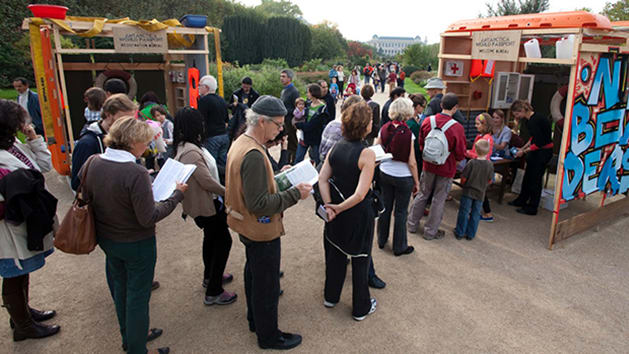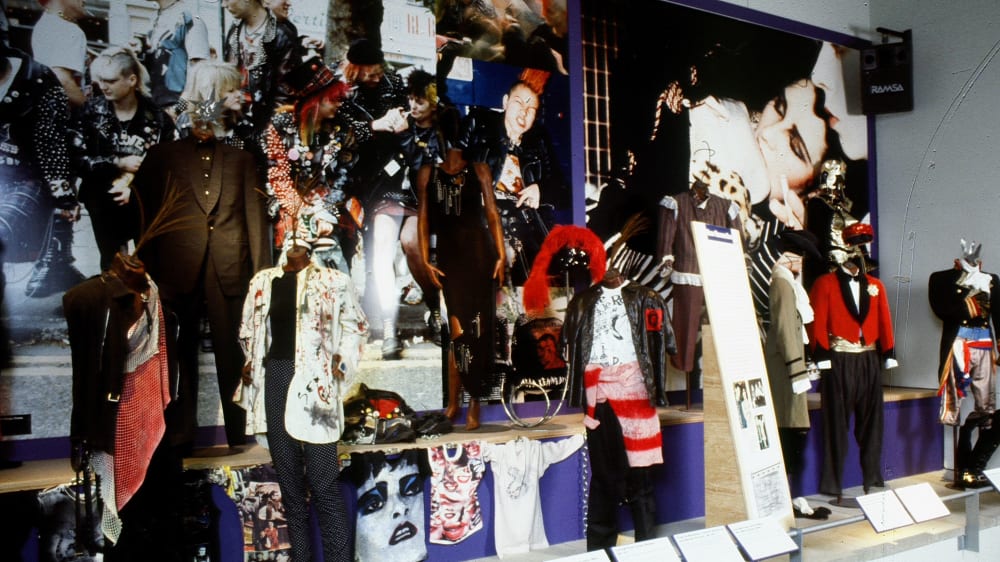 What are subcultures? What are their functions and meanings, both historically and contemporarily? And how do subcultural properties survive and thrive? Led by Kevin Quinn and Ray Kinsella (UAL PhD students).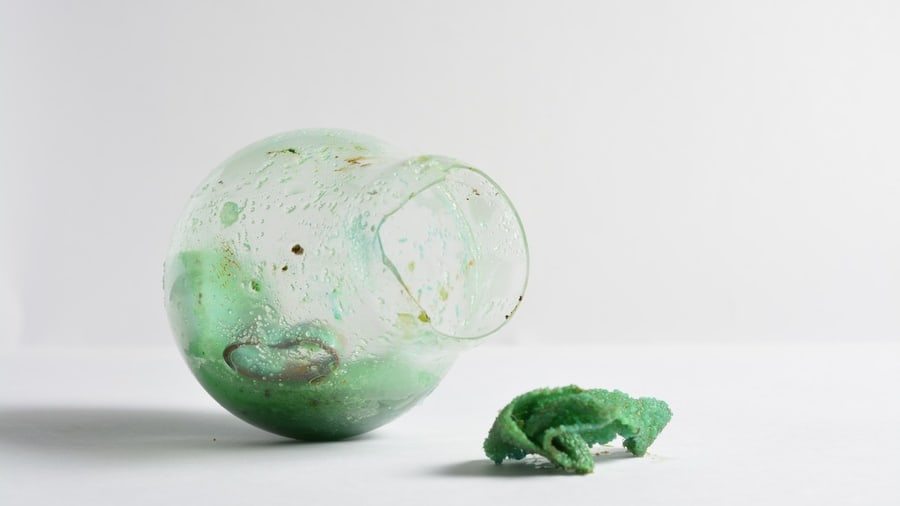 A network for creative minds at UAL who have an active interest in designing for social change. Led by Abbi Fletcher (Post-Grad Community Coordinator)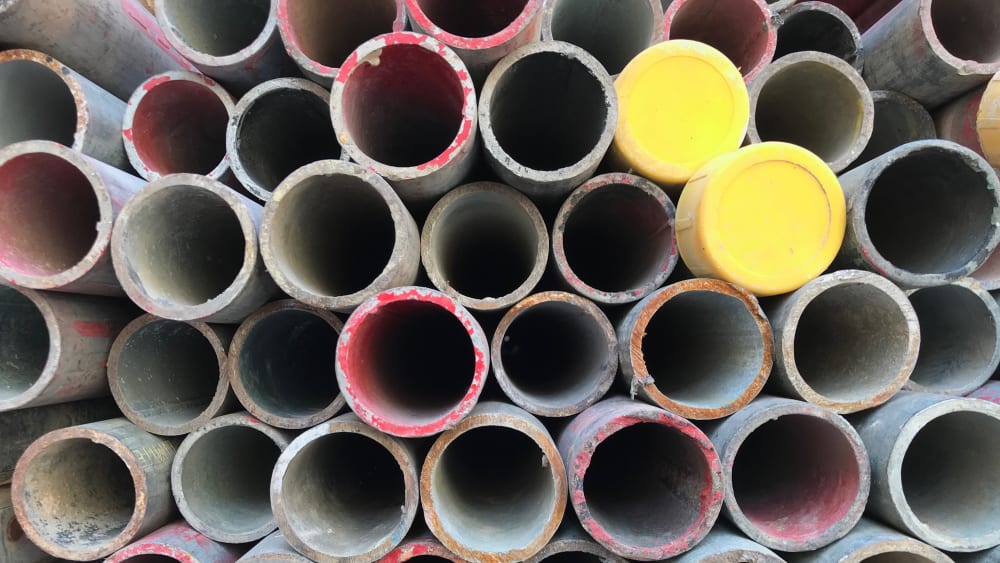 A Bi-weekly seminar series for PhD students to come together and question what does it mean to have a method and how methodology of your project can be developed and brought to light? Led by Dr Daniel Rubinstein, (Reader in Philosophy and the Image at CSM)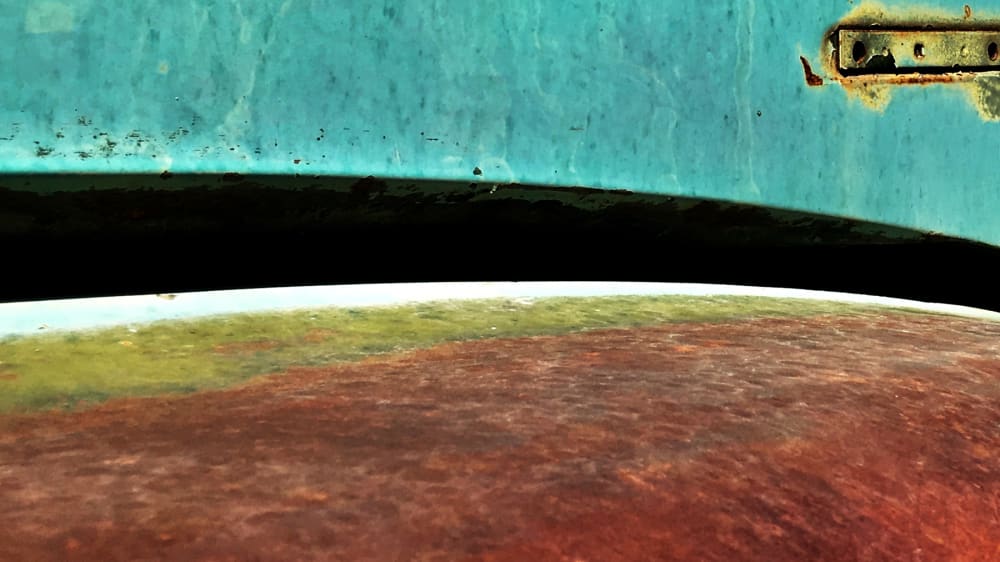 In collaboration with the Doctoral Platform at Central Saint Martins, is an opportunity for PhD students to present papers on any aspect of their research in an informal and discursive setting.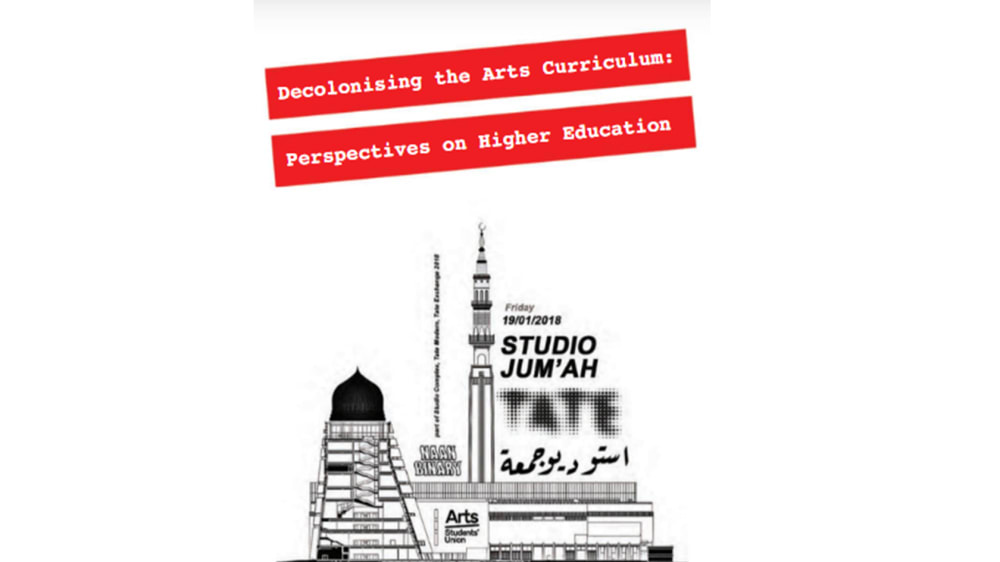 Explore and discuss some key texts on black history, anti-racist/anti-colonial struggles and decolonisation in higher education. Led by Rahul Patel and Vanessa Ansa (UAL staff members).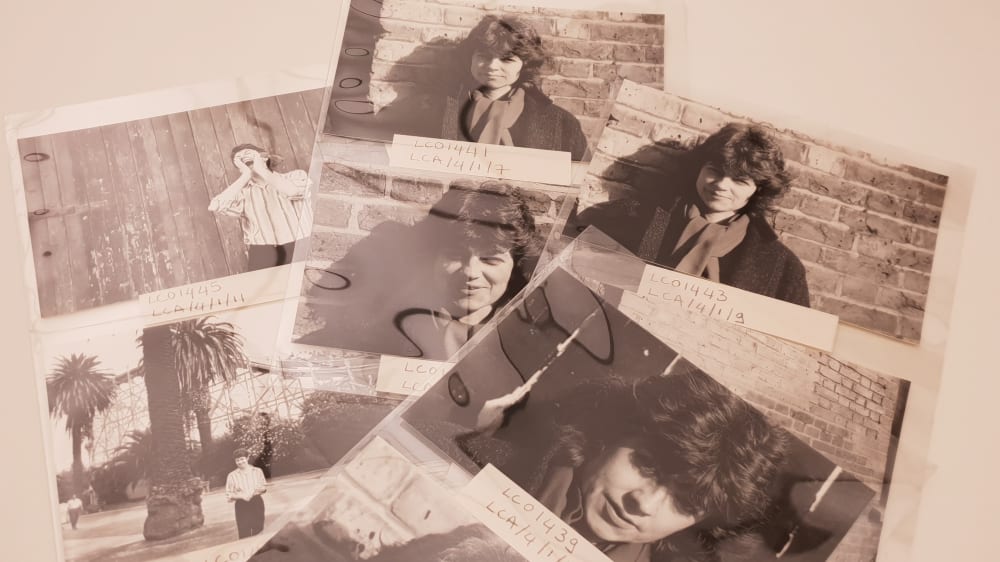 Texts are selected from key womens' archives in the UAL Archives and Special Collections Centre, with other texts that discuss feminism and the archive. Led by Georgina Orgill and Karen Di Franco.(Details coming soon).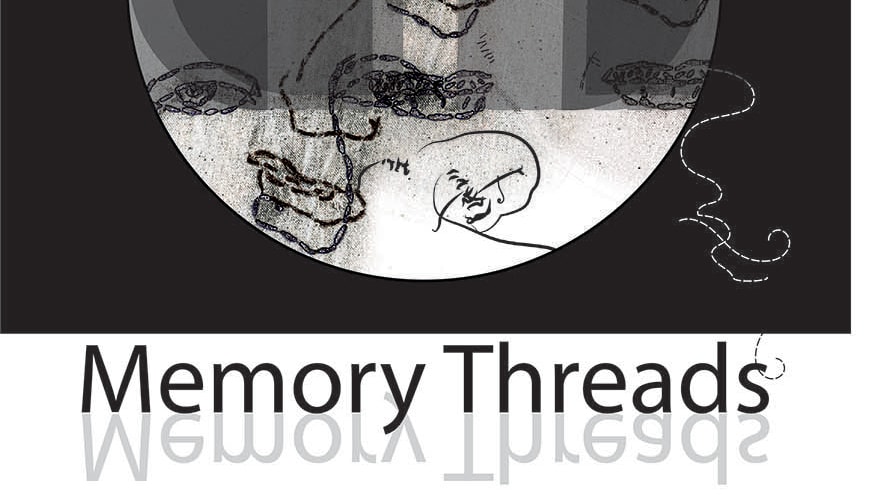 Exploring ideas around textiles and memory. Working across art, textiles and science, their sessions are part discussion, part practical. Led by an interdisciplinary group of UAL MA students and alumni.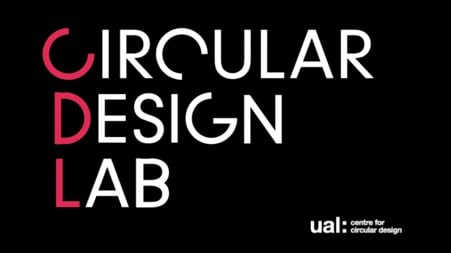 Part of the Centre for Circular Design's activities, a discussion group for participants with interests in sustainability, circular economies and design as a tool for positive change. - Led by Cathryn Hall and Laetitia Forst (UAL PhD students)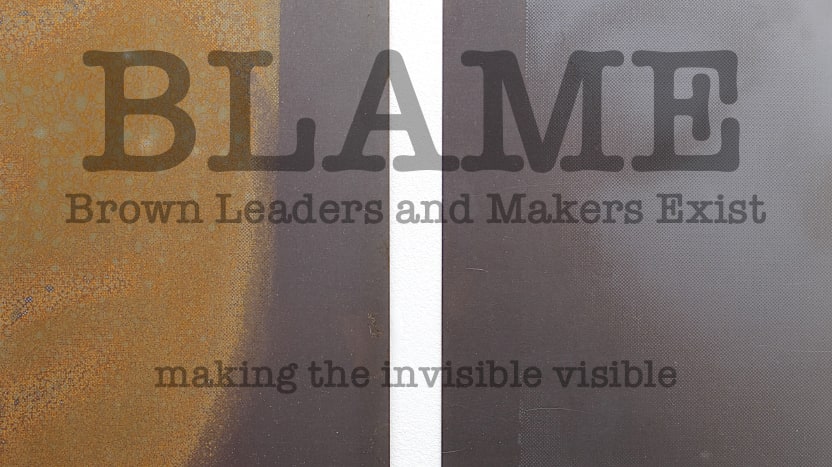 With aim to 'make the brown feminist maker visible'. Led by Remi Rana Allen (UAL PhD Student)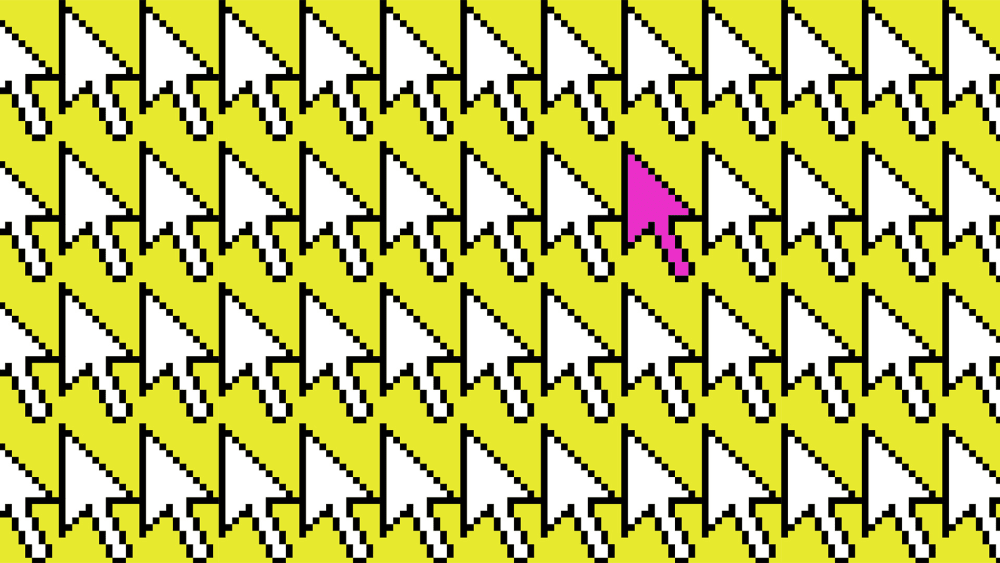 Student led online community of current UAL students and alumni interested in exploring how digital devices are shaping our individual and collective sense of identity.
A platform that designs sustainable fashion education as a tool to challenge current consumption habits, with a specific focus on closing the loop as a response to the negative consequences of the current resource intensive fashion industry. Led by Lauren Junestrand (UAL PhD student).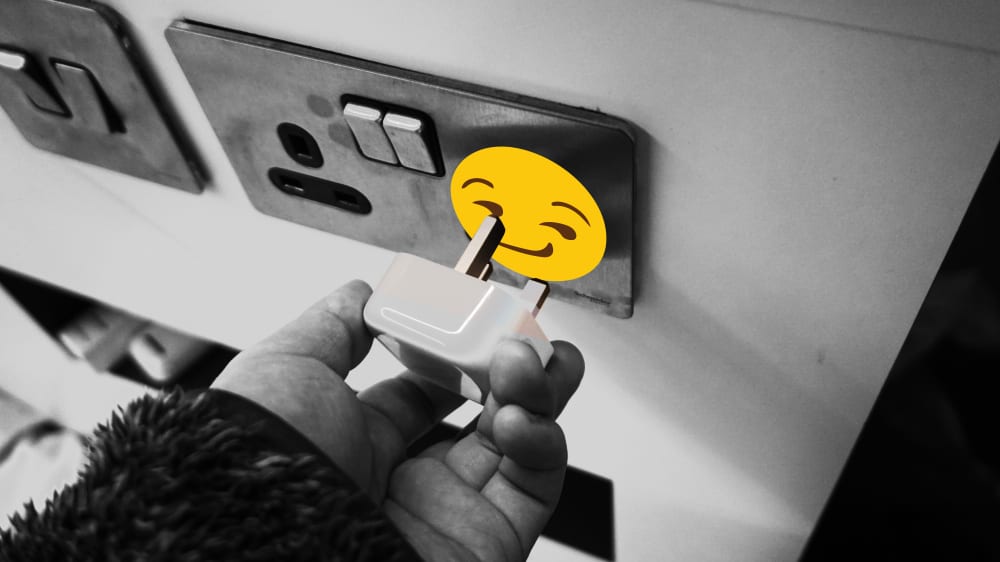 MA students Xiangsong Yang - MSc Creative computing, Creative Computing Institute and Xinyuan Xu - MA Game Design, LCC invite postgrads to come together and explore the potential of redesigning electronic device charging.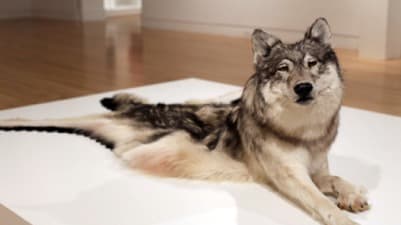 An opportunity to explore various discourses that relate to art, science and nature. Led by Richard Crawford (UAL PhD student).
Interest group stories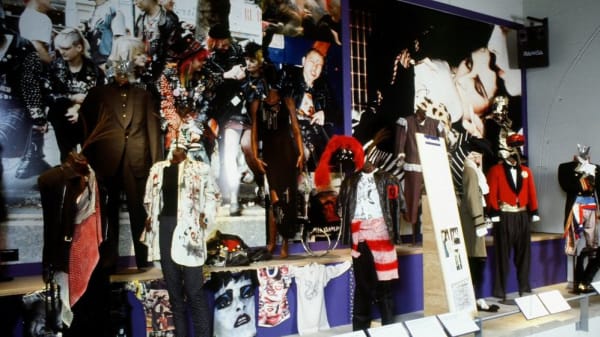 DRAW report on Whetherscapes
Written by Emma Hollaway, MA Drawing 2018 On the final day of the Wimbledon MA Drawing degree show Whetherscapes, Professor Rebecca Fortnum led a tour and Artists in Conversation discussion.