Story
Post-Grad Interest Group: Body Representation
Written by

Post-Grad Community

Published date

12 January 2022
Share story

We are two MA Photography graduates looking for people from all UAL campuses/ courses who are interested in meeting for collaborations, group crits, resource sharing, informal discussions, exhibition opportunities, workshops and possibly to form a collective.
Our interest is around body representation, with a broad understanding of this. Themes can vary, with research into feminism, health, sex, work, mental health, race, economical structures, religion, family, etc. The body can be associated with personal and societal issues.
Open to PhD and MA students at UAL
The group aims to be an open, inclusive group which welcomes postgraduate students (MA and PhD) at UAL and other interested parties including UAL alumni.
Bi-Monthly meets
Meeting will be held in person in Liliana's artist studio and online once every two months.
What to expect
Initial activity will be an informal discussion around the theme of body as a means of expression.
We will think how different practices explore ideas around the body and how it informs our research. We will take expressions of interest in collaborations for the next meeting. After this, we will set up a mix of activities each time, such as group crits, portfolio review, research, interdisciplinary work, workshops, etc.
Get in touch if interested
To register your interest contact Liliana contact@lilianazaharia.com or Daria contact@darialazo.com for location and details.
Group leaders
The Body Representation Interest Group is led by London College of Communication MA Photography 2021 Alumni Liliana Zaharia and Daria Lazo.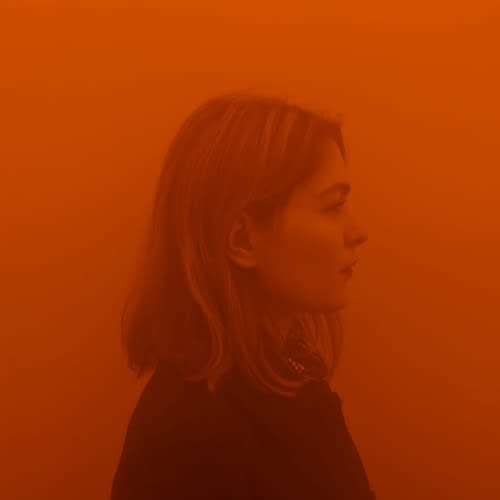 Liliana graduated in 2021 from the London College of Communication MA Photography course and is a multi-media artist working with photography, video and performance.
Her practice focuses on themes of identity, societal structures and health. She works on long term projects where she develops strong relationships with her participants, which often extend to collaborations and inclusive participation.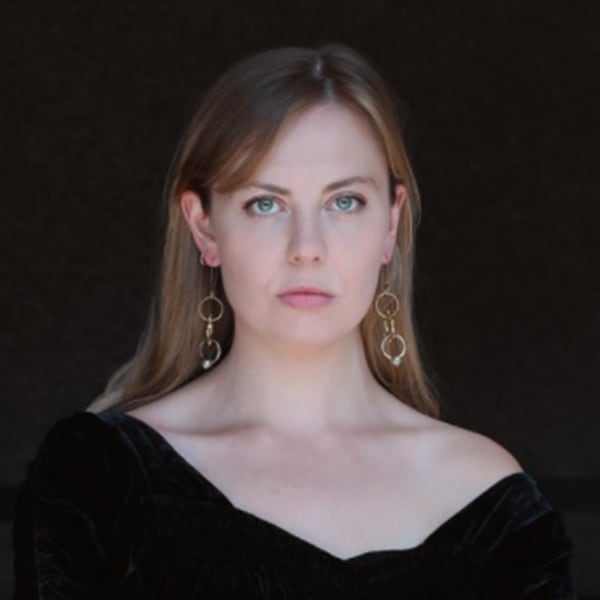 Daria graduated in 2021 from the London College of Communication MA Photography course and is a multidisciplinary visual artist whose practice focuses on body politics.
She deconstructs the stigmas around the female body, and the impact it has on female mental and sexual health. She predominantly works with medium format digital and analogue photography to help her capture intricate details of the body. She also incorporates other creative mediums in her
work such as moving image, archive, and sculpture. In her artistic practice, Daria uses her own body as one of the main tools. She also works with other female participants to challenge the spectator's gaze through her work.
---
Post-Grad Interest Groups
UAL's Post-Grad Community supports a growing number of issue-specific, cross-disciplinary interest groups led by postgraduate students/alumni and academics.
​These groups connect creatives with shared research/practice interests across different specialisms and subject areas.
PhD students have launched interest groups in the past to coincide with exhibitions and symposiums that they have organised under the same theme. Students have also used Interest Groups as a working group towards research or a standalone event or series.
Visit the Post-Grad Interest Group Directory to find more groups or learn how to set up your own!
Get in touch with the Post-Grad Community team PGCommunity@arts.ac.uk