Our public programme of events connects students, practitioners and researchers with an international community of creative computing professionals, artists and activists.
Discover our fellowships, intensives and workshops that explore exciting areas of creative computing.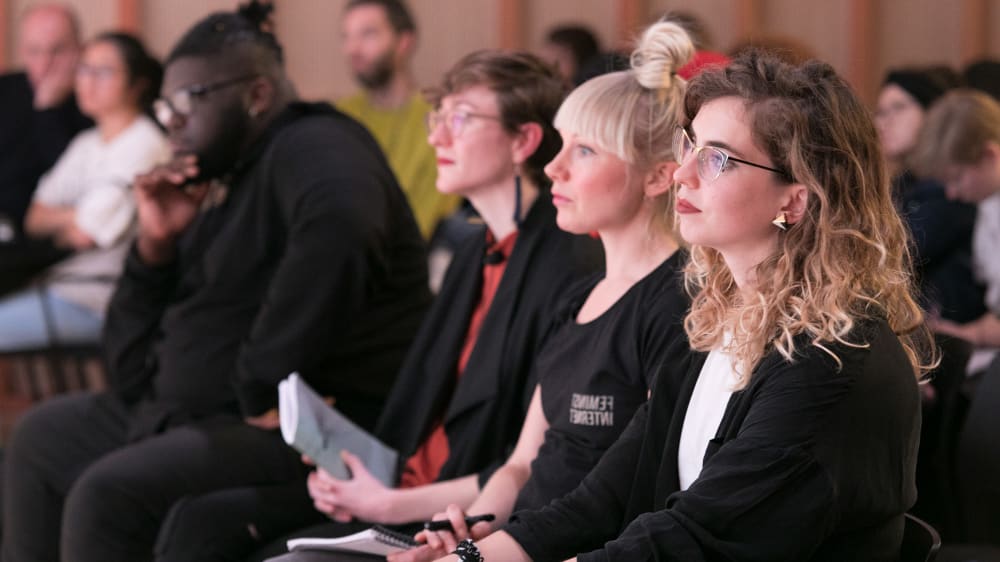 Our Fellowships are awarded to people doing important work in computing practice, research or activism. Learn more and get involved.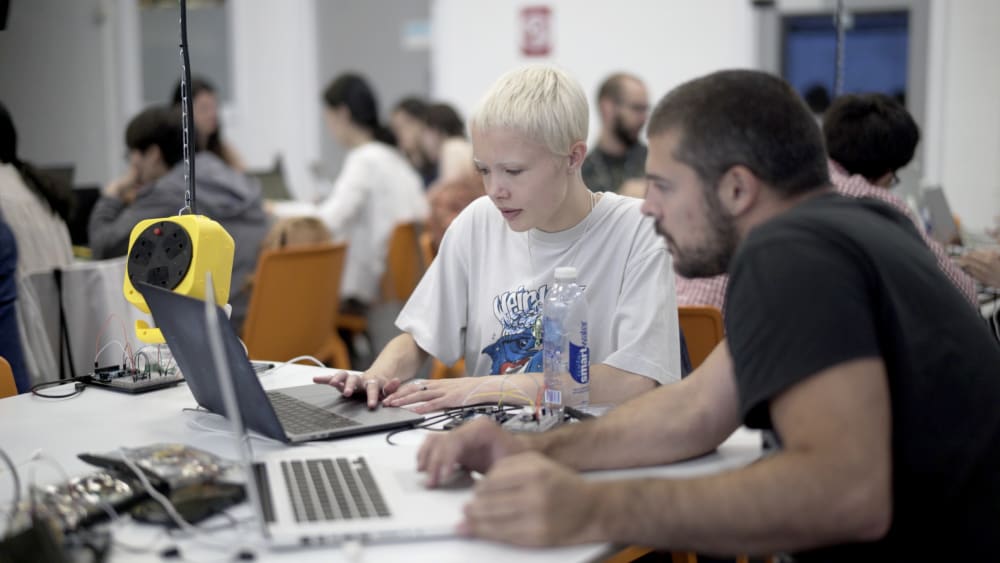 UAL students are invited to boost their knowledge and skills in creative computing. Discover our intensive courses and sign up.
CCI Workshops for UAL students
Coding a Feminist Alexa: Delivered by Feminist Internet
To bring the fellowship awarded to Feminist Internet to an end, the collective ran a day-long creative computing workshop called 'Coding a Feminist Alexa' in collaboration with former speech scientist at Amazon Alexa, Catherine Breslin.
The workshop gave UAL students an introduction to Python and provided the chance to build a voice interaction for an Alexa device.