Discover our annual programme of events and see how you can partner with us on our teaching and research.
We'll be launching our public programme of events to connect students, practitioners and researchers with an international community of creative computating professionals, artists and activists.
This will be a series of workshops, lectures, hackathons, exhibitions and events that explore exciting areas of creative computing.
Designing a Feminist Alexa
In our 6 week creative learning programme, attendees imagined and prototyped feminist PIAs (Personal Intelligence Assistants).
It was a fantastic opportunity to meet new people and learn how to create fairer, more inclusive technologies.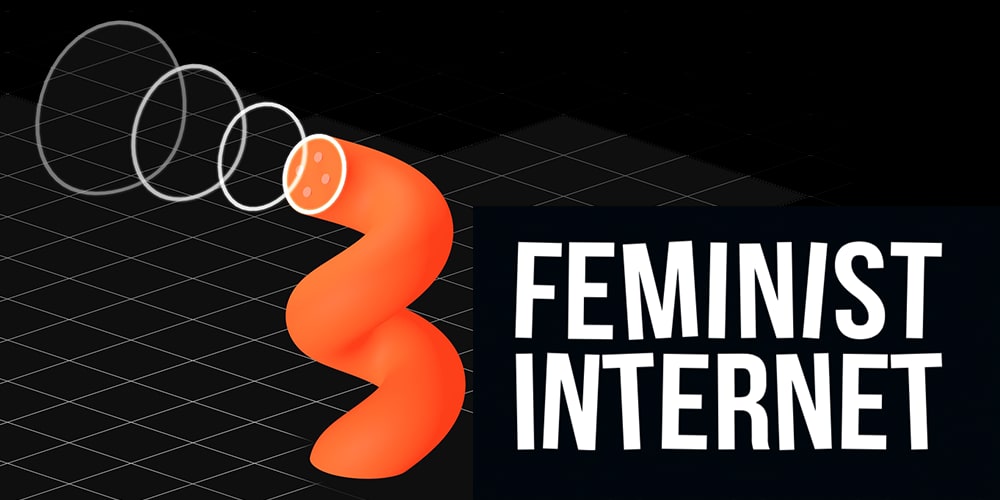 UAL Creative Computing Institute Fellowships
As part of our programme, The UAL Creative Computing Institute will award 3 residential fellowships each year. These will be awarded to individual practitioners or organisations that are doing important, impactful work.
Priority will be given to projects that:
can engage the UAL learning community in active project work and co-production
can promote diverse voices exploring exciting areas of computational practice.
These fellowships will result in publicly accessible lectures, workshops and more. They will engage with the large creative computing community in London – Europe's creative capital.
Partner with us
The UAL Creative Computing Institute is actively developing new partnership opportunities across teaching, research and knowledge exchange.
We currently have an active TECHNE funded collaborative doctorial award with the AIY project team at Google and are developing new provision as part of the National Institute of Coding. We will have more news of developing partnerships in the coming months.
If you would like to work with us in teaching, research or knowledge exchange please get in touch with Dean of the UAL Creative Computing Institute, Ben Stopher: b.stopher@arts.ac.uk or Tel: +44 (0)20 7514 8001