Find out more about studying BA (Hons) Design for Branded Spaces
We speak to Course Leader Valerie Mace, current students and graduates about their experiences.
How to apply for BA (Hons) Design for Branded Spaces
Course Leader Valerie Mace talks through how to apply to BA (Hons) Design for Branded Spaces.
Student voices: Calvin Lok
Calvin talks us through his project for the Design for Branded Spaces pathway, Spatial Design.
Student voices: Priyansha Jain
Priyansha talks us through her branded space project in the LCC Degree Shows 2016.
Student publications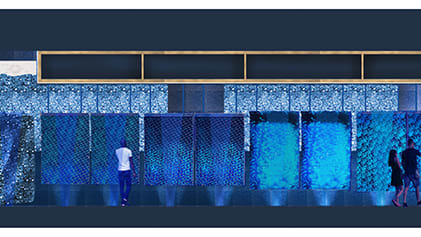 RIDE THE WAVE is an immersive concept space, conceived and designed by Jennifer Nibbs. This digital magazine explores how the concept space promotes the brand United By Blue's use of sustainable materials and active efforts to clean our oceans.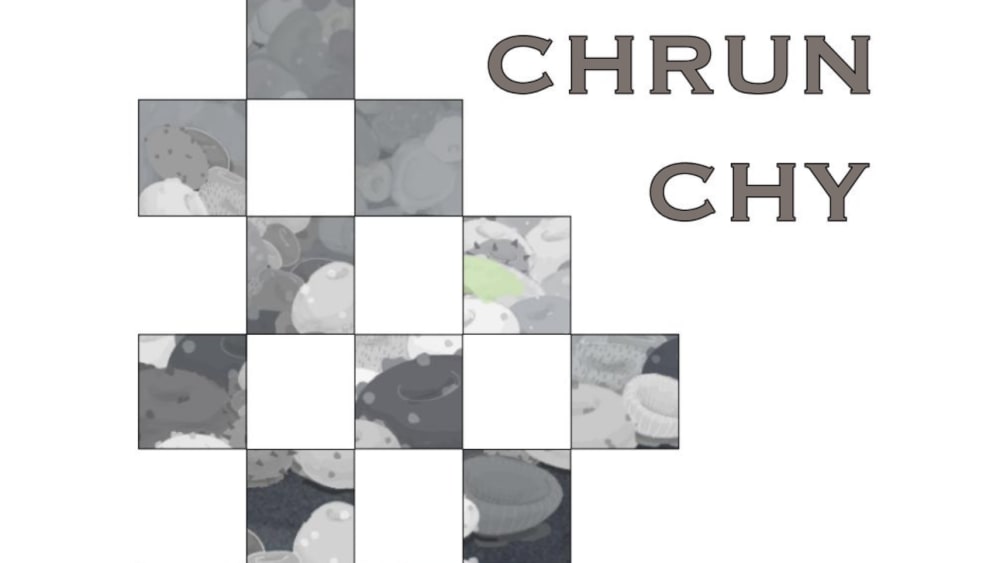 Qiongzhi designed an experiential retail space for Crunchy Critters, a brand that sells edible insects and promotes a lifestyle of entomophagy (insect eating). She created a lair-like landscape which simulates the living environment of insects.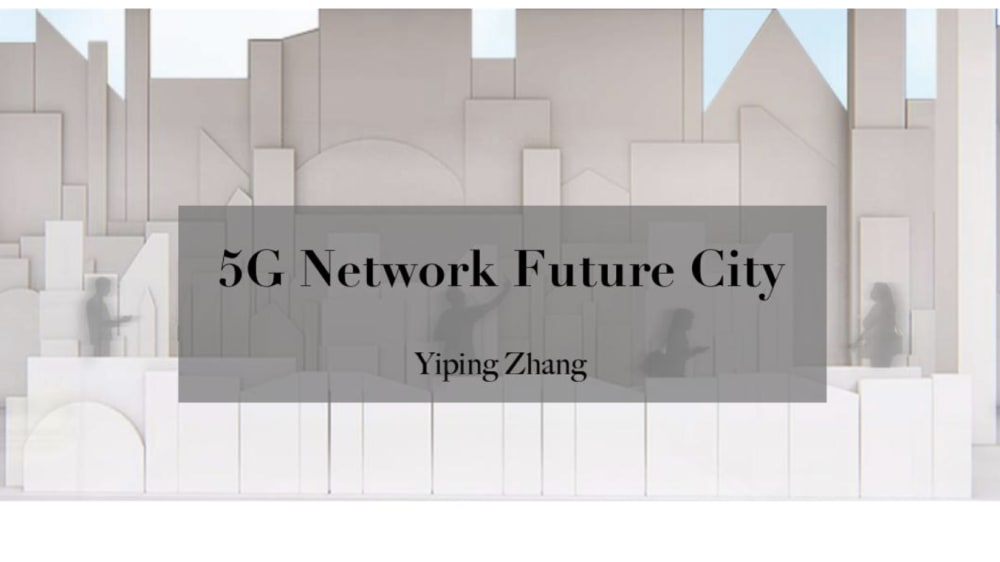 Yiping designed a scenic interactive space for catapult Future Cities. Future Cities is a London based organisation that supports and promotes advances in urban services to help UK companies develop innovative products and services to meet the changing needs of cities.
Facilities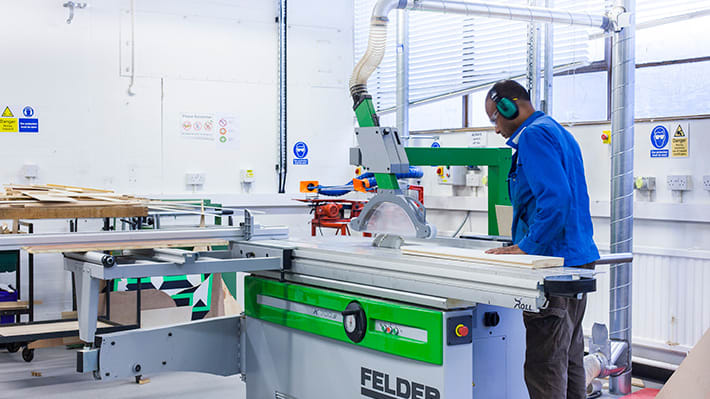 View images and find out about the range of tools and technologies on offer.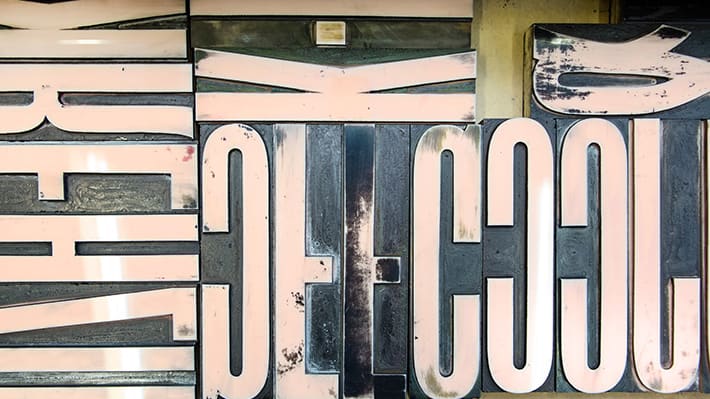 Discover our printing techniques, from Lithographic Printing to Print Finishing and Bookbinding.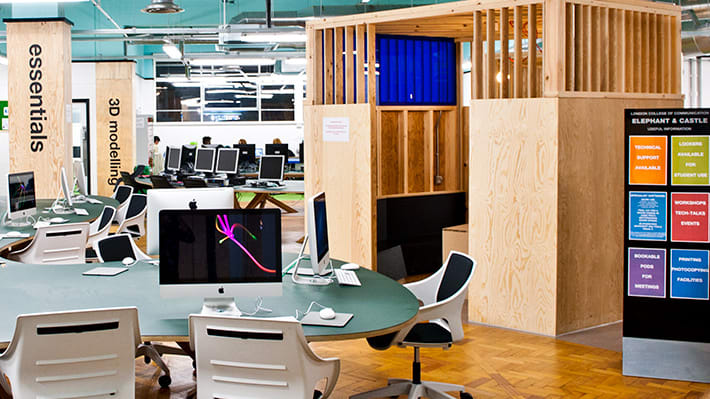 The Digital Space is an open-plan, creative hub with computers set up with specialist software.