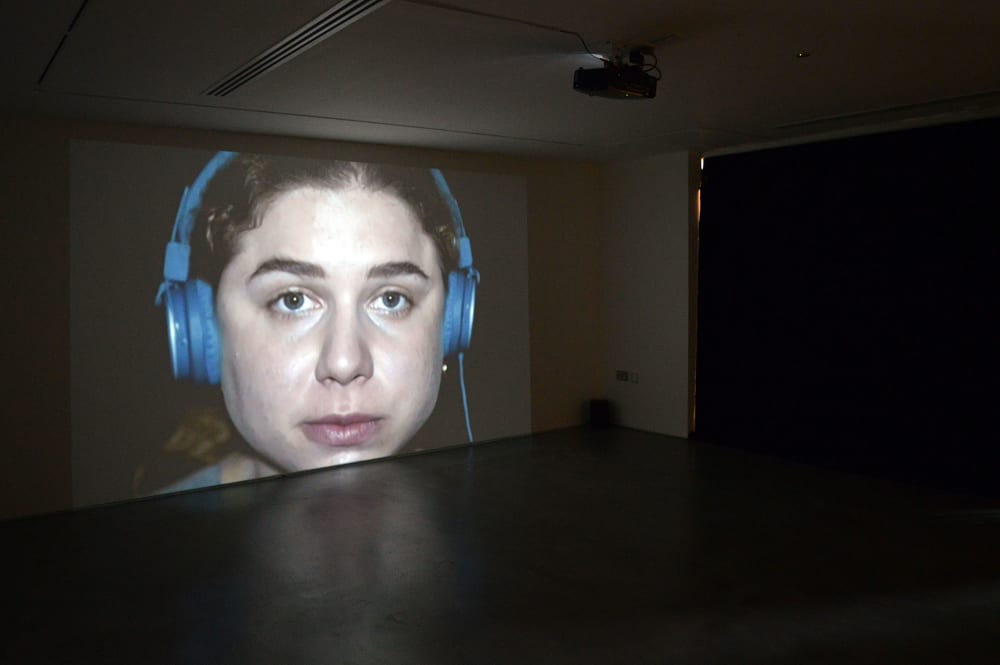 Group exhibition displaying new and recent work by 4 Camberwell College of Arts fine art alumni
26 July - 17 August 2018
The artists are James Campion, Giorgia Castiglioni, Marcus Dobbs and Kate Howard. The exhibition includes work in a range of media including painting, photography, moving image, sculpture and digital.
James Campion has been working with the subject of doors and windows for a number of years and the paintings shown in this exhibition are a conclusion to this body of work. Campion is interested in how doors and windows symbolise a state of transition and are intrinsically related to human activity.
Giorgia Castiglioni uses video and installation to explore the ordinary and unnoticed aspects of contemporary society. By distorting familiar source material she questions perception and blurs the lines between reality and imitation.
Over the past 5 years Marcus Dobbs has been creating fictional landscapes of London using methods including prints, miniature sets, drawings and photography. The landscapes focus heavily on architectural elements and the lack of life within these scenes.
Kate Howard creates sculptures that reflect the trappings of the contemporary world, addressing the problems of constructed gender roles and inequalities within our society.

The artists in this exhibition were selected by Camberwell College of Arts fine art staff, Kelly Chorpening, Daniel Sturgis, Duncan Wooldridge and Matt Franks.