Courses at Camberwell
Camberwell College of Arts offers a range of courses in design and fine art.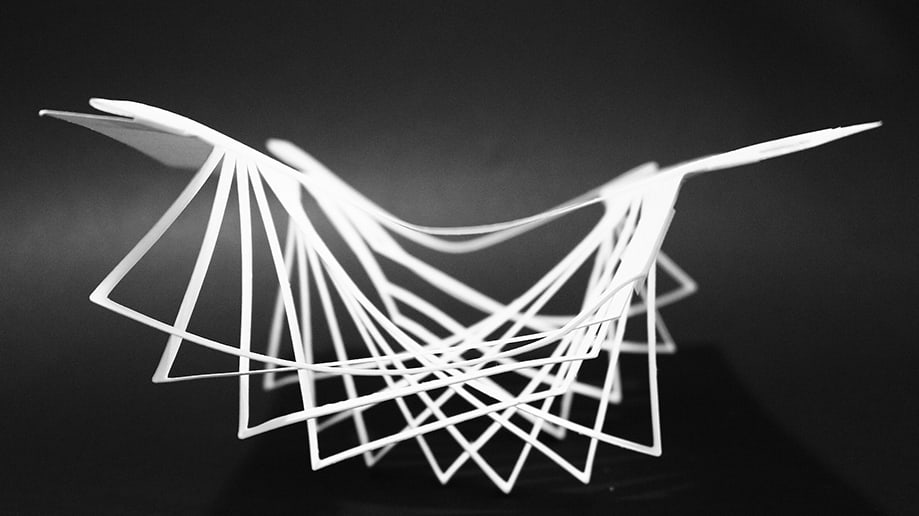 Camberwell's Foundation Diploma in Art and Design will help you build your portfolio and decide what undergraduate course is best for you.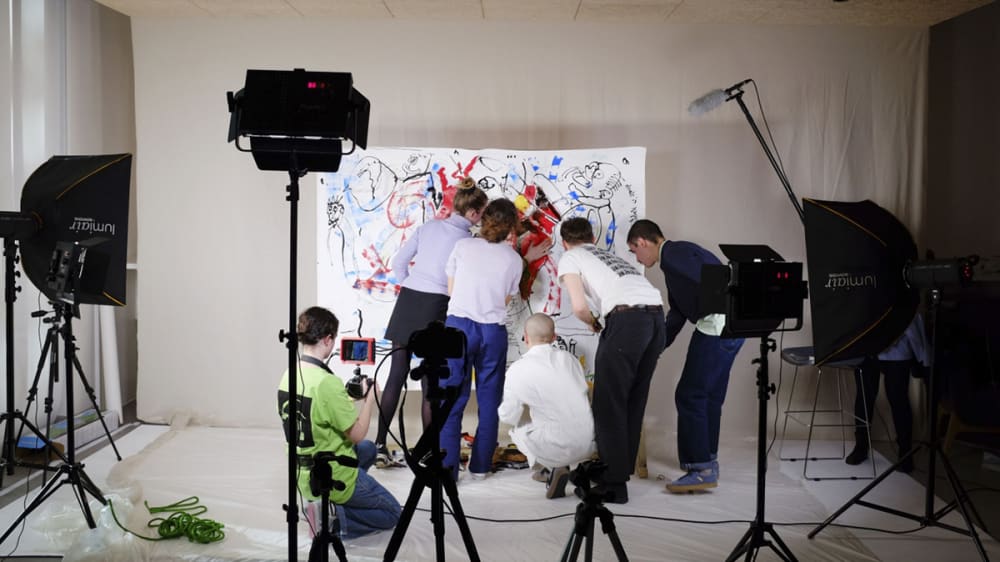 Our undergraduate courses are arranged into a design and a fine art programme. This puts your learning experience into a wider, cross disciplinary context.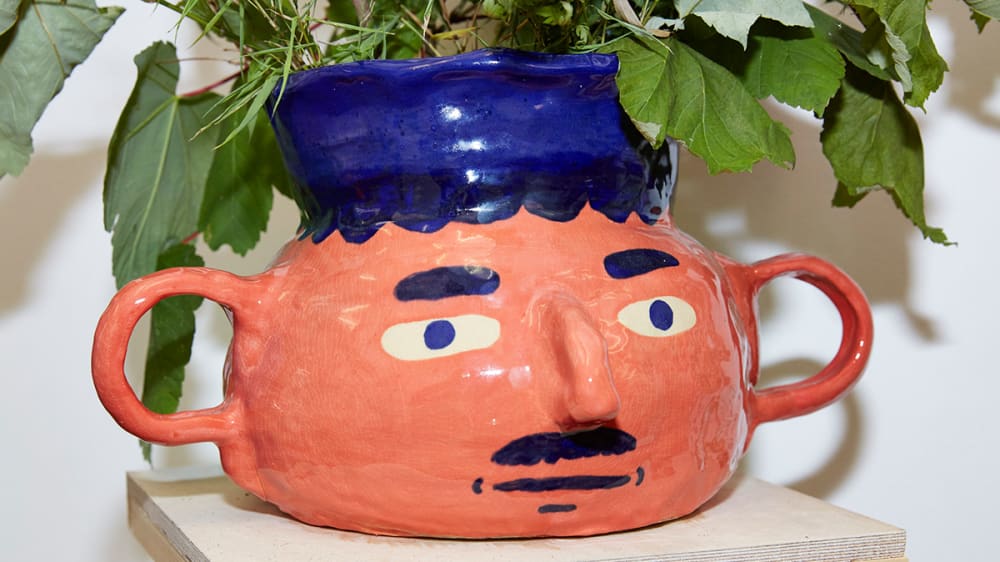 Camberwell has a range of specialist short courses delivered via weekend and daytime schedules.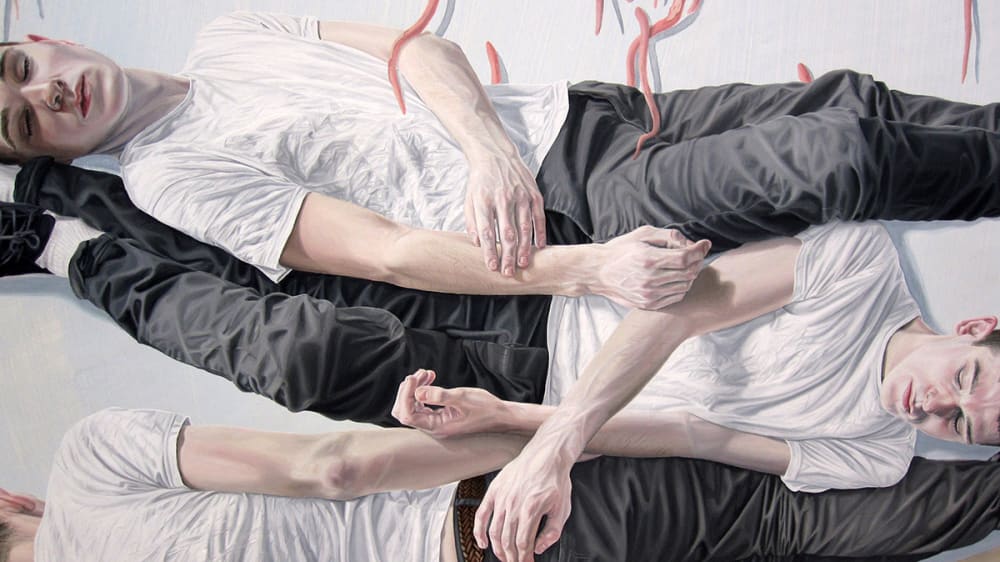 Study Abroad
Camberwell has a range of study abroad possibilities including semester and summer programmes.