Camberwell Stories
The latest news, interviews and features from Camberwell College of Arts.
Find out more
Camberwell College of Arts
Camberwell specialises in fine art, design and conservation courses.
Our People
Fine Art Programme Director Daniel Sturgis is an artist and curator. His work is regularly exhibited in the UK and internationally. His curated projects include The Indiscipline of Painting at Tate St Ives.
BA Graphic Design Course Leader Tracey Waller's practice has included producing title sequences for BAFTA award-winning dramas, film titles, broadcast graphics and typography for commercials.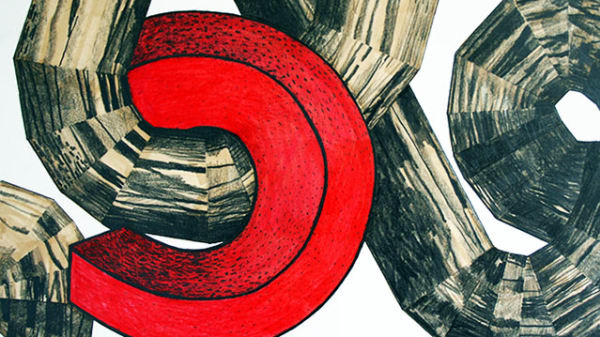 BA Drawing Course Leader Kelly Chorpening's practice, which spans drawing, painting, film, installation and publishing, is not media or process specific.
What's on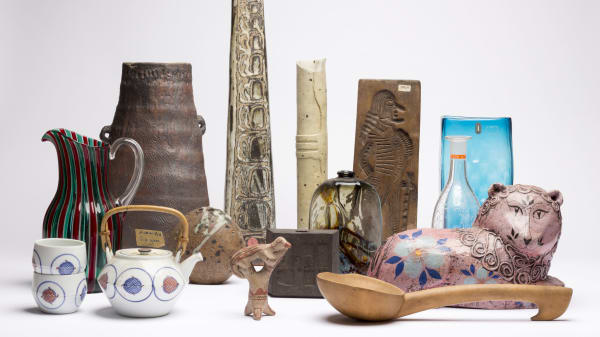 18 September - 27 October 2018
Exhibition exploring the history and current use of the Camberwell Inner London Education Authority (ILEA) Collection.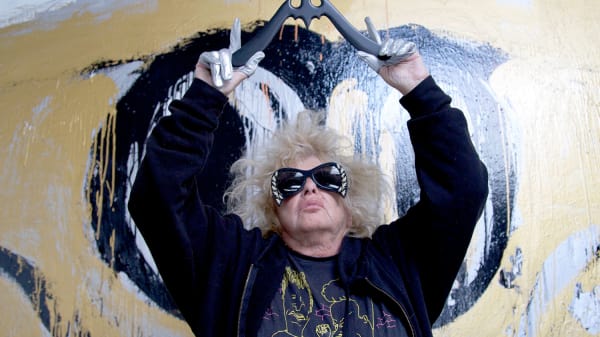 22 September 2018
Artist Joyce Pensato discusses her practice with editor, journalist and lecturer Gilda Williams.