Life at Camberwell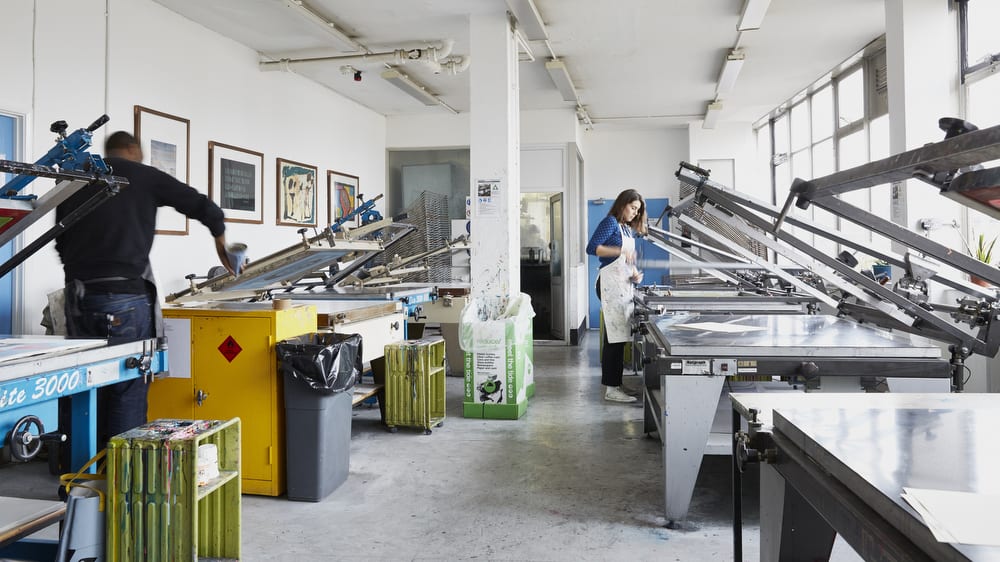 Our facilities embrace both traditional craftsmanship and digital technology.
Stories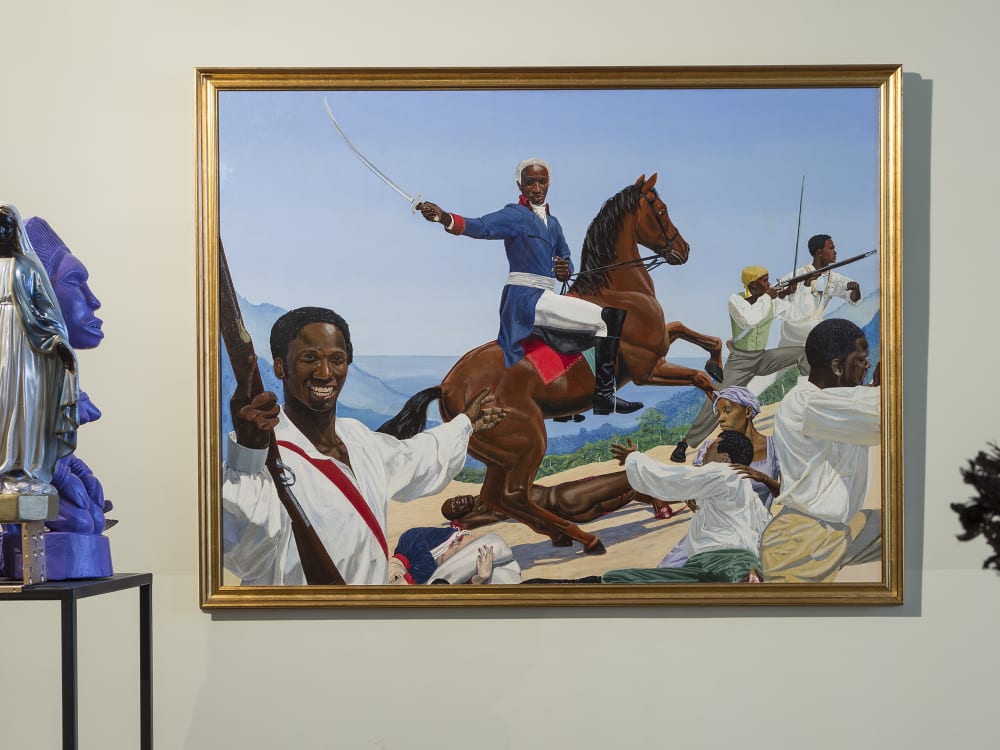 Dr Kimathi Donkor speaks about his ambitions as the new BA Fine Art Painting course leader and his practice as an educator and an artist.
Camberwell BA Graphic Design graduate Abbie Freeman talks about setting up Snootie Studios.