Graduate Showcase
Get inspired by work from our most recent fine art design graduates.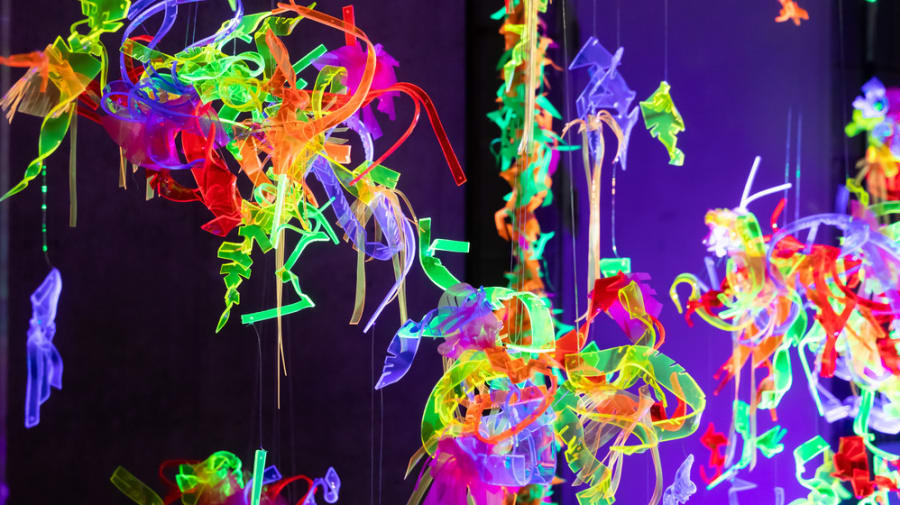 Stories
Chino Hirose from Japan

Drawn to London because of a passion for British art, Chino made the move from Yokohoma in Japan to continue her studies in Fine Art at UAL.

Emily Mulenga: MA Fine Art

Emily discusses how receiving the Frank Bowling scholarship from UAL allowed her to expand her practice through postgraduate study.