Drawn to London because of a passion for British art, Chino made the move from Yokohoma in Japan to continue her studies at UAL. The collaborative nature of both her course and living in London has broadened her mind and encouraged a wealth of new ideas into her work.
"Studying art in London was definitely an attractive choice for me as I had been researching and enjoying modern and contemporary British art. What I particularly like about the course is that people with different interests and approaches work in the same studio and this environment encourages me to import new ideas every day.
One of the most exciting times I've had since starting the course just a few months ago is the group project we're working on now – the Off-site Show project.
"We discuss and decide where the most appropriate places to show our works to the public are and how we can collaborate to exhibit various pieces of artwork together."
Another highlight, and I'm honestly not sure whether it makes me feel proud or not, but I actually created one of my paintings from a mistake. That experience gave me more flexible ideas than I used to have and showed that I can convert my work into something different.
One of my favourite things about being a UAL student is the connection to all 6 Colleges - each has its own library and we're able to use all of them. The libraries each have their own features and expertise, so it's really stimulating and fun even when just looking around and then finding something new.
"London is one of the most vibrant and multicultural cities in the world and I am really grateful to communicate with people internationally. It makes my mind broader."
I personally love visiting the Saatchi gallery, especially if you're a lover of paintings like me. Students studying at Chelsea College of Arts are right next door to the Tate Britain and it's free, so take advantage of it - frequent visits may help you with research and developing ideas.
My course always helps me to improve my skills of researching, developing ideas, producing practical work and communicating with people around me. This is essential to whatever I choose to do after I graduate.
My advice to new students is to make your move based on your ideas, plans and concerns. It depends on the student but if you become eager to do something through the course, UAL would definitely respond and support you."
Chino Hirose, BA (Hons) Fine Art, Chelsea College of Arts
Discover more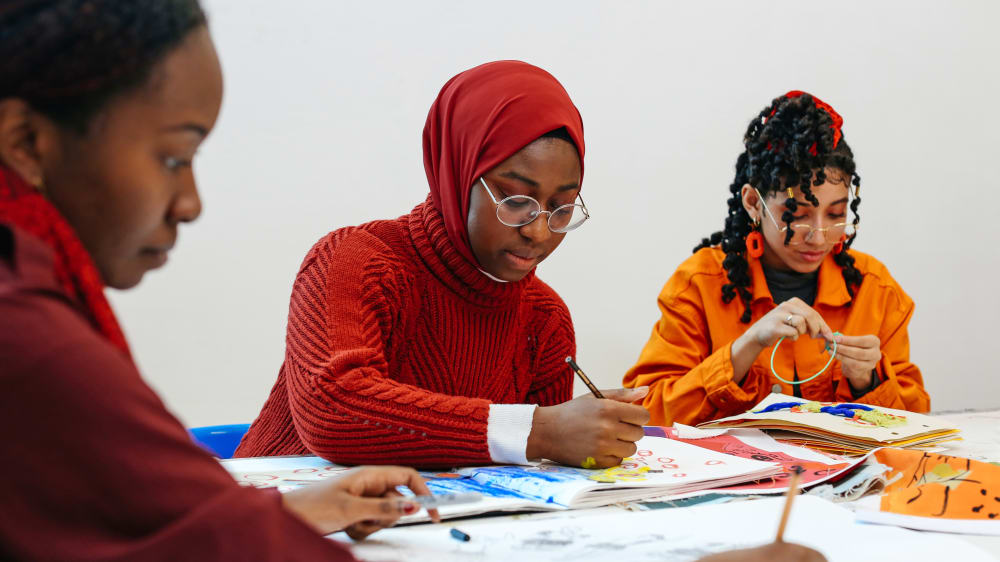 Hear from more of our students from across the globe about life in London and at UAL.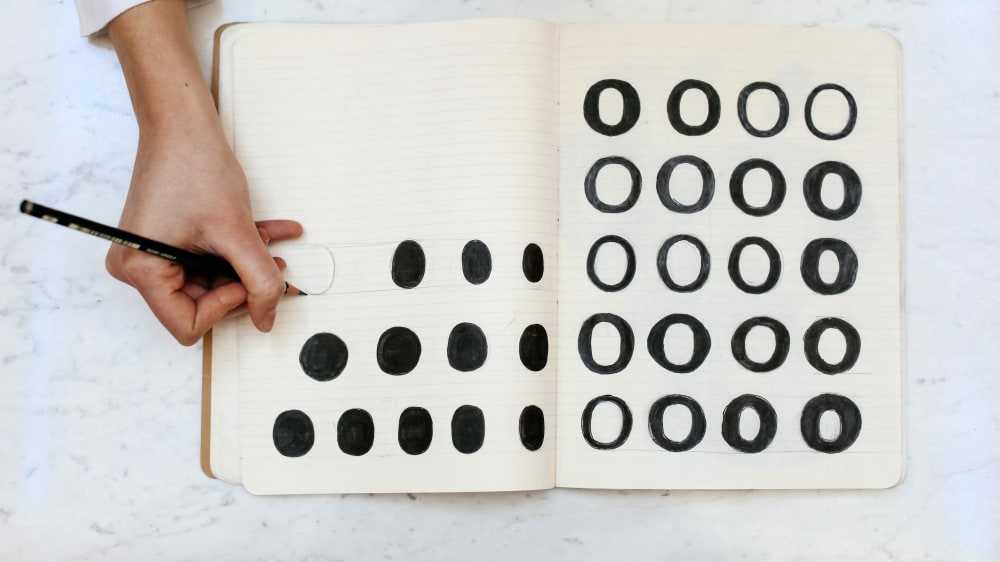 See the full range of support, information and advice we offer international students.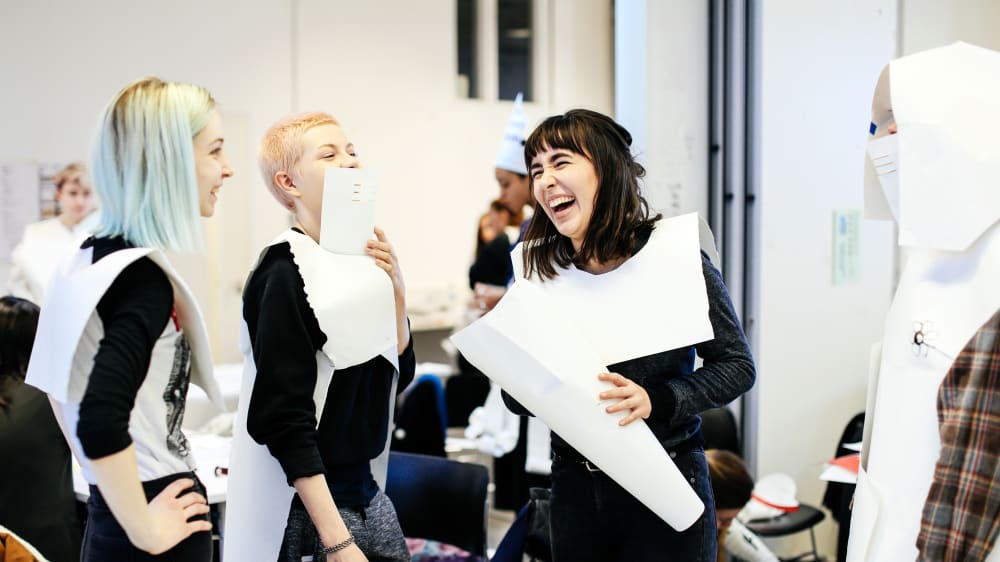 Browse our wide range of courses across pre-degree, undergraduate and postgraduate levels.