By Spoon Shao, MA Photojournalism and Documentary Photography at London College of Communication for Walls in Online Places Vol.2
Have you ever been doing the same as me: staring at the scenery through the window without noticing the time passing by while focusing on the beautiful various colour changes of the outside world? To me, it becomes a way of remembering time as well as forgetting about time.
Right after I moved into the house I am living in, the lockdown started. The obscured glass of my bathroom window stopped me from catching the detail of the outside world. However, the colour information stayed. I took pictures of the window at different times of the day: A dark blue with a few scattered orange lights shone on when I woke up in the midnight, a warm melting yellow shading to pale blue when I sat in a draught and enjoyed the sunny gentle breeze… Then I find pictures in my archives before the quarantine time and pair them with the window pictures according to the similar colour combination to see how my relationships with the outside world changed.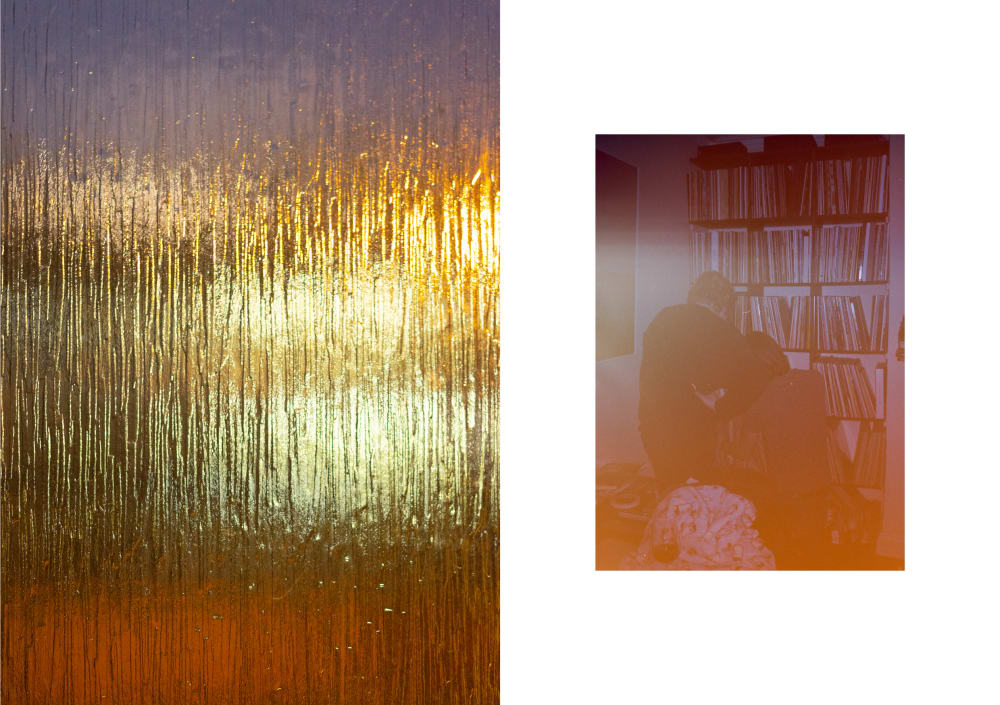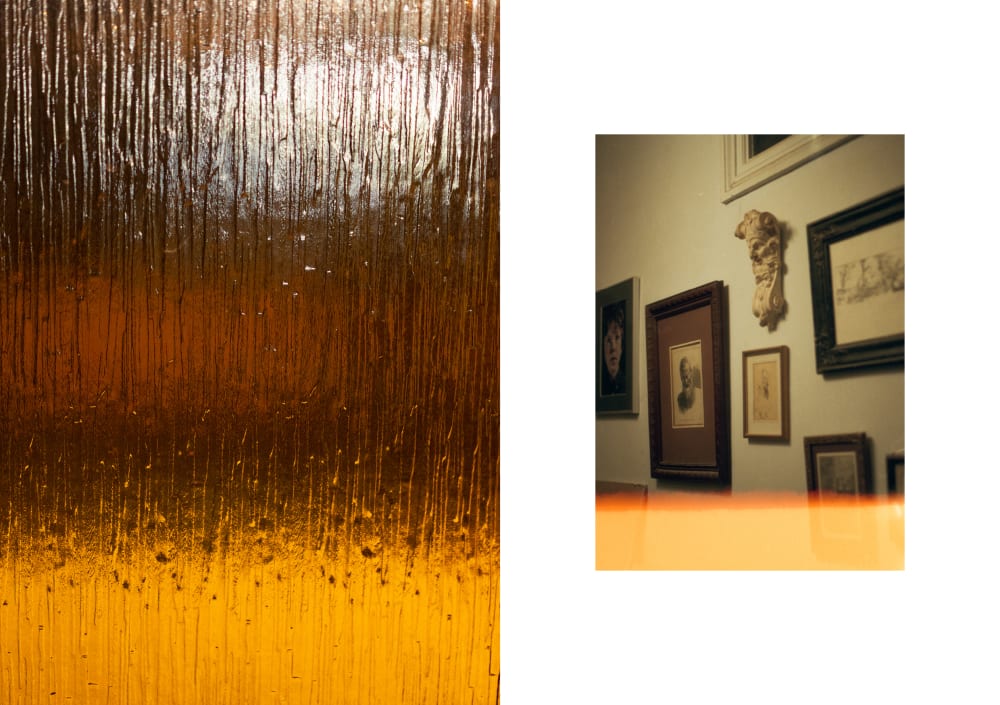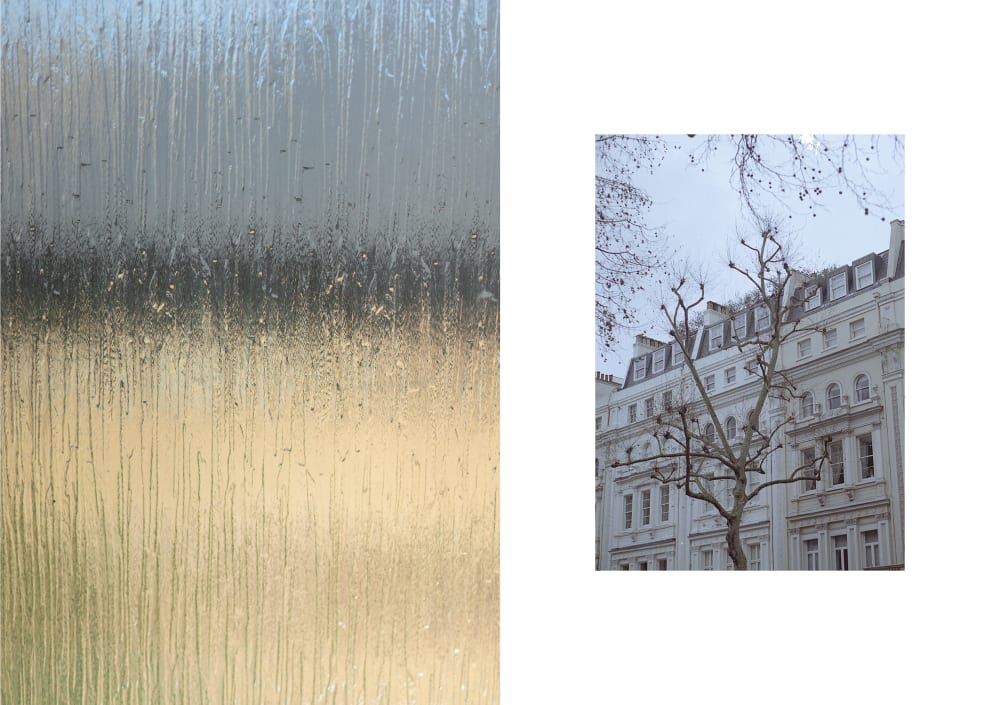 Inside and Out by Spoon Shao, MA Photojournalism and Documentary Photography at London College of Communication

Inside and Out by Spoon Shao, MA Photojournalism and Documentary Photography at London College of Communication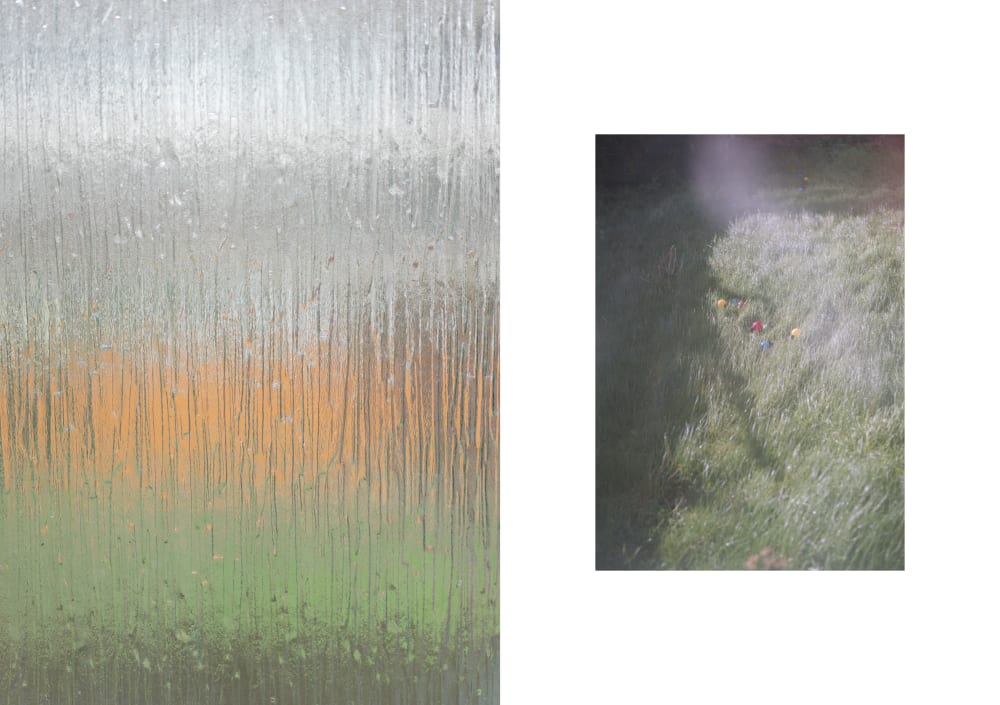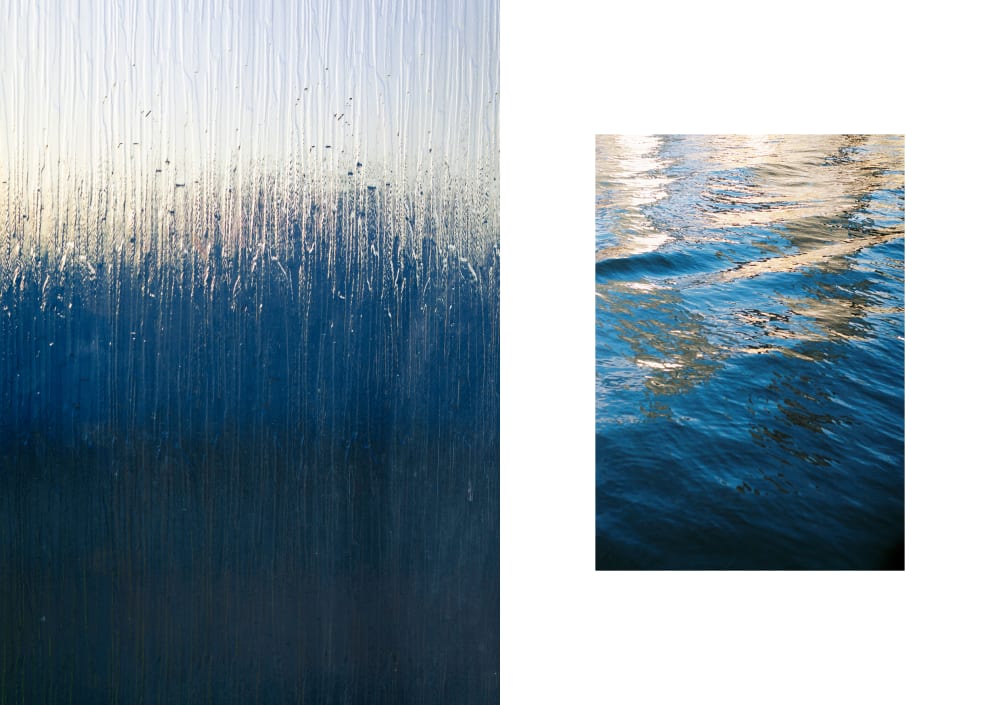 Inside and Out by Spoon Shao, MA Photojournalism and Documentary Photography at London College of Communication

Inside and Out by Spoon Shao, MA Photojournalism and Documentary Photography at London College of Communication