Due to the current coronavirus pandemic, UAL Post-Grad Community team has been forced to cancel all planned physical activity but are currently looking at ways we can still work with our students remotely. Our priority remains the health, safety and wellbeing of our community.
We are currently 100% online
Postgrad Stories - A thriving online magazine of our postgraduate (MA and PhD) student voices sharing thought-provoking experiences, practices and articles about what matters to them.
Open Call for student stories
We are very interested in positive shares and experiences during the current COVID-19 Outbreak.
What are you doing to stay productive? -
Keeping in touch with your classmates and tutors? -
Have you set up a temporary studio in your living room? -
Are you alone or with your family? -
How are your structuring your day? -
Are you working on a new series of work to reflect your experiences? -
Doing online Yoga classes? -
Learning how to be tech savvy? -
Learning to cook? want to do a cookery workshop video with your favourite recipe?
We are looking for articles for the stories page and they can be as creative and random as the situation we are in. We also want to see selfies, views from your windows, your work...
Let's keep each other going with creativity and positivity. No one is alone.
Email us at PGCommunity@arts.ac.uk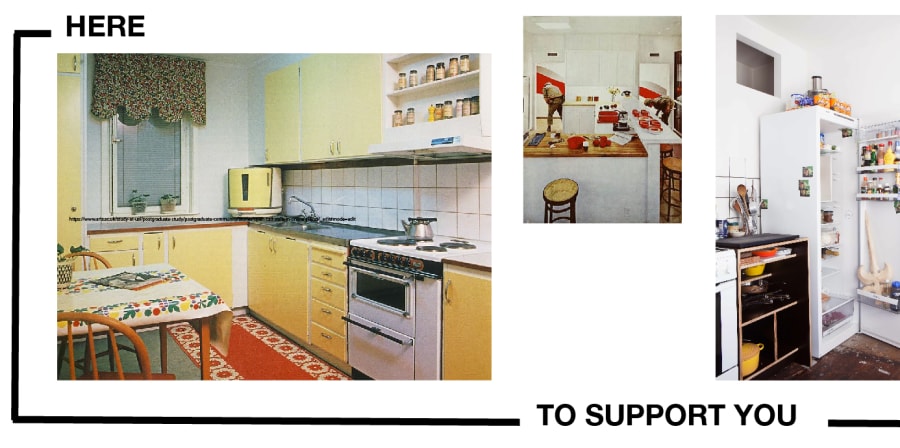 For current coronavirus updates and general support, UAL students should check their university email and visit the website
bit.ly/UAL_advice
for the latest information and guidance.