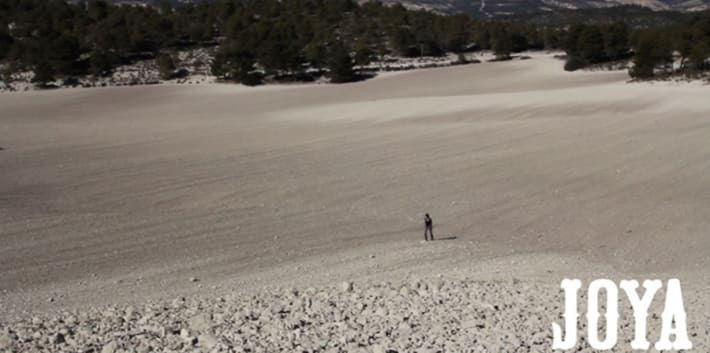 Successful applicants announced
The Art for the Environment International Artist Residency Programme (AER) was launched in 2015 by Professor Lucy Orta, UAL Chair of Art and the Environment, Centre for Sustainable Fashion. AER provides UAL graduates with the exceptional opportunity to apply for a 2 - 4 week residency at one of our internationally renowned host institutions, to explore concerns that define the 21st century - biodiversity, environmental sustainability, social economy and human rights. Through research, studio practice, critiques and mentoring the AER programme is designed to envision a world of tomorrow; to imagine and create work that challenges how we interact with the environment and each other.
We are delighted to announce the following successful candidates for the AER 2016 Programme as follows:
Note: The Mildred's Lane Beach Lake residency was cancelled due to unforeseen circumstances.
All of the successful residents have submitted full reports at the end of their residencies. The residency reports are uploaded on the UAL Postgraduate Community Blog Site.