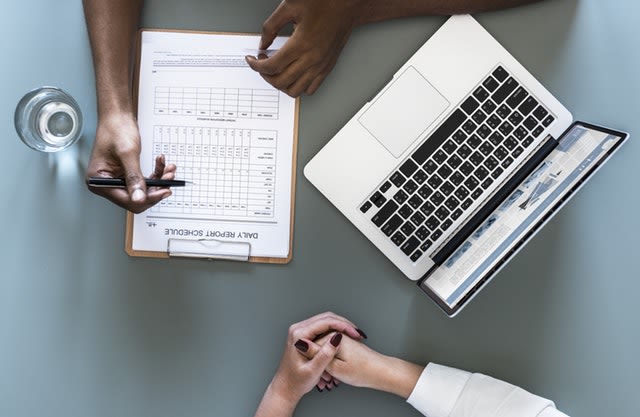 Get in touch if you would like support and advice regarding your mental health and wellbeing.
The Mental Health Advice team are professionals from various disciplines including Social Work and Mental Health Nursing.
Contact us
Telephone
020 7514 6251
For full access and route guides to all our sites visit DisabledGo
Opinion
We can provide you with a professional view / impression on your difficulties, recommendations for support and treatment options.
Referral
We can help you connect with other services at UAL such as the Disability Service or Academic Support. We can also help you to access the NHS and other organisations outside of the university.
Support
We provide advice, guidance and ongoing support to help in managing your symptoms, along with evidence based interventions. We can help you navigate your student journey at UAL as well as support you in accessing external services where appropriate.