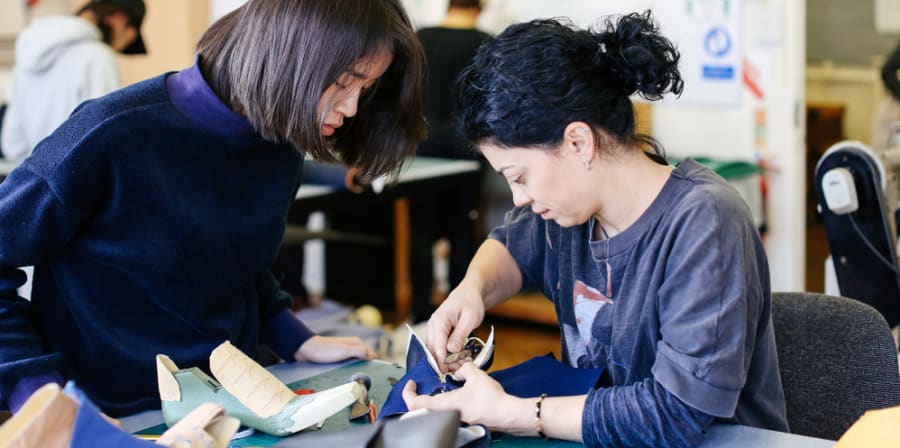 These resources include guidance on a range of practical teaching approaches, with a special focus on diversity and social justice.
Do you have an example of excellent and/or innovative teaching and learning at UAL? We'd love to hear about it: teachingexchange@arts.ac.uk
Academic Enhancement Model support in 2020/21
This year AEM offers a choice of three focused strands of activity to each participating course team. Download the summary outlines below and access sample resources to find out more about each core area.
Case Studies
Podcast: The story of the zines

Listen to the story of the two Decolonising the Arts Curriculum: Perspectives on Higher Education zines.  How do they make space for the expression of different perspectives and experiences of decolonisation? Image Credit: Anita Waithira Israel.
Academic Enhancement Model Toolbox
A collection of tried and tested interventions to help you respond to challenges your course may face