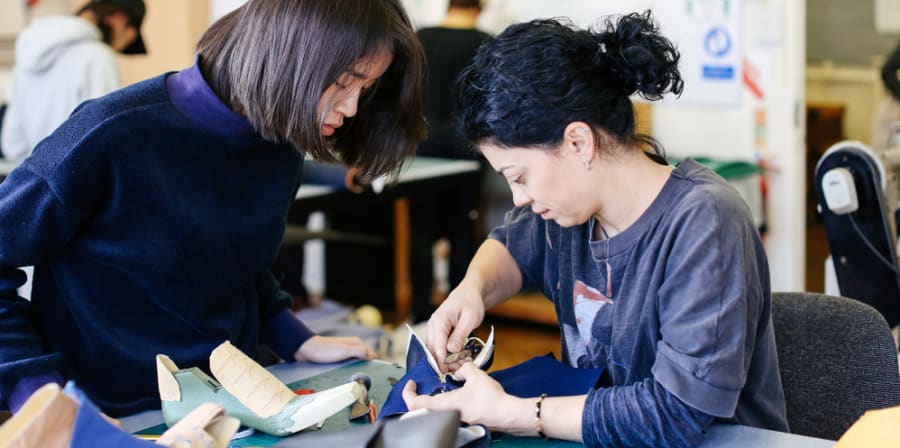 These resources include guidance on a range of practical teaching approaches, with a special focus on diversity and social justice.
Do you have an example of excellent and/or innovative teaching and learning at UAL? We'd love to hear about it: teachingexchange@arts.ac.uk
Academic Enhancement Model support in 2020/21
This year AEM offers a choice of three focused strands of activity to each participating course team. Download the summary outlines below and access sample resources to find out more about each core area.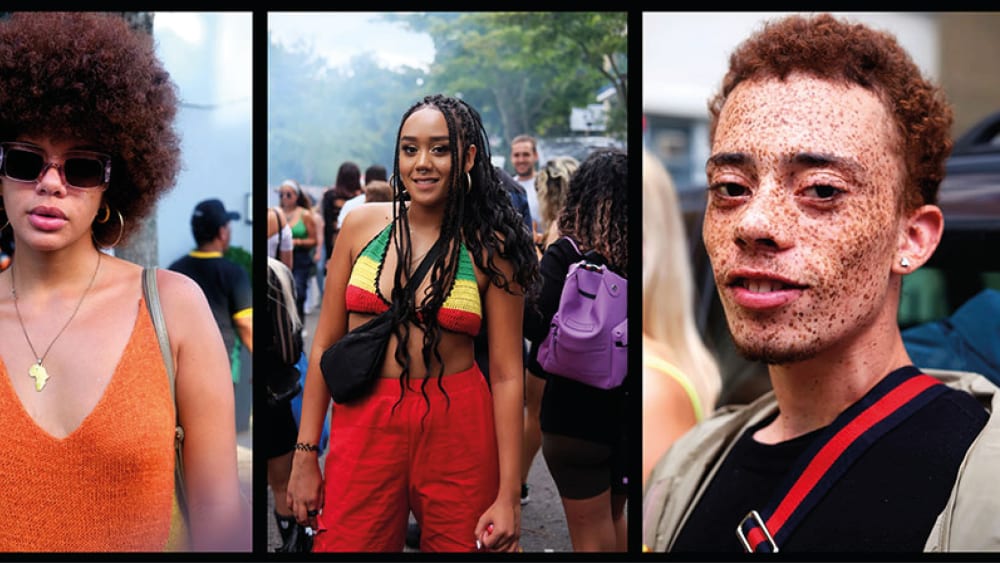 Listen to the story of the two Decolonising the Arts Curriculum: Perspectives on Higher Education zines. How do they make space for the expression of different perspectives and experiences of decolonisation? Image Credit: Anita Waithira Israel.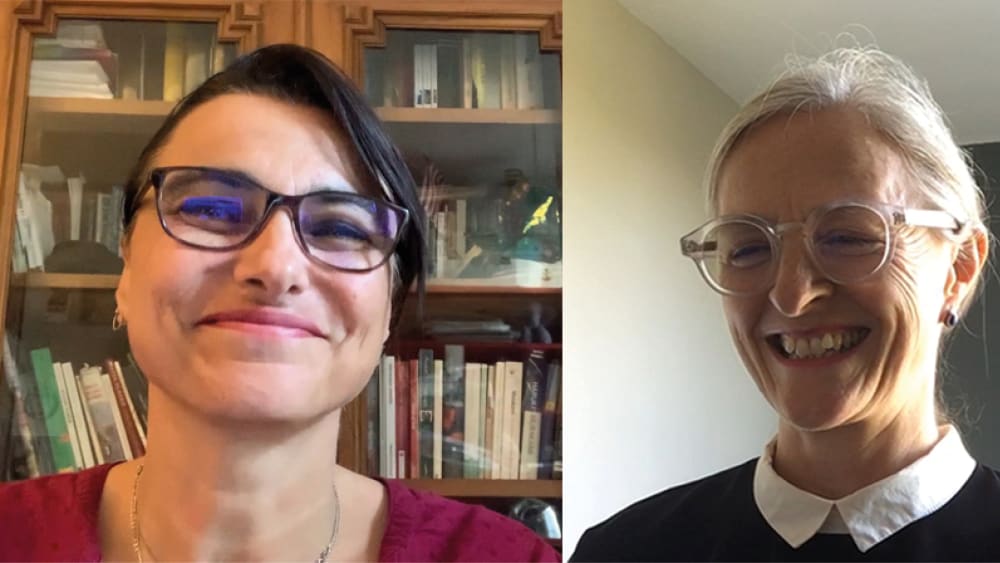 Dr Emily Salines interviews Prof Susan Orr about how assessment can improve fairness in art and design education.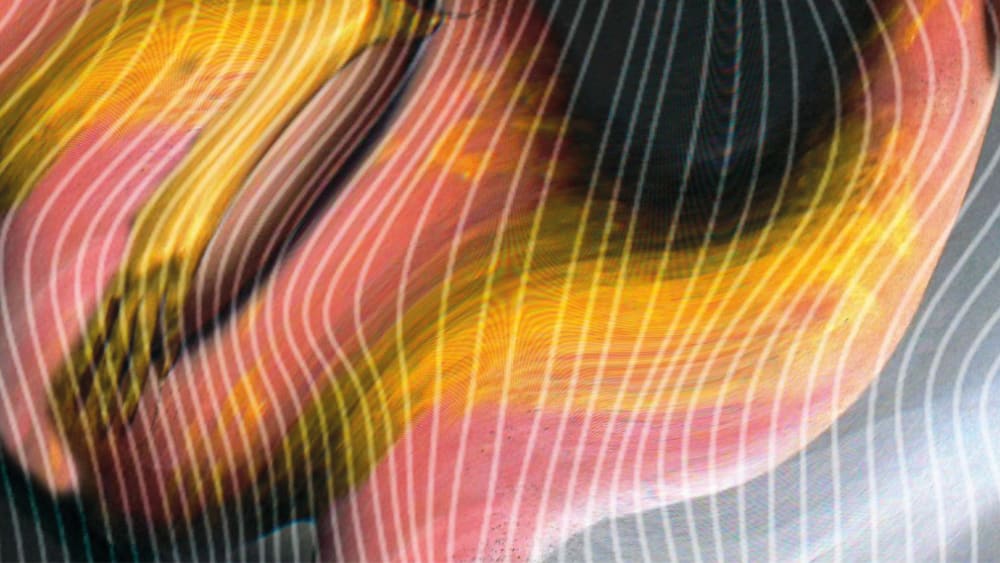 Listen to education professionals alongside staff and students from UAL as we explore the value of student sense of belonging in HE.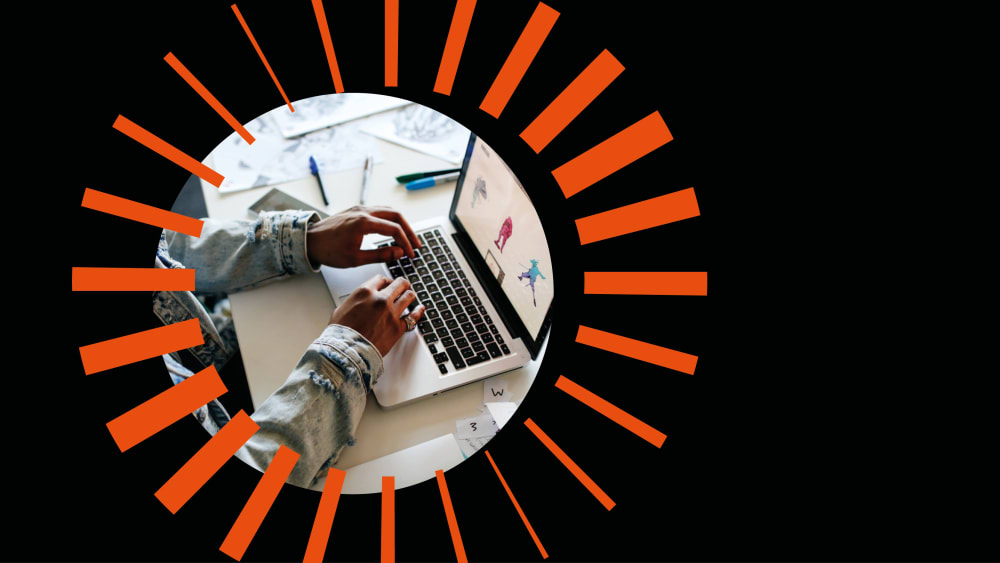 Hear practitioners, academics and students reflect on how we can develop a sense of belonging in digital spaces.
Attainment Resources
(PDF 3.2MB) Improving attainment for all students by developing growth mindsets to address stereotype threat and bias.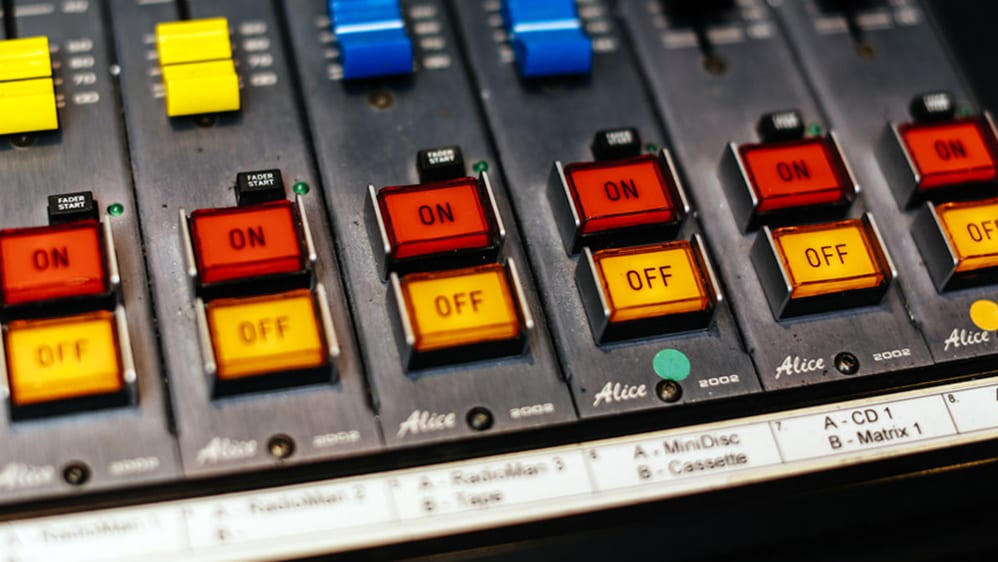 A podcast series examining ideas around inclusivity and attainment in Higher Education.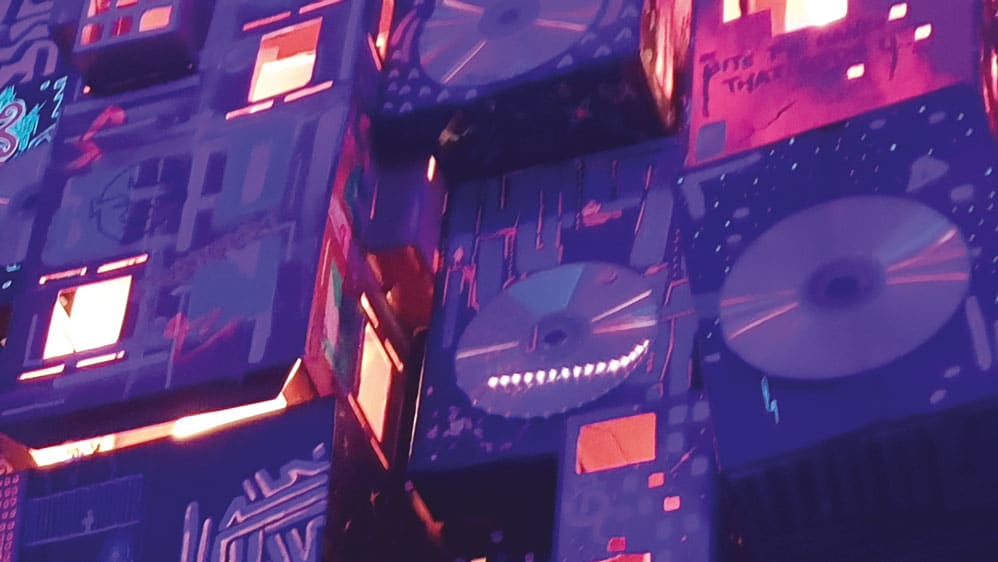 A collaboration with Arts SU to address disparities in experience for international students and students of colour.
Academic Enhancement Model Toolbox
A collection of tried and tested interventions to help you respond to challenges your course may face
Case Studies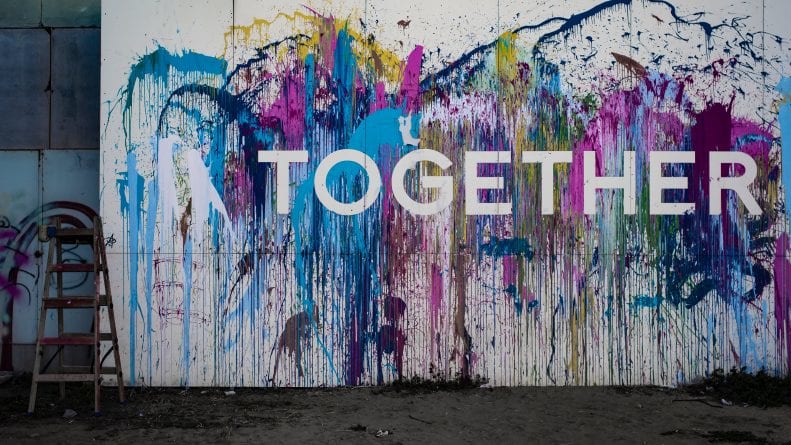 Read more about the creation of this blended in-class and online learning experience. Launched in February 2019, it was completed by around 1,400 first-year London College of Fashion students.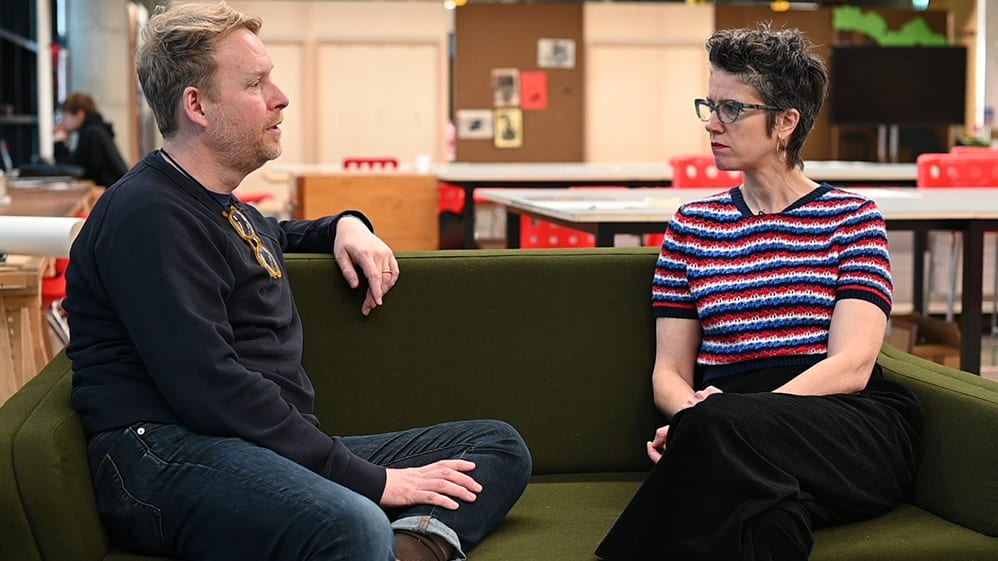 Watch this video to find out more about practical and cultural changes made by the BA (Hons) Illustration team at Camberwell College of Arts.