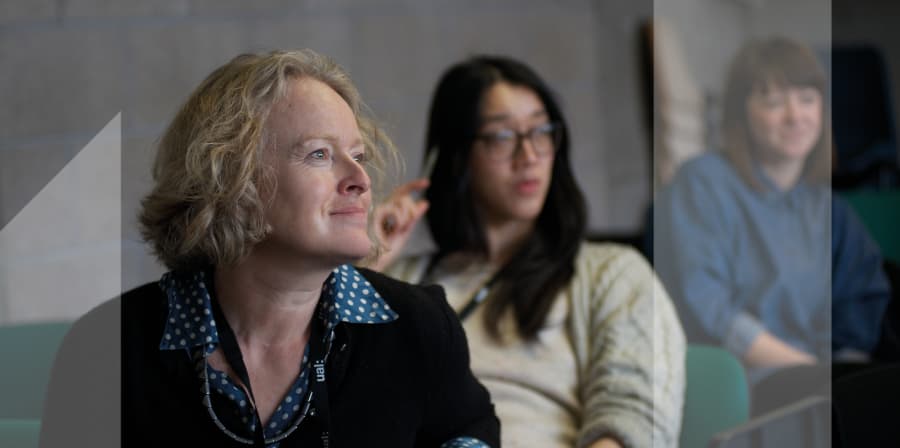 To find out more contact either your College staff development coordinator or your College research coordinator. If you are not College based, details for more UAL teams are given below.
If you're an external candidate (or can't find your team listed below) please get in touch with the Exchange directly: academicpractice@arts.ac.uk
College staff development contacts
Research administration contacts
For 'Supervising Research Degrees' and/or 'Supervision Portfolio' units, and the 'Thinking Teaching' course for UAL potential Graduate Teaching Assistants.
Other UAL department and team contacts