A place to share ideas, projects, information, resources and events with Materials as the focal point.
Led by Billie Coxhead from the Materials and Products Collection at Central Saint Martins.
An open community welcoming anyone with an interest in materials and/or material culture. This meet is set up as a place to share ideas, projects, events, information and resources about materials.
Meeting monthly online via Microsoft Teams or Blackboard Collaborate, led initially by Billie Coxhead (Materials & Product Collections Coordinator).
These meeting will be themed around a new topic, and depending on interest, could include practical making and skill sharing opportunities, and adapted ways of discussing material.
Initially it will be an online discussion showcasing the work carried out over lockdown of moving the materials collections online. However, attendees will discuss together what they would like to get out of this group, and sharing what materials experimentation or research carried out over 2020.
Potential future themes could include:
Materials and Making
Sustainability
Social life of Materials
Narratives
Thinking through materials
Process and adaptation
Biomaterials/Grow your own
Have an idea, discussion point or what to learn more? Register your interest at Materials@csm.arts.ac.uk
First meeting planned for Tuesday 8 December 2020 at 3:30pm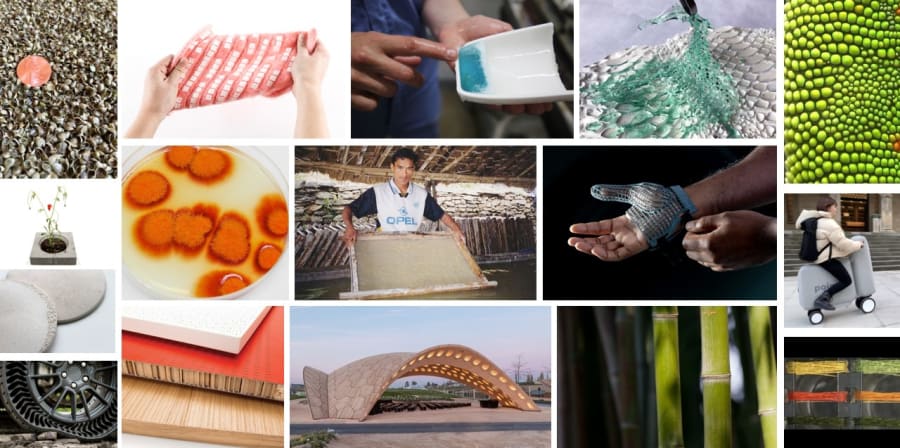 ---
Post-Grad Interest Groups
UAL's Post-Grad Community supports a growing number of issue-specific, cross-disciplinary interest groups led by postgraduate students and academics.
​These groups connect creatives with shared research/practice interests across different specialisms and subject areas.
PhD students have launched interest groups in the past to coincide with exhibitions and symposiums that they have organised under the same theme. Students have also used Interest Groups as a working group towards research or a standalone event or series.
Visit the Post-Grad Interest Group Directory to find more groups or learn how to set up your own!
Get in touch with the Post-Grad Community team PGCommunity@arts.ac.uk