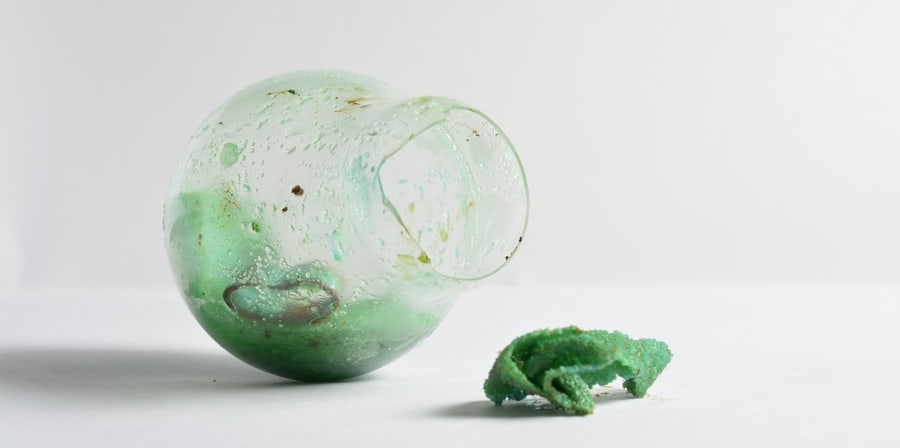 Change Agents is a network for creative minds at UAL who have an active interest in designing for social change.
By driving forward changes in communities and networks throughout UAL and beyond, the work of Change Agents is crucial to creating sustainable and long-term change.
A Change Agent is someone who designs or thinks for social change. We aim to connect the best creative minds at UAL who share a vision to build a fairer, healthier and more sustainable world.
This Interest group will work towards sharing, supporting and promoting UAL's student and staff projects surrounding socially valuable, human centred design that enables and inspires people to change their lives and the lives of those around them for the better.
Our vision
To bring together leaders of all ages, subjects and backgrounds to drive positive social change. We do this by:
Building an open and diverse network for UAL members to connect and share expertise.
Providing a platform for discussion around this topic, providing inspiration and practical tools to create positive impact.
Help understand how to overcome barriers and access support around this area.
Improve the communities we live and work in, helping to transform the wider world to be more sustainable.
Why join this network?
If you are passionate about driving positive social change and community innovation at UAL
Have access to a support system who can help you to develop your social design initiative.
Share your knowledge, experiences and connections to support others.
Exposure to inspirational guest speakers, industry experts and leaders.
UAL's Post-Grad Community Programme supports a growing number of issue-specific, cross-disciplinary interest groups led by postgraduate students and academics.
​These groups connect creatives with shared research/practice interests across different specialisms and subject areas. Interest Groups are a great way to build new networks at UAL for MA and PhD students with shared interests. A useful tool for finding cross-disciplinary MA students to work with on planned projects/activities, creating new audiences and ways to formally promote your practice.
Find out more and visit the Post-Grad Interest Group Directory