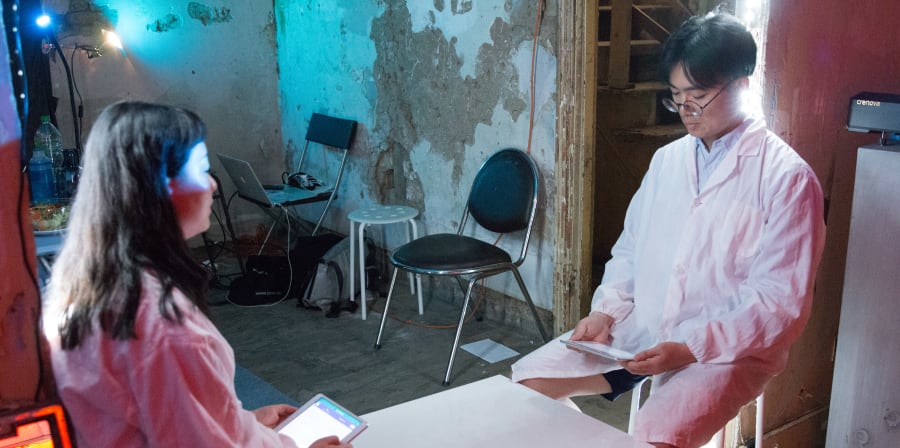 Post-Grad Community's established and varied programme of events take place adjacent to your course and seek to enrich your student experience through skill shares, networking, collaboration and new communities of practice.
In light of the recent pandemic, this academic year, we are taking our activity online. Despite social distancing rules, we are committed to maintaining a sense of community, ensuring that we remain the diverse, welcoming, and affirming community that make us part of UAL.
Ways you can connect with postgraduates and alumni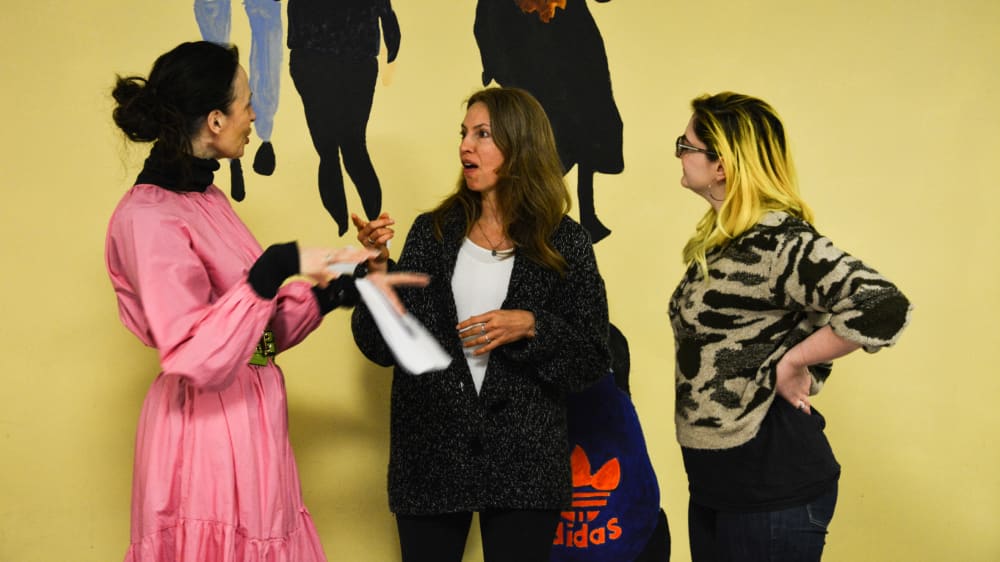 Newsletter
A newsletter is sent to all postgraduate students' UAL emails every Friday lunch time (GMT). Here you will find open calls to collaborate, student news, University news, exclusive opportunities and events both at UAL and further afield. Find out how to submit an item for the newsletter (PDF).
A thriving online magazine written by postgrads! Share your projects, research, documentaries and reviews. All stories are published on the UAL website via the Post-Grad stories pages, shared across our social media platforms, in the newsletter and beyond. Read the guide on how to submit an article (PDF).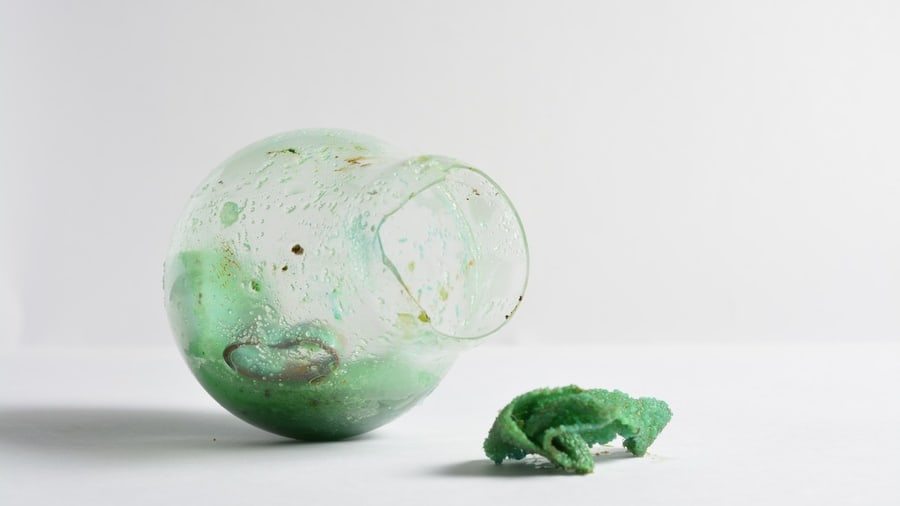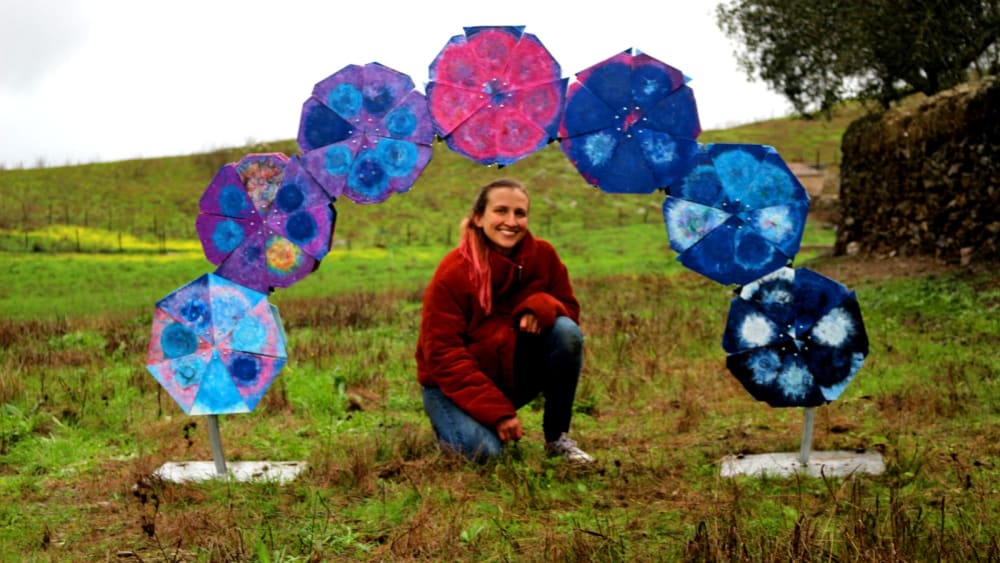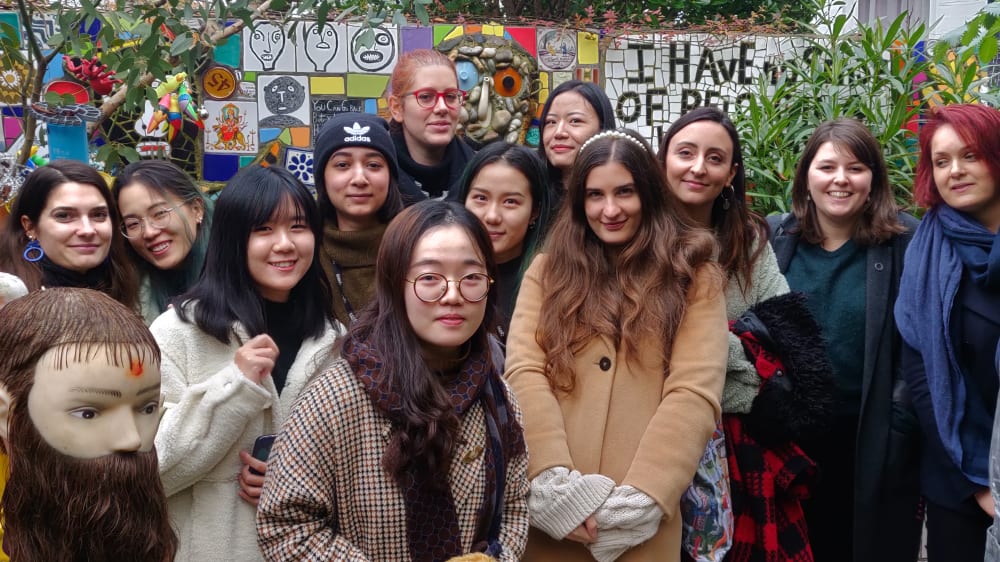 Connect with current students and alumni of UAL. Find collaborators, share your projects and events to this large audience and stay up to date with latest student activity and opportunities.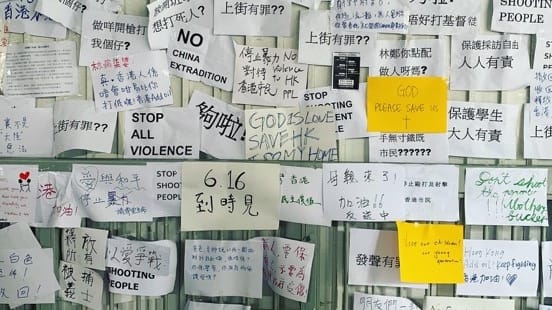 Get the full story with all the live commentary. A useful marketing tool for marketing your events and finding new audiences. We're dedicated to building a platform where all voices can be heard. Tag us!
Post-Grad Stories Feed
Post-Grad Community present: SURGE

SURGE is a cross-disciplinary project born from the collaboration between UAL's Post-Grad Community, the University College of London and the Wellcome /EPSRC Centre for Interventional and Surgical Sciences (WEISS).

GroundWork Gallery AER Resident Announced

Rebecca Faulkner, MA Architecture student at Central Saint Martins has been selected for the Art for the Environment (AER) Residency at GroundWork Gallery, Nofolk.

Possibilities of Touch

The Possibilities of Touch was an exhibition which took place in June 2021, showing work by nine artists who had all graduated from the MAFA at Central Saint Martins in the summer of 2020.
If you have any ideas for online events or want to look for collaborators then get in touch with the Post-Grad Community team by emailing PGCommunity@arts.ac.uk.