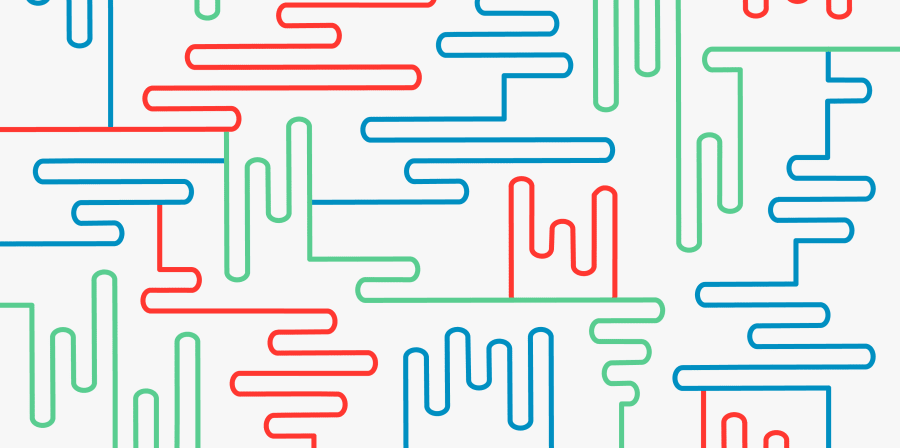 Starting Out is an online programme of events to help you prepare for your virtual degree show and embark on your creative career during uncertain times.
The series of industry-led webinars, online workshops and one-to-one advice will empower you to:
use your creative strengths,
be proactive and enterprising,
positively navigate change
and communicate your abilities in a way that helps you to stand out from the crowd.
See what events are happening and book your place now.
Booking and Attending Events
Please book your place at least 30 minutes before event start time so that we have the time to send you the link to attend online. Late bookings may not receive the link.
Starting Out events are only available to UAL current students and alumni.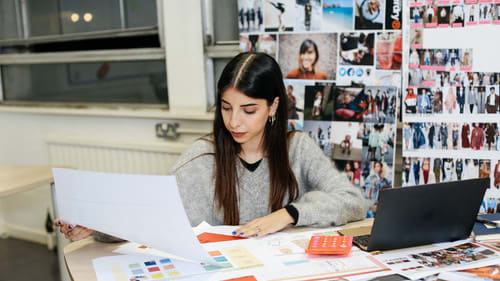 Learn how to get started with selling your products and services online - 25 June (11am-1pm)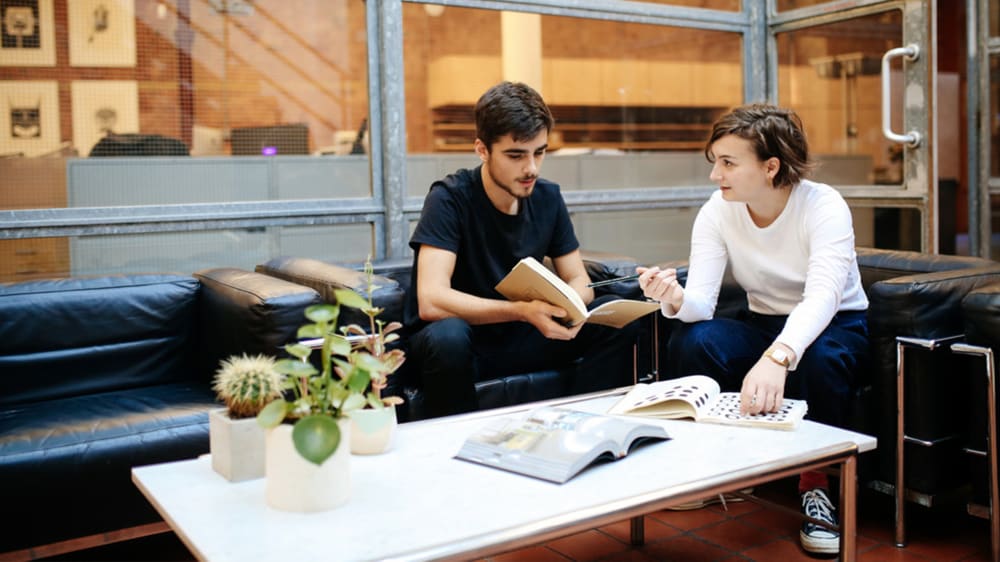 Identify who you are, who you want to work with, and how to approach prospective customers - 30 June (11am-1pm).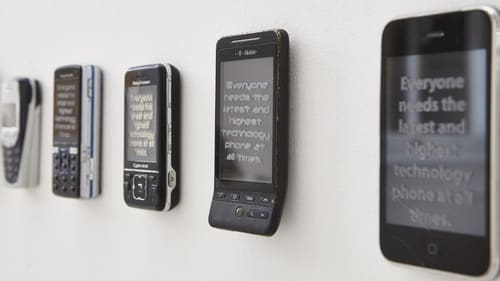 Are you using social media in a professional way to get more sales or land a job? Find out how you can do this effectively at this session - 30 July (11am-1pm)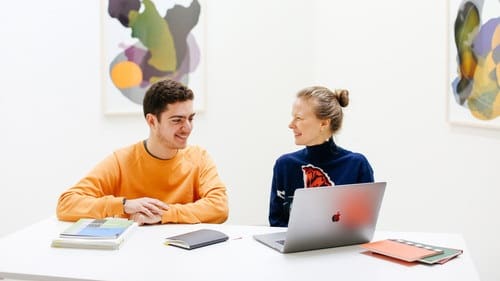 Whether you're in the early stages or have already started a business, come and discuss your ideas with our expert advisors - 19 August (25-minute slots from 10am-6pm)
UAL graduate? Get help with career queries such as: job search strategies, interview preparation, CVs and identifying a career path - 26 August (30-minute slots from 1.30pm-4.15pm)