As a mentor I would say my role is to firstly listen.
I believe it's actually much more about directing.
Not really directing them actually so much, actually letting them realise what their potential is letting them find themselves.
I'm studying Contemporary Media Cultures at London College of Communication. This is my first session today meeting Sandra.
I'm excited for this opportunity I've never been mentored before. I'm very excited to meet her and to talk about how she can help me and guide me - and just to hear about her journey as well.
I know what employers look for so it's kind of helping them and guiding them in their career paths on what they want to do.
My name's Feli and I study Graphic Branding and Identity. I'm currently in my second year at LCC. I started doing the mentoring programme mid-way through the second year of uni and we spoke a lot about my future goals and where I came from and how I decided to go uni at 26. It's helped me understand myself better.
So what I found with UAL, is they really do the research. That they understand what I've got to give and they understand what the student wants to get out of the process. So they do a really great job of matching up the student and the mentor.
We started my mentoring during my third year. It was a really good time because it was whilst I was going through my final project and it was when I was thinking about what I'm going to consider for the future so I could kind of make work always with that in mind.
Month-on-month, different things are happening in that mentee's life and we can tackle those. So it might be that we're looking at CV's and how to approach an employer, or it might be that we going through a portfolio, or it might be that we're looking at specific projects that they're working on at the University at the time.
I'm really passionate about helping people. When I was growing up I didn't get that help, so I've always said I wanted to give back.
I'm here today at Chelsea College, to see Jade's piece on her final year show. I'm actually so proud of her and what she's done; the piece is amazing and it's been fantastic to see that journey through.
When you meet someone who's in that industry for the first time, like somewhere where you want to be, it makes you realise it is possible.
I think through that whole stage of transitioning from University into the actual working world full-time. It's a big step and having someone there to share your experience with and get some guidance if you need it, is definitely very helpful.
Note about COVID-19: All mentoring meetings will be held virtually until further notice.
UAL has two Professional Mentoring schemes. These are open to second and third year undergraduates studying at UAL. The Creative Shift programme is also open to 2020 graduates.
What is mentoring?
The Professional Mentoring programme aims to support you to make a living doing what you love.
We match you with someone working in the creative industry (your mentor); they'll support you to think about your creative career and the steps you need to take to get there.
Mentoring offers you support and guidance over a 6-month period. In 1:1 meetings with your mentor you can plan how to get on in your chosen industry. This could help you find work, set up a business, build networks and audiences, freelance, and sell your art or service.
With your mentor you can set your action plan and goals, put together your professional CV/portfolio, discuss job application and interview skills, strengthen planning and personal skills, and develop ways of showcasing your work.
By the end of the programme you will be clearer about your next steps, and have better awareness of opportunities.
Who can apply?
There are two Professional Mentoring schemes. Please apply for the right scheme:
Creative Shift Professional Mentoring
Careers and Employability receives special funding to support this specific group of students.
You must be:
be a second or third year undergraduate now at UAL, or you completed your undergraduate degree in 2020
and pay/paid fees as a Home (UK) student
In addition, at least ONE of these statements must apply to you:
My parent(s) or guardian(s) have not completed a university degree
I am from a Black, Asian or Minority Ethnic background
I receive the UAL Bursary
I am a Care leaver or Care giver
I took part in UAL's Insights programme
I have a disability
To join the waiting list for this mentoring scheme, please register your details
Professional Mentoring Too
You must be:
a second or third year undergraduate student now at UAL
and pay fees as a Home (UK) student, an EU student, or an International student
Professional Mentoring Too has a limited number of places available for mentoring in 2020/21. To apply, email your full name, College, course, and student ID reference to : professionalmentoring@arts.ac.uk Please say why you wish to be considered for the Professional Too mentoring programme.
If I register, will I definitely have a mentor?
Every year a different group of students register for mentoring, with varying needs. There are no guarantees that we can match everyone. But we have a growing pool of mentors, and we will do our best to find you a match before you graduate.
You only have to sign up for the scheme once. Once registered, you stay on our list for as long as you are eligible for a mentor.
Want to become a professional mentor?
To join our pool of talented and dynamic industry creatives, you must have at least 3 years' experience in your industry. You must attend a one-off mentor training session, and be available to offer mentoring over a 6 month period.
Read our Guide for Professional Mentors for full details.
Also please see our Code of Ethics for Professional Mentors
Careers and Employability acknowledges the barriers that exist for people of colour in the creative industries. UAL's Professional Mentoring programme is committed to actively recruiting mentors of colour, to support our students and create a more diverse cultural sector.
Please note:
Careers and Employability encourages diversity within the creative industries.
The University does not tolerate any form of bullying, harassment or violence. Any reports made about a mentor or mentee will be treated seriously and with sensitivity. This includes any public statements or appearances, and social media.
To raise a concern, please contact the Mentoring Coordinator in the first instance at professionalmentoring@arts.ac.uk. UAL students can also access confidential advice through the University's Tell Someone service.
You may also wish to read the Professional Mentoring programme's Privacy Statement.
Related content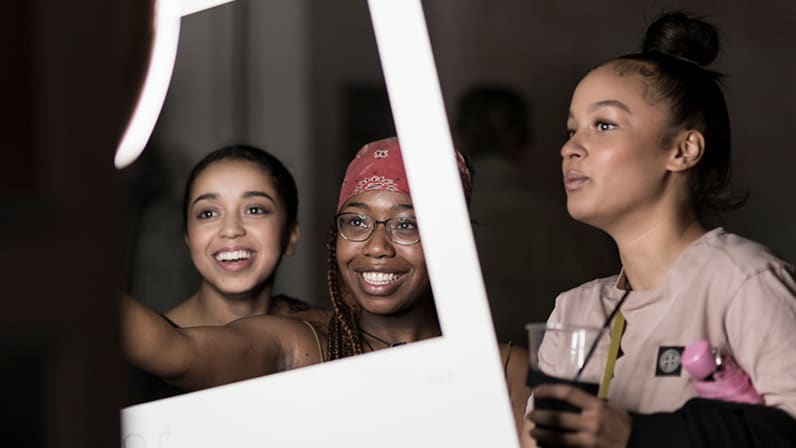 We run over 150 events each year to support UAL students with their creative careers and businesses.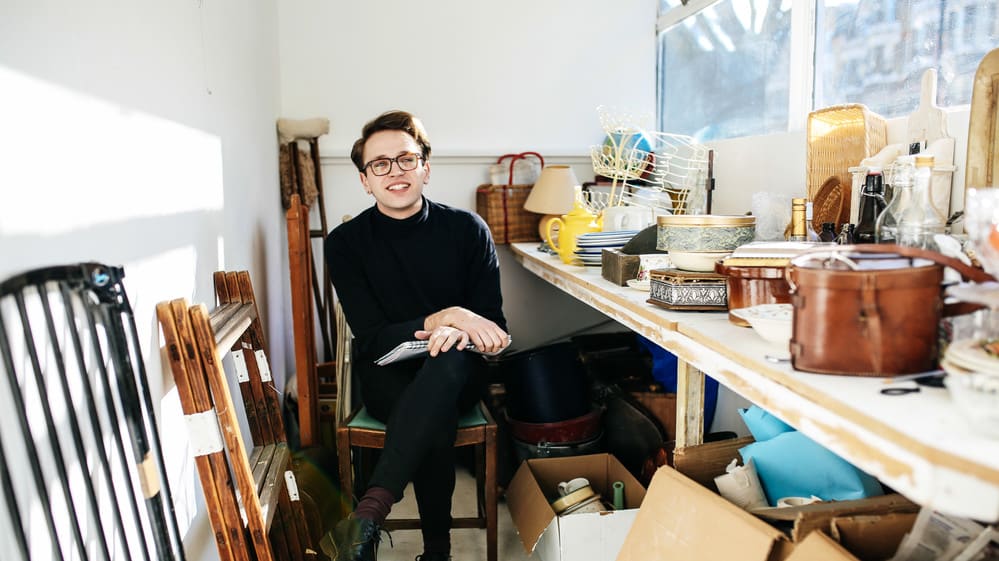 Read our online resources for advice and guidance on setting yourself up as a freelancer and looking for work.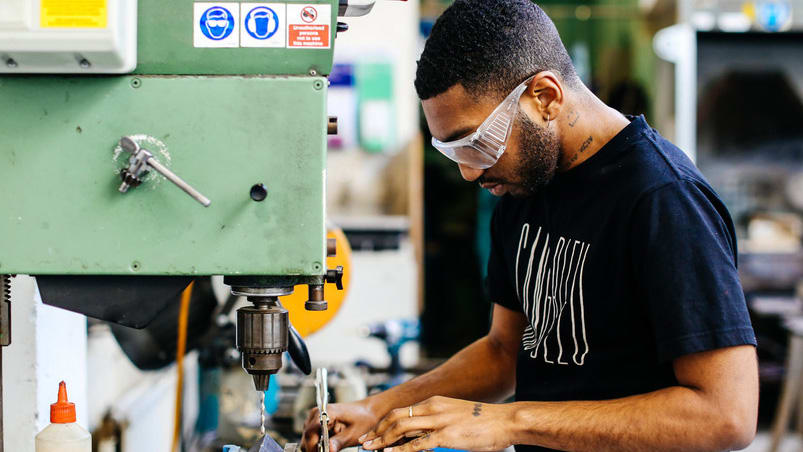 Find paid internships and jobs in the creative industries. Search Creative Opportunities - UAL's jobs board for students and graduates.