Business & Innovation
Create with us
We work with some of the most inspiring organisations to find creative solutions, discover fresh ideas and provide innovative new talent.
Our business support teams are experts in turning your business needs into a reality.
Our students, staff and graduates have worked on some of the most innovative projects with global and local brands, charities and organisations. Explore the incredible projects we've developed and get in touch if you want to create with us.
How to create with us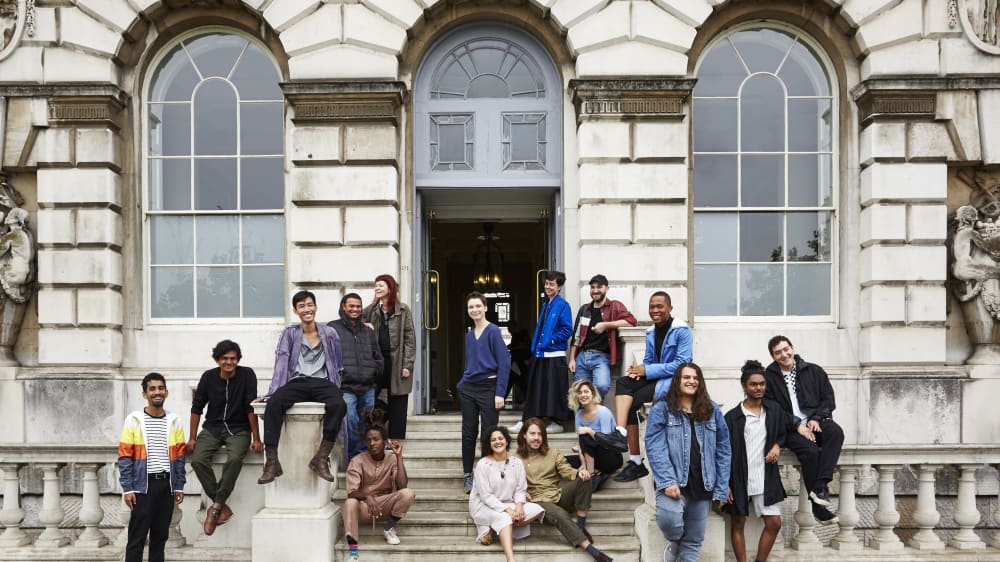 Find out how our students and graduates can bring creativity and cutting-edge ideas to your business.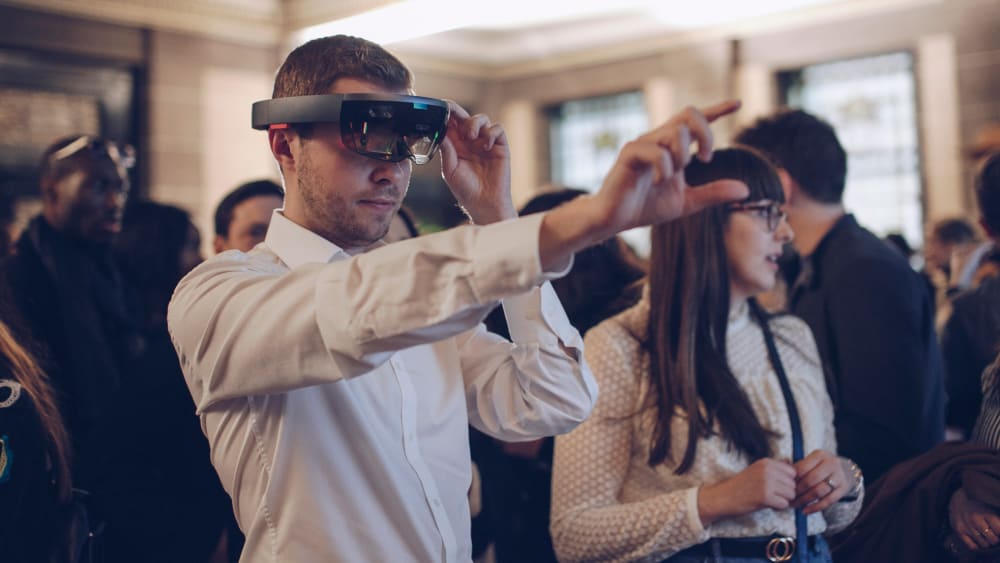 Want to collaborate with our world-renowned Colleges, research centres and academics? Find out more.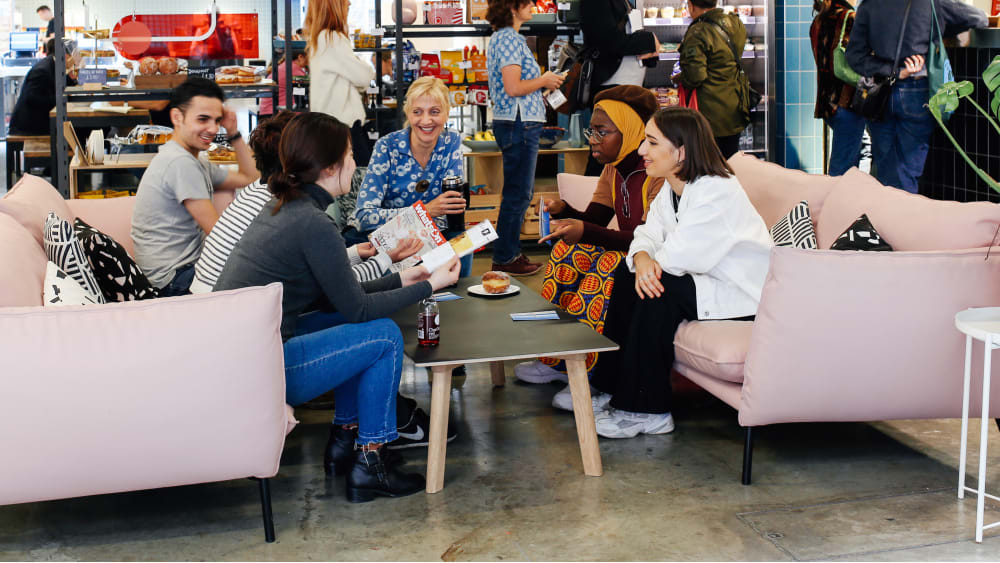 Get expert training and consultations, tailored to fit the needs of your business, team or personal development.