Fresh creativity for businesses
Businesses worldwide work with UAL to find creative solutions, discover fresh ideas and recruit new talent. Why not get involved and let us help you develop your future?
We offer everything from a host of short courses in various subjects including fine art, graphic design, filmmaking and costume design, to conference spaces and venue hire.
Take a look at the range of case studies below to find out more about our work or contact us to discuss your requirements.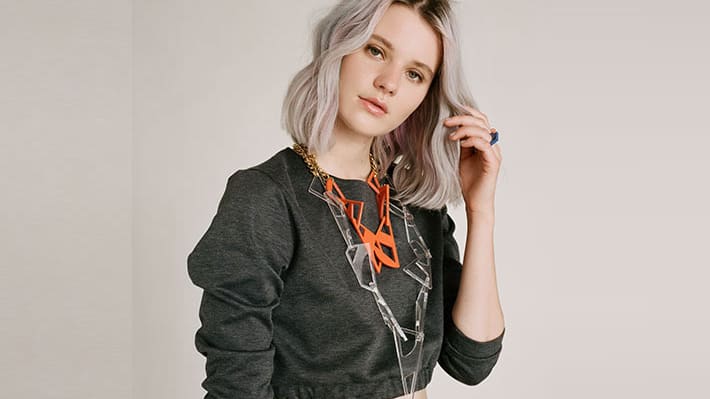 Find out how student sponsored projects, graduate consultancy or employing students can bring fresh thinking, inspiration and a new perspective to your business.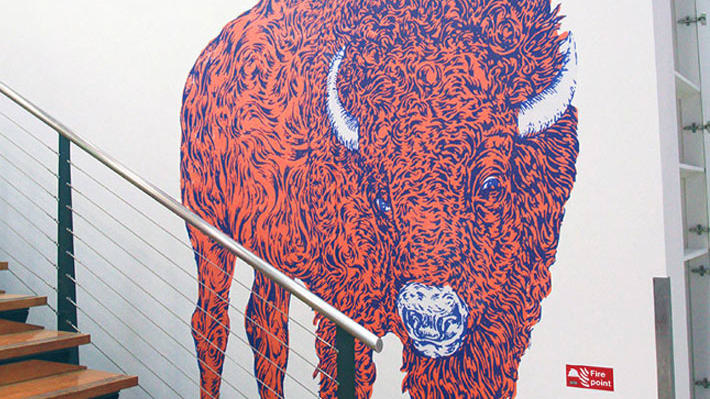 We offer arts commissioning and curatorial services as well as world class expertise in art, design, fashion or media.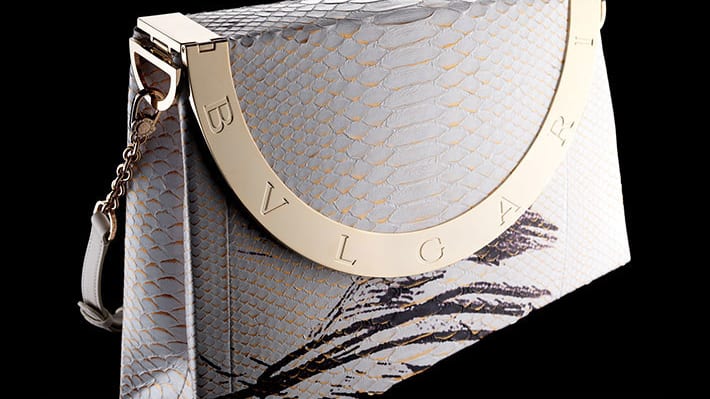 Benefit from a range of tailored sponsorships and partnership opportunities matching our student talent to your business needs.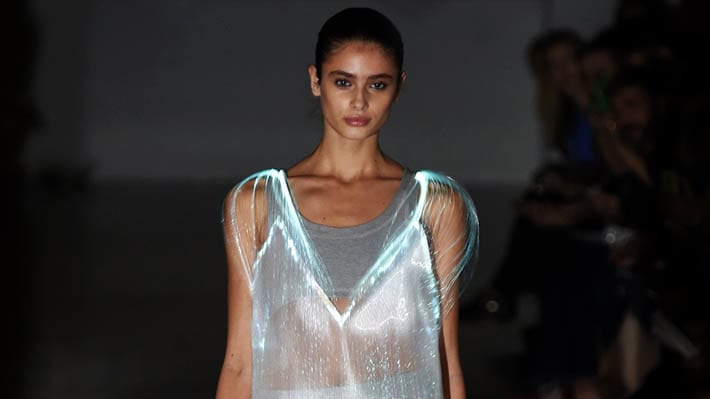 We run world-class research in arts, design and fashion as well as leading pioneering projects in wearable and fashion technology.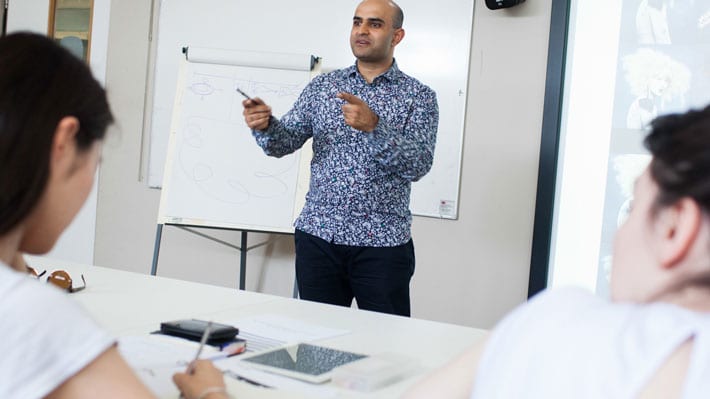 Choose from a range of specialised high quality short courses for individuals and businesses or have a course custom made for your specific training needs.
Create unique event experiences in our listed buildings, studios and theatres - just some of the stunning flexible spaces we have available for hire across London.