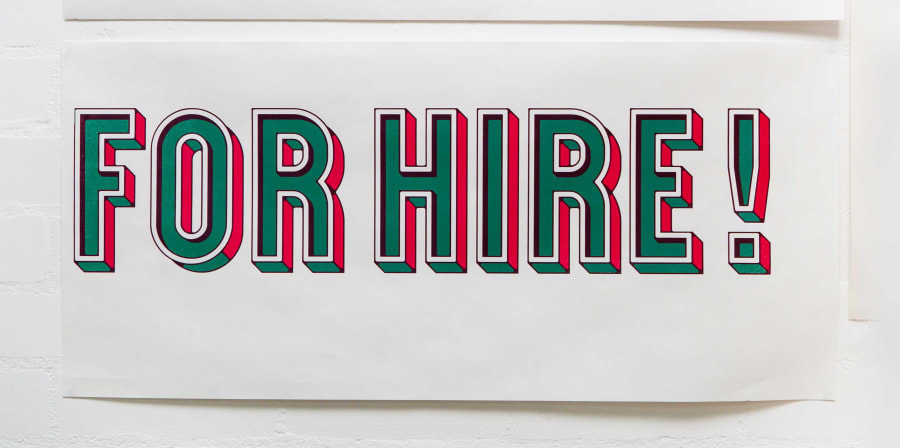 If you're applying for a job you'll need to write a cover letter to accompany your CV.
A cover letter highlights your relevant skills and experience and explains why you're a good fit for the job. As with your CV it should be tailored to each job you apply for.
Content
Use the same language and tone as the job advert and company website.
Focus on what you will bring to the role and the company.
Read the job application carefully and make sure you mention any skills and experience you have that they are looking for.
Provide examples by describing situations when you have used the skills they are looking for effectively.
Always highlight the positive outcomes of your efforts for example '…this led to an uplift in sales'.
Structure
Address your cover letter to a named contact if a person in mentioned in the job advert.
Use the first paragraph to explain the role you are applying for and why you want to work for the company.
Use the second and third paragraphs to demonstrate that you have the skills and experience listed in the job description. Illustrate this by providing examples.
Your final paragraph should summarise your suitability for the role and reiterate why you would like to work for the company.
Finish by directing them to any additional information, such as an online portfolio, and give them the option of contacting you for further information.
If you have addressed the letter to a specific person, end the letter with 'Yours sincerely'. If you have not addressed it to a named individual, sign off the letter with 'Yours faithfully'.
Layout
Include your name, email and contact number.
Consider using the same design features as your CV or portfolio to create a suite of documents that work well together.
Include details of the role you're applying for in the email subject line.
Keep your cover letter to approximately one page or 400 words long.
Speculative cover letters
A speculative cover letter is one that you send to a company that you'd like to work for, rather than in response to a job advert. The same guidelines apply but you'll need to explain why you're getting in touch in more detail, as the employer won't be expecting your letter.
Speculative applications work best when you have a specific reason for thinking the company will benefit from hiring you. For example, perhaps you heard through your network that they're recently awarded a big commission. This suggests they may soon be looking to take on new staff with the skills you possess. This would be the perfect opportunity to send a speculative cover letter, accompanied by a tailored CV.
Got a specific question about your cover letter? Book in for one of our upcoming workshops or attend one of our CV checks where we can also review your cover letter.