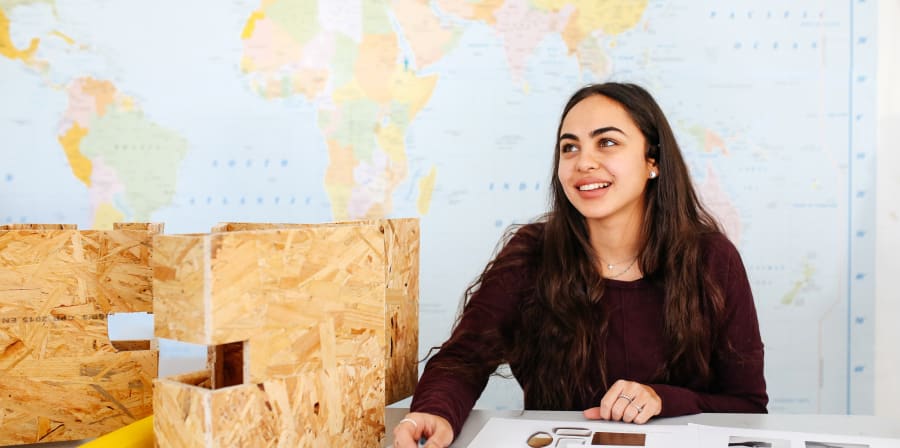 International student or graduate? Careers and Employability can help you to find job opportunities and prepare for employment in the UK or in your home country.
Before you graduate
There's plenty you can do before you graduate to prepare for job hunting:
Explore our range of online careers skills advice.
Before your course ends, contact potential referees to make sure they're happy to be approached for references. This might be a member of staff at UAL or someone you've worked for or done an internship with while on your course.
Keep up-to-date with developments in your home country and in your industry. Consider joining professional bodies associated with your discipline while you are still at university.
After you graduate
Explore UAL's Creative Opportunities jobs board, which advertises paid jobs and internships in the UK and overseas.
Join your local alumni group to meet UAL alumni near you, share career opportunities, find collaborators and make new friends.
Download our Graduate Guide (PDF 2MB) for detailed advice on how to plan and develop your career.
Finding jobs in your country
A degree from UAL is a powerful statement so it's important that you make the most of what you've achieved during your studies. During your time here, you've developed skills that can help you stand out in the jobs market back home.
It's important to:
Make the most of your degree from University of the Arts London in finding jobs in your home country.
Take advantage of the English language skills you've developed and the employment experiences you've already had.
Develop your personal and professional contacts both in the UK and in your home country.
Find the best sources of internships and jobs in your home country.
Related content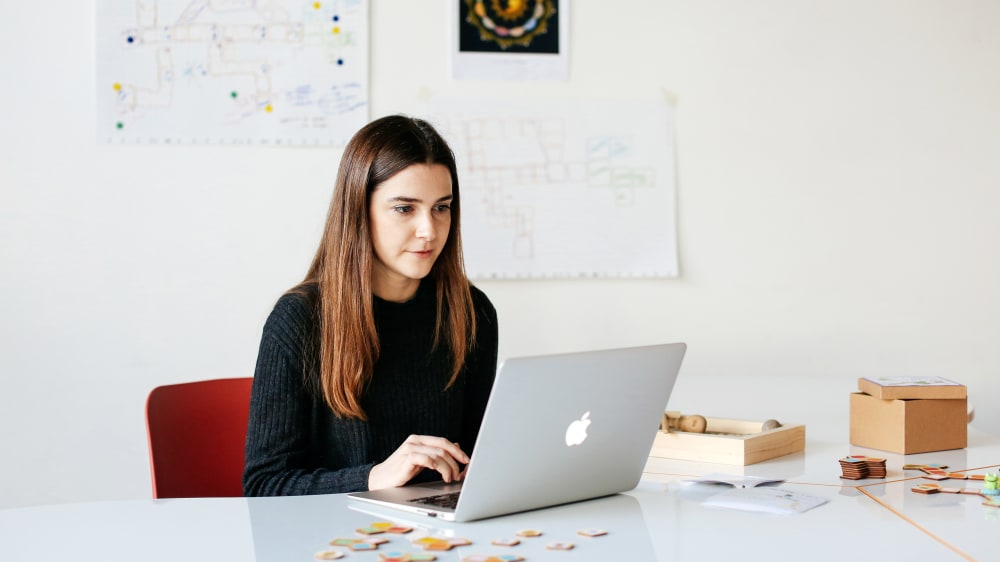 Read our tips on how to write and structure a standard CV when applying for jobs.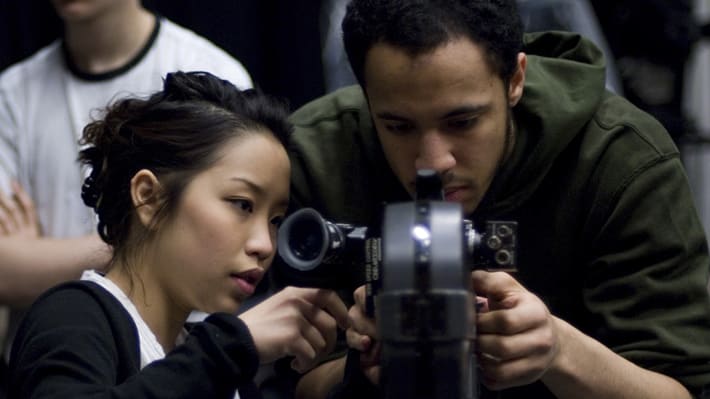 Want to set up your own business? UAL can help you apply for a Start-up Visa to stay in the UK after graduation.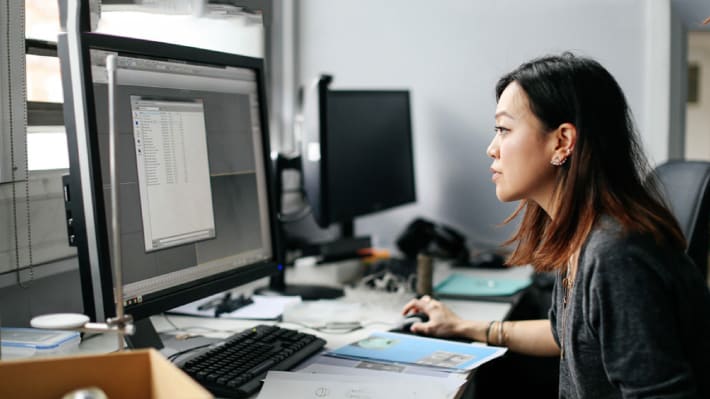 Register for UAL's jobs board Creative Opportunities and find your next role today. Search full-time or part-time jobs, freelance work and paid internships.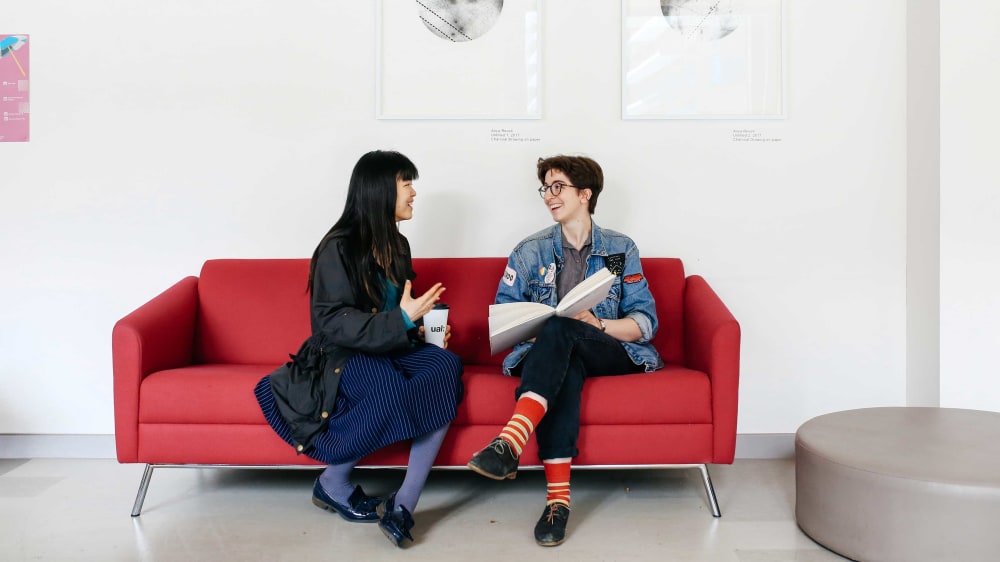 Read our tips for how to prepare for an interview, to help you feel confident on the day.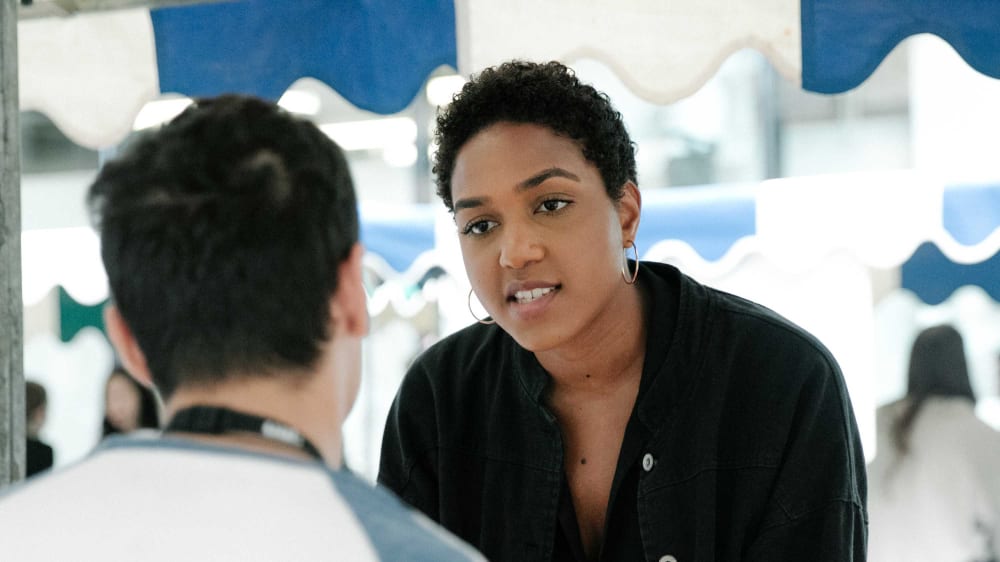 There are lots of ways to find jobs and actively seek out new employment.
If you're applying for a job you'll need to write a cover letter to accompany your CV. Read our advice on how to write a cover letter.