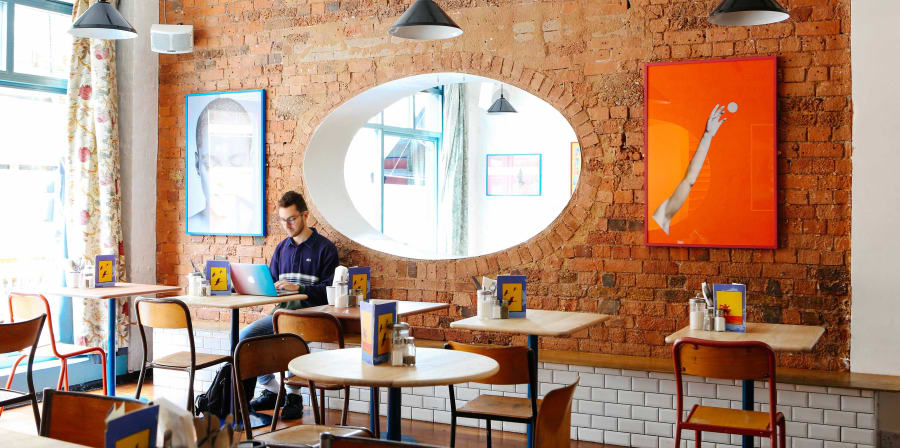 Application forms can be quicker and easier to review than CVs because they provide companies with exactly the information they need to decide your suitability for the role.
Most application forms follow the same basic format. They request a lot of the same information that you have on a CV, but also include questions relating directly to the role. Presenting your skills and experience in the correct way and sticking to space constraints can take time and practice. But once you have completed a few, it becomes easier.
Application form guidelines
Personal information
Include up-to-date contact details.
Avoid using an unprofessional looking email address.
Don't include protected personal characteristics such as your age.
Education
Read the application carefully to see if they want details in a particular order. If they don't, provide information in reverse chronological order (newest qualifications first).
Include any relevant short courses or professional qualifications.
You don't need to include secondary school qualifications such as GCSEs unless they request them.
Work experience
Include previous jobs, work placements, internships and voluntary roles.
If space is limited, prioritise including your most relevant experience.
Even if a previous job isn't directly relevant to the role you are applying for it shows that you have a range of experience.
Describe your key duties, responsibilities and achievements for each role, including any that directly relate to the key skills the employer is looking for.
Competency questions
You will often be asked questions to assess your suitability for the role. This can be tricky to answer but it is also a good opportunity to stand out from other applicants.
Read each question carefully to establish what they require.
Common questions include:
"Give an example of your ability to prioritise"
Whenever possible, include information and examples from your work experience. If you have handled various tasks at once and prioritised them you should explain what the tasks were and how you prioritised them on your own initiative.
"What are your strengths and weaknesses?"
Sometimes they ask difficult questions, which have no easy direct answer. It's good to include a weakness because it shows that you are a real human being but try to end your answer on a positive note.
Other information/application statement
This is a good opportunity to highlight why you are right for the role and provide more details about yourself.
Include any relevant information that you are unable to include elsewhere in the application.
Don't be afraid to sell yourself, and make sure that you express your enthusiasm for the role.
Different types of application forms
Online application submissions
Sometimes online forms must be completed in one go and cannot be saved and revisited. Others allow you to login and complete them at your own pace. It's worth checking how the form works before you begin your application.
If you can create a login, keep a safe record of any usernames or passwords you have used.
Write your responses offline, proofread them and paste them into the application form when you are happy.
Make sure that you save your application as you are writing it. It's good to keep these drafts as they can be useful starting points for future applications too.
Downloadable forms
Save your application as a PDF or Word document to ensure there are no compatibility issues.
Complete digitally, do not hand-write your application.
Tips
Read through the whole form and any instructions carefully before you start; this will save you time and help you avoid making mistakes.
Make sure you refer to the person specification and include the listed skills and attributes in your application.
Fill in every section unless it is clear that it does not apply to you. In this case write: "N/A" (not applicable).
Check grammar and capitalisation carefully, and get a second person to proof read it.
Related content
Get advice on writing cover letters for job applications.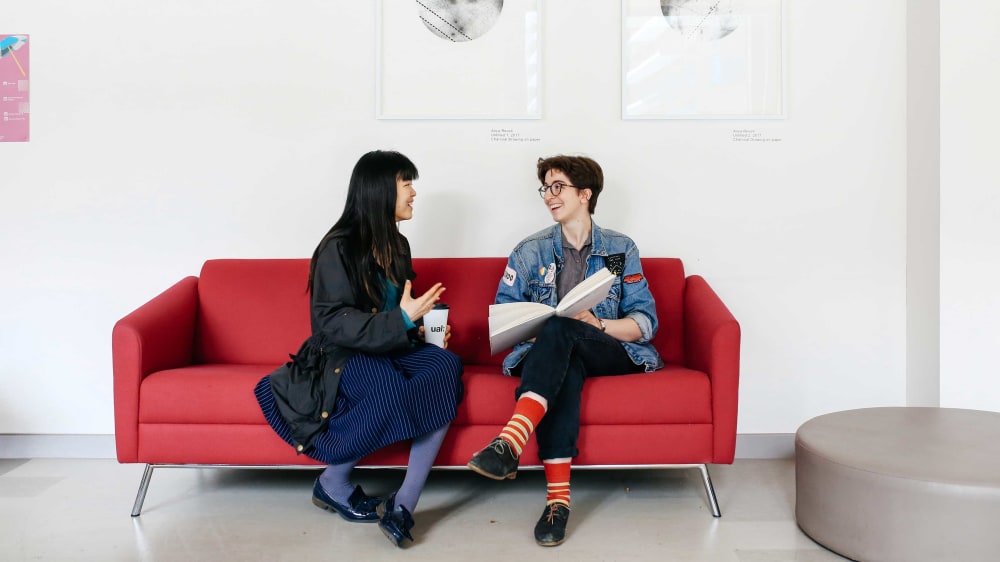 Read our tips for how to prepare for an interview, to help you feel confident on the day.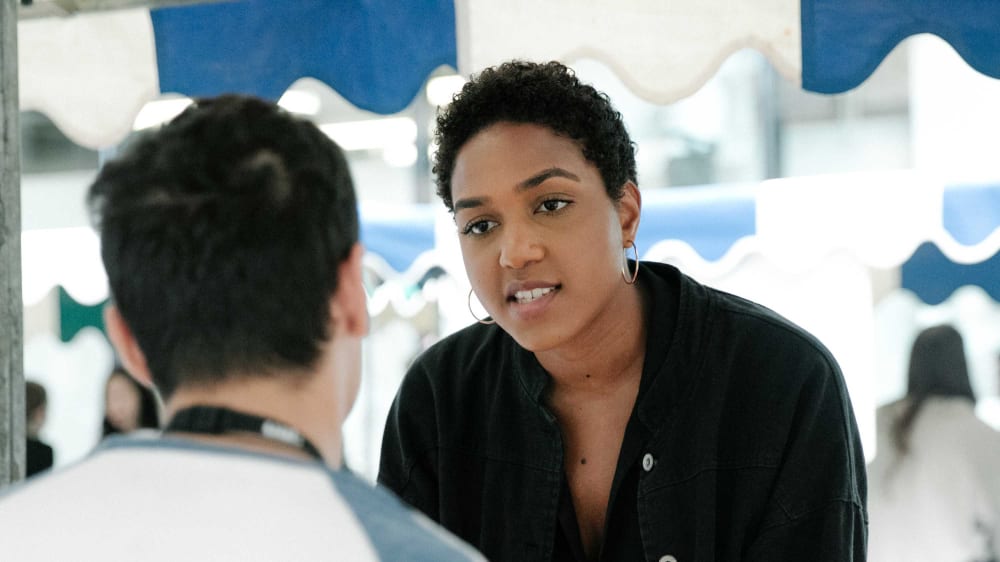 Read our online advice and guidance on how to find jobs in the creative industries.