Find out about the latest research and projects, conducted by UAL researchers, involving fine art.
Ligatus is a UAL research centre associated with fine art. You can browse UAL Research Online, the University's Institutional Repository, for an online showcase of all research produced at University of the Arts London.
Projects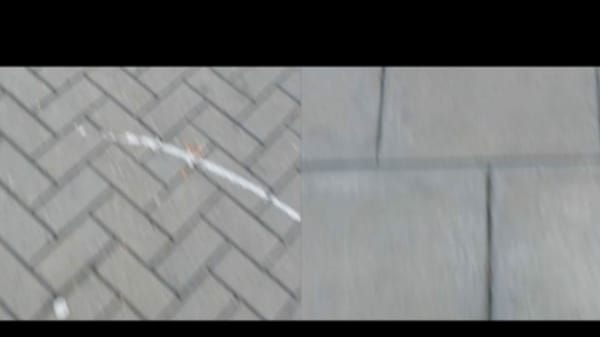 Improving access to the British Artists' Film and Video Study Collection. Funded by the Arts and Humanities Research Board.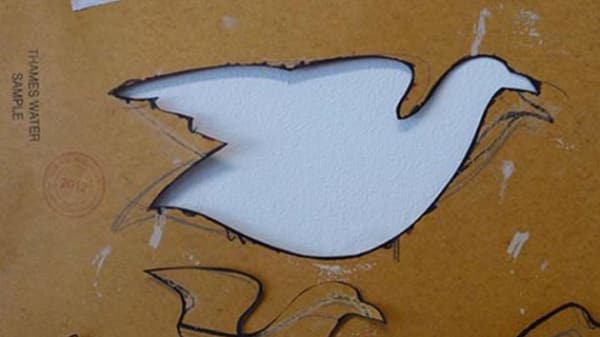 The premise that drives the 'Drawing Out Network' was seeded during the first UAL/RMIT University drawing conference.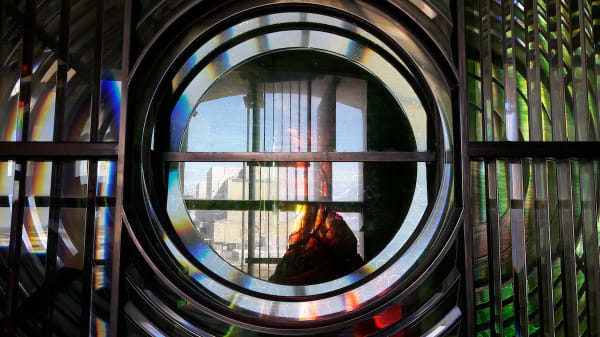 A platform for researchers and artists to present work exploring issues of place, space and site across diverse media and approaches.