Published date
25 Jul 2018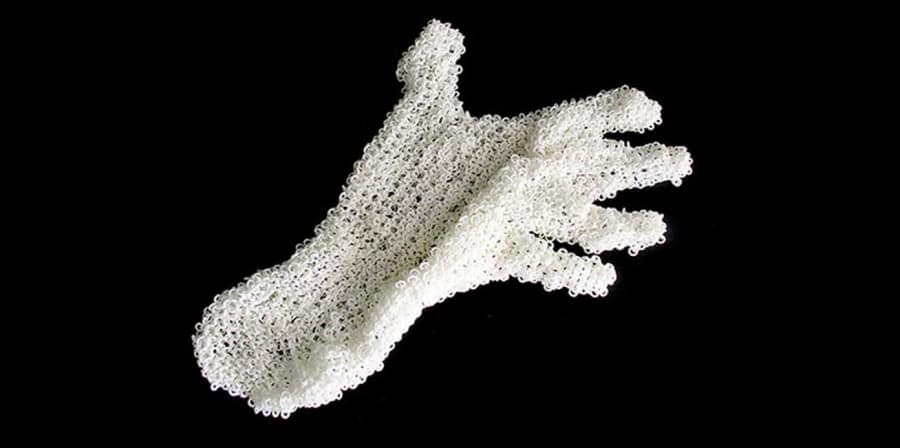 Research in the Wild: Body Shape Recognition for Online Fashion
Principal Investigator: Philip Delamore
College: London College of Fashion
Project summary
This project will develop an online tool that will allow an untrained user to realise their body size and shape from their own home, using a standard digital camera/webcam. At present, the majority of body scanning technologies deployed in retail environments are expensive and require dedicated technical support, confining their use to high-end department stores and specialist sports retailers. The fashion, social and economic benefits that body scanning offers are therefore inaccessible to the majority of the general public.
The project will create an uptake of mass-customisation of garments, which is fundamentally a new business model.
The home sizing tool will enable a wider infrastructure of rapid manufacturing and leaner distribution networks.
It will shed light on the user experience, which is a significant contributor to the slow take up to date of scanning technology.
Within the new business model created, garments are produced 'on-demand' for a particular customer's fit and style preferences. This allows the retailer to obtain payment from customers before the products are produced- a 'reverse' of the standard cash-flow dynamics of retail and establishing a very attractive business model for clothing retailers. The project can also develop the efficiencies of the current business models practised by online retailers, by helping to 'lower the cost of information'. The method that the project is aiming to pioneer can be seen as an efficient way to 'search for clothes' online as it helps to match an individual's body with garments that fit that person.
Our proposed scanning technology is based upon photogrammetry, a branch of Computer Science that aims to extract 3D information from one or more 2D images. Through a double-pronged approach that uses innovative Computer Vision techniques to construct an initial model, to refinement by the application of style ontologies and retailer metadata, we aim to create a tool that will offer benefits to consumer, retailer and manufacturer alike.
Outputs
Outputs realised from the research project