Monetising Efficient Metadata
Published date
25 Jul 2018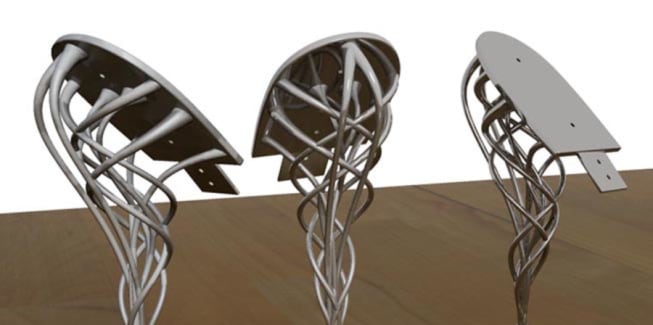 This project aims to develop a robust application of existing metadata to enable the linkage of body and clothing XML with production descriptors to already ISO standardised e-business ERP systems and transactional markup languages.
Principal Investigator: Philip Delamore
College: London College of Fashion
Project summary
The project connects aesthetic content management requirements with middleware and toolkits to enable consumers to perform Clothing Searches to purchase clothing in multichannel environments.
It collates and tests consumer experiences and discovers which embedded elements are relevant, viable, non-prejudicial to the interests of the manufacturer or retailer, and entertaining or serendipitous for the customer.
It makes it easier for customers to make informed and inspired choices in a trusted environment (both online and in store).
It reveals opportunities for the suppliers through data analysis, to make more dynamic relationships with consumers.
It demonstrates a fast, low-cost service for utilising metadata for on and offline channels by leveraging the RFID/Quick Response Code tagging technology and uses XML metadata and W3C standards (such as OWL ontologies).
It provides a consumer-focused service that adds convenience, intelligence and entertainment to the retail mix and extends its value beyond the sales floor.
It enhances the economic value of existing digital content for fashion brands in the fields of advertising, marketing, stock management, dynamic pricing, personalisation and mass customisation of clothing.